Your 2017 Oscars Crash Course
A roundup of all our best stories to get up to speed with the 89th Academy Awards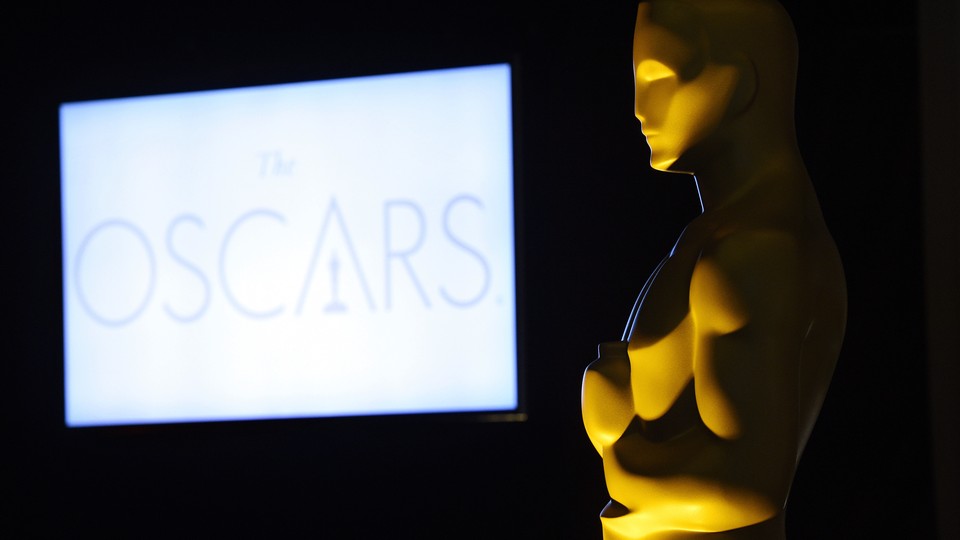 As Hollywood's biggest night looms and the Academy Award predictions pour in, you may find yourself feeling out of the Oscars loop. Maybe you don't like awards shows but are being dragged to a viewing party. Perhaps you aren't sure about this year's controversies, or maybe you haven't seen any of the Best Picture nominees. With all the sequels, remakes, and bad superhero movies that crowded screens in 2016, it's easy to have missed some of the films in contention for cinema's most coveted prize.
In light of that, we've prepared a crash course of the best Oscars-related pieces from Atlantic writers over the last few months, that should help you out for when the big night rolls around on February 26. (We will be updating this post throughout the week with links to our official predictions and more stories about the nominated films.)
---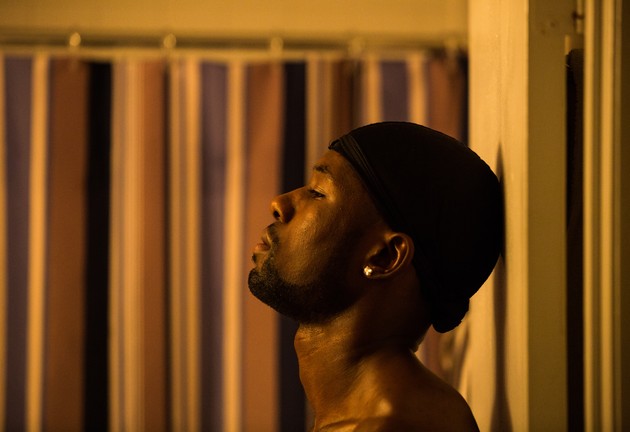 The Big Players
Leading the race with a record 14 nominations this year is Damien Chazelle's nostalgic, musical love-letter to Hollywood, La La Land, which won attention early on in awards season. Perhaps its closest competitor is the word-of-mouth hit Moonlight, a gorgeous and intimate low-budget film from Barry Jenkins that tells the story of a boy growing up black and gay in Miami. Aside from La La Land and Moonlight, which both swept the 2017 Golden Globes, the other movies in the running for Best Picture include Denis Villeneuve's epic sci-fi film Arrival, which may not only be one of the best "first-contact" films ever made but also asks timely questions about empathy in a geopolitical context. Kenneth Lonergan's heartbreaking drama Manchester by the Sea, which makes Amazon the first streaming service to enter the Oscars playground, is also a competitor. Lonergan, somewhat of a bard of service workers in his films, is also up for the Directing prize.
Rounding out the list are the neo-Western Hell or High Water, which makes some relevant points about economic mistrust in America today; the groundbreaking Hidden Figures, centering on three pioneering African American women mathematicians whose calculations were integral to NASA in the 1960s; Mel Gibson's war drama Hacksaw Ridge, which sees the disgraced star return to the spotlight; Garth Davis's inspirational, true-life drama Lion; and Denzel Washington's adaptation of August Wilson's Fences.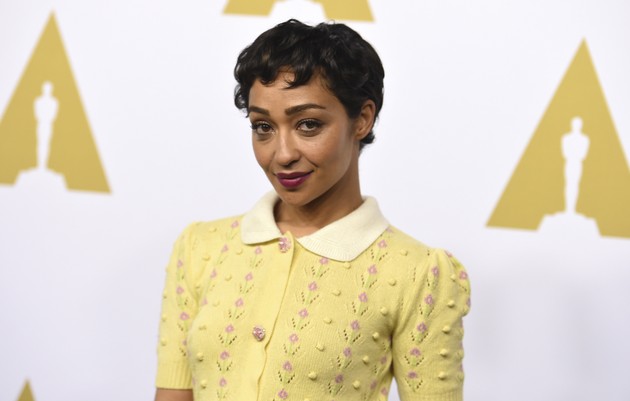 The Individual Honors
The race for Best Actor is led by Casey Affleck for Manchester by the Sea, albeit in rather controversial circumstances; Andrew Garfield, Viggo Mortensen, and Ryan Gosling are also vying for the prize, with Denzel Washington in contention for a third Oscar in an already remarkable career. The Best Actress category sees the return of Natalie Portman as Jackie Kennedy in Pablo Larrain's vivid, manicured new film. Ruth Negga's emotional performance in Jeff Nichols's Loving, about the couple behind the Supreme Court case that struck down bans on interracial marriage, earns her a nod. Somewhat surprisingly, Annette Bening misses out for a strong performance in 20th Century Women, which earned the writer-director Mike Mills a single nomination for Best Original Screenplay.
For the third time, Viola Davis is in the running for Best Supporting Actress, this year for Fences, while 2012 winner Octavia Spencer is also nominated for Hidden Figures. Moonlight's Mahershala Ali is a favorite for Best Supporting Actor, and Michael Shannon got a nod for Nocturnal Animals over his co-star Aaron Taylor-Johnson, who surprisingly won a Golden Globe.
---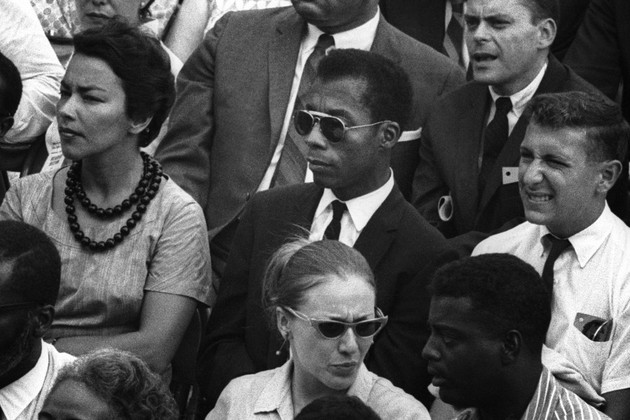 The Docs
The nominees for Best Documentary Feature made powerful arguments about real-life issues, particularly about race in America. Raoul Peck's imperfect, but moving film
I Am Not Your Negro adapts an unfinished work by one of America's great essayists, James Baldwin. The ever-versatile Ava DuVernay gets a nod for her Netflix-released 13th, which rewrites America's history of mass incarceration as a new form of slavery. In a year that saw an FX adaptation of the O.J. Simpson trial, there's also O.J.: Made in America, a vital, five-part documentary that blurs the lines between a TV show and a movie. On a more global level, the Italian film Fire at Sea balances tragedy and normalcy in its look at the European migrant crisis.
---