The Atlantic's Week in Culture
A roundup of our recent writing on arts and entertainment
Don't Miss
Pop Culture Is Having a Metaphysical Moment—Spencer Kornhaber traces a recent philosophical trend in popular TV shows and movies like Westworld, The OA, and Arrival.
---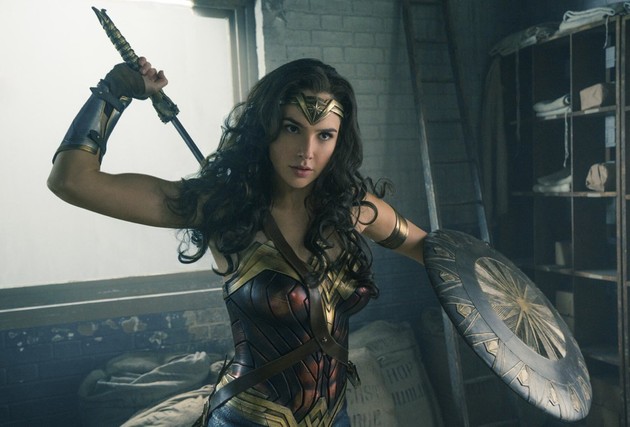 Film
27 Movies to Look Forward to in 2017—David Sims picks some of the most exciting films to watch out for in the new year.
And, Scene: Hell or High Water—David Sims breaks down a key bank-robbing moment in the hit neo-western film, as part of an ongoing series.
Why the Allegations Against Casey Affleck Should Stand Alone—David Sims weighs in on the recent controversy surrounding the Manchester by the Sea actor, tipped by many to win an Oscar for his performance.
And, Scene: American Honey—David Sims analyzes a moving moment from Andrea Arnold's electrifying road movie.
Bright Lights Captures the Magic of Carrie Fisher and Debbie Reynolds—Sophie Gilbert revels in the HBO documentary's a charming, poignant snapshot of the late actresses and their complex relationship.
Silence Is a Film That's Easier to Love Than to Admire—Christopher Orr reviews Martin Scorsese's new movie, a powerful work that is in part undone by the director's own passion.
---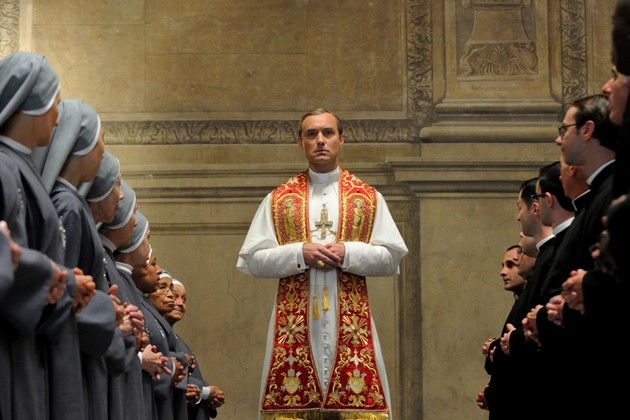 Television
TV Shows to Look Forward to in 2017—David Sims keeps an eye on some of the most exciting series premiering, returning, and concluding this year.
The Bachelor Gives Nick the Redemption Edit—Megan Garber recaps the season 21 premiere of the reality dating show.
The Troublesome Women of Sherlock—Sophie Gilbert analyzes the BBC show's difficulty in fitting female characters into its universe.
NBC's Emerald City Takes Dorothy to a Darker Oz—Sophie Gilbert watches the new show, which puts a darker and edgier twist on the classic story.
Obama's Anger Translator Takes a Final Bow—Megan Garber delves into the Daily Show's resurrection of Luther, the character who promises to tell Americans what the president is really thinking.
---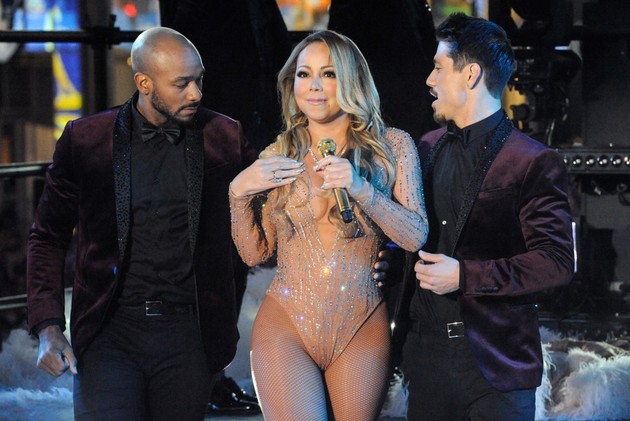 Music
Mariah Carey Feeds the Schadenfreude Cycle—Spencer Kornhaber unpacks the reaction to the popstar's botched New Year's performance.
Run the Jewels' Gloriously Obscene Rebellion—Spencer Kornhaber reviews the rap duo's jumbo-sized third album, which sees the world catching up with their say-anything, burn-it-all-and-start-again style.
---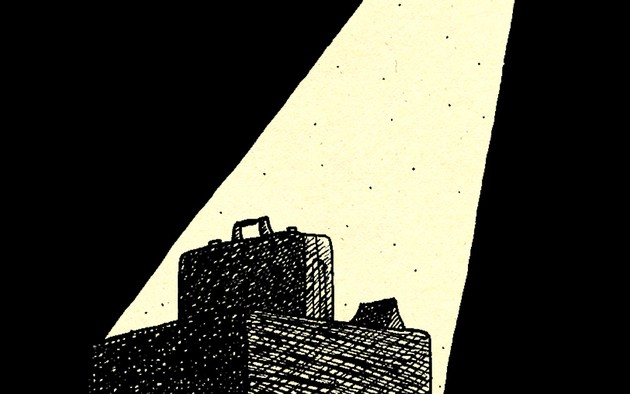 Books
Opening Paragraphs Don't Always Have to Be Exciting—Joe Fassler talks with the author Emily Ruskovich about Alice Munro's uncanny restraint and the art of starting a short story.