The Atlantic's Week in Culture
A roundup of our recent writing on arts and entertainment
Don't Miss
The Scare Quote: 2016 in a Punctuation Mark—Megan Garber traces the fascinating history of the double quotes, which have found new relevance in a year dominated by "post-truth" and "fake news".
---
Best of 2016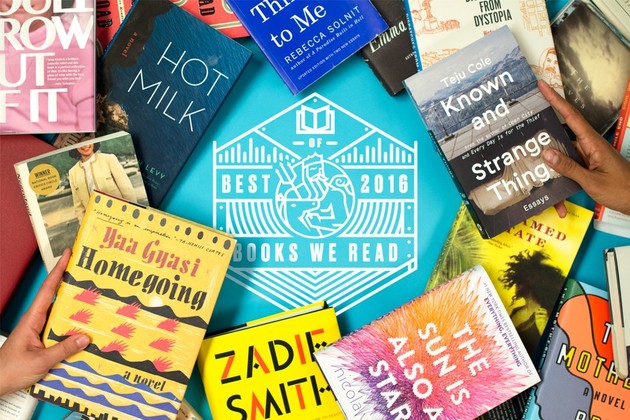 The Best Books We Read in 2016—Atlantic staffers pick their favorite titles—some new, some classics, and some in between—from a year of reading.
Our Favorite 31 Songs of 2016—The Atlantic's writers and editors pick some of their favorite tunes from a year full of great music.
The 50 Best Podcasts of 2016—Laura Jane Standley and Eric McQuade highlight the finest shows, from political analysis to horror series and more.
The Best Movies of 2016—Christopher Orr looks back on the standout movies of this year, as well as some honorable mentions.
The Best Television Shows of 2016—The Atlantic's writers and editors discuss their favorite series in a year of Peak TV.
The Best Books We Missed in 2016—Ann Hulbert, Sophie Gilbert, and Jane Yong Kim share some of their favorite titles, as well as the works their authors said they loved.
---
Film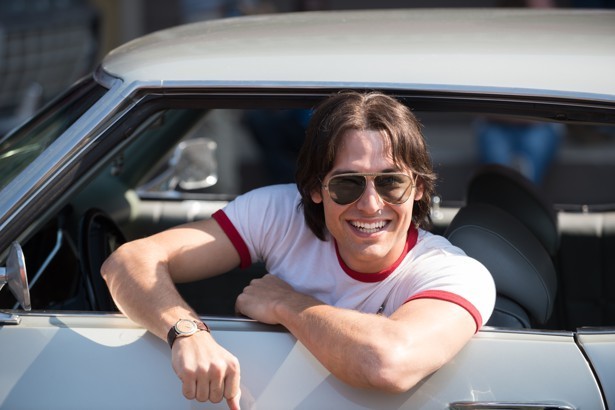 And, Scene: Everybody Wants Some!!—David Sims focuses on a humorous moment from Richard Linklater's throwback film, as part of an ongoing series.
Passengers Is a Journey Best Skipped—Christopher Orr bemoans the confused new sci-fi film starring Jennifer Lawrence and Chris Pratt, which is a little bit of everything and a lot of nothing.
And, Scene: Mountains May Depart—David Sims analyzes a significant moment from one of today's most acclaimed Chinese filmmakers, as part of an ongoing series.
Martin Scorsese's Radical Act of Turning Theology Into Art—Emma Green reveals how the Catholic director's portrayal of religious questions, like in his new film Silence, is rare for mainstream movies.
Sing, a Sad Meditation on Show Business, for Kids—Sophie Gilbert reviews the strange new animated movie which stars Matthew McConaughey as a koala seeking a musical hit.
And, Scene: Hail, Caesar!—David Sims examines a key moment from the Coen Brothers' film, as part of a series looking back on the best movie scenes of the year.
Hallmark Holiday Movies: The Quiz—Megan Garber sets up a trivia game for you to test your Christmas-film knowledge.
And, Scene: The Lobster—David Sims revisits the moment from the Kafkaesque film when Colin Farrell's character asks to be turned into the sea crustacean, as part of an ongoing series.
When A Monster Calls, Just Ignore It—David Sims watches the disappointing new fantasy film from J.A. Bayona, which has Liam Neeson voicing a titanic tree creature.
---
Television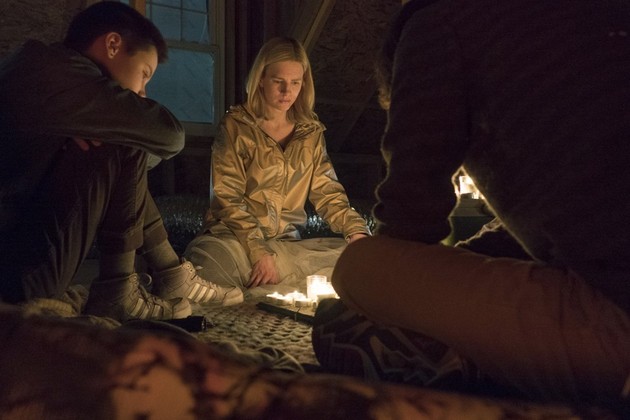 What Is The OA Actually About?—Sophie Gilbert unpacks the mysteries and riddles of Netflix's mind-boggling new show.
Hillary Clinton's Political Afterlife on Saturday Night Live—Megan Garber recaps the NBC show's spoof of Love Actually, which featured Kate McKinnon reprising her role as the former presidential candidate.
What Glenn Beck's Full Frontal Interview Says About Samantha Bee—David Sims explains how the controversial right-wing figure saw a lot of himself in the TBS show's host.
---
Music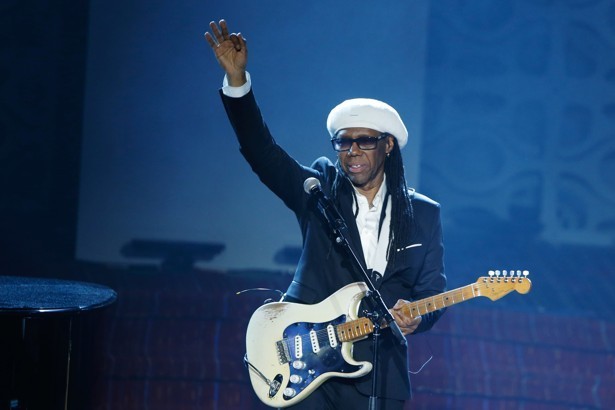 The Curious Case of Nile Rodgers's Rock and Roll Hall of Fame Award—Spencer Kornhaber discusses the legendary musician's solo induction, which saw his band Chic snubbed for the eleventh time.
---
Media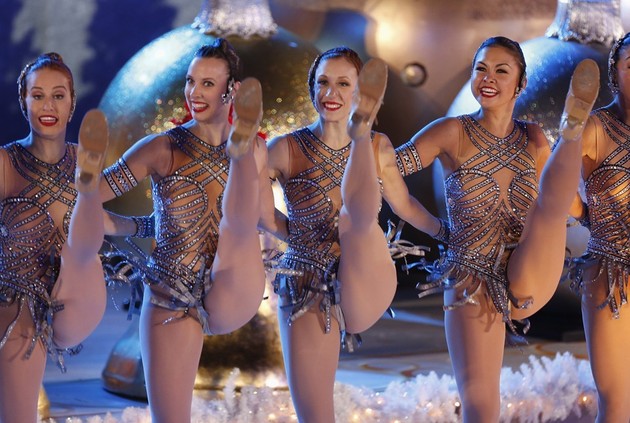 Donald Trump Makes War on Celebrities—Spencer Kornhaber unpacks the larger implications of the president-elect's reaction to being snubbed by famous performers for the inauguration.
The Lena Dunham Cycle of Internet Outrage—Megan Garber tackles the latest controversy surrounding comments made by the actress and director.