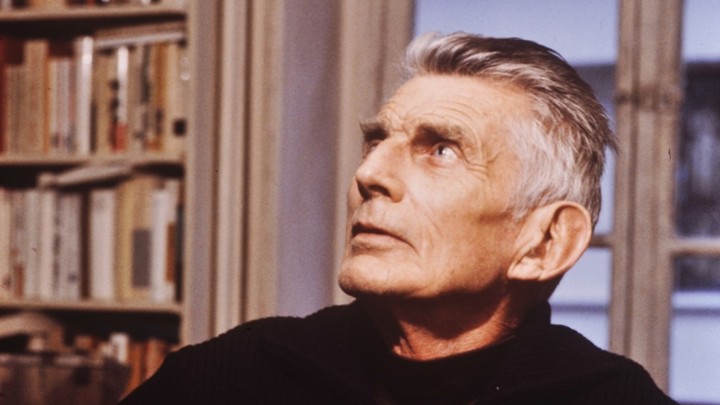 With Rogue One, the Star Wars Franchise Gets Even More Feminist—Megan Garber examines how the new spin-off movie belongs not to a couple, but to Jyn Erso, its central heroine.
Barry Is an Obama Biopic for an Uneasy Moment—David Sims enjoys the surprisingly insightful new film from Vikram Gandhi, which portrays the outgoing president's confused, uncertain college years in New York.
---
Media
Teen Vogue's Political Coverage Isn't Surprising—Sophie Gilbert discusses the publication's recent shift toward social issues, identity, and activism.
Kanye West and Donald Trump's Celebrity Kinship—Spencer Kornhaber tries to make sense of the baffling meeting between the rapper and president-elect.
---
Television
The OA Is a Bizarre, Totally Absorbing Puzzle—Sophie Gilbert watches the surprise new series from Netflix, a strange and compelling mystery about a woman who returns after being missing for seven years.
What Is America's Next Top Model Without Tyra Banks?—Megan Garber reveals how the VH1 series, back for its latest season, fares sans its titular host.
Trevor Noah Turns to President Obama for Reassurance—David Sims recaps the Daily Show host's wide-ranging and melancholic interview with the outgoing politician.
The Man in the High Castle: Fake News in Nazi America—Sophie Gilbert analyzes how the Amazon show, now in its second season, could suddenly have a new contemporary relevance.
---
Books
Making Art at the Painful Margins—Joe Fassler talks to the author Laurie Sheck about Dostoyevsky's The Idiot, which taught her to write through illness and torment, as part of The Atlantic's ongoing "By Heart" series.
---
Music
Bob Dylan's Subversively Humble Nobel Speech—Spencer Kornhaber unpacks the songwriter's speech, read aloud in his absence at the ceremony in Stockholm.
---
Sports
The New Aesthetic of James Harden—Robert O'Connell analyzes the Houston Rockets guard's efficient, divisive style of play.
We want to hear what you think about this article. Submit a letter to the editor or write to letters@theatlantic.com.