The Atlantic's Week in Culture
A roundup of our recent writing on arts and entertainment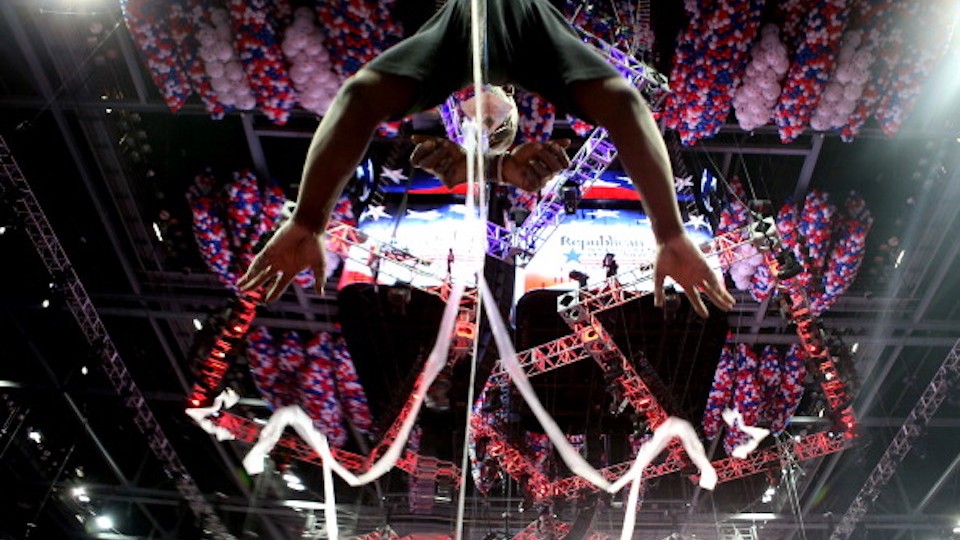 Don't Miss
The Image in the Age of Pseudo-Reality—Megan Garber meditates on the prophetic connections between Daniel Boorstin's 1962 classic book on fame, celebrity, and America's relationship to facts, and the current political climate.
---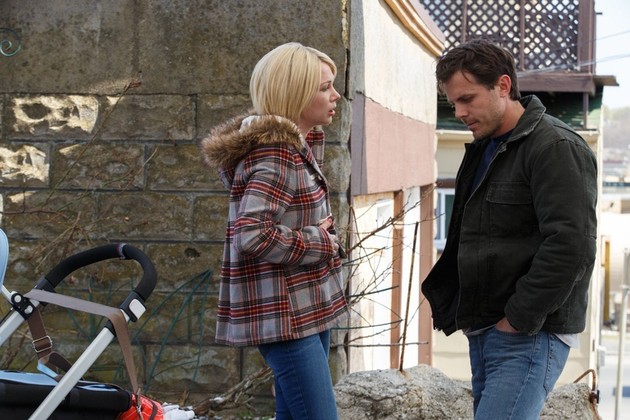 Film
Manchester by the Sea Is a Stunning Meditation on Grief—David Sims lauds the moving new family drama directed by Kenneth Lonergan and starring Casey Affleck.
Allied Is an Old Hollywood Rarity—David Sims talks to the director Robert Zemeckis about his latest movie and the nostalgia for an era of original filmmaking.
Jackie Enters a First Lady's Worst Nightmare—David Sims reviews the compassionate, vivid new film starring Natalie Portman, who plays Jacqueline Kennedy in the immediate aftermath of her husband's assassination.
Always Shine's Sobering Female Rivalry—David Sims chats with the actress Mackenzie Davis about her new film's portrayal of complex friendships between women.
---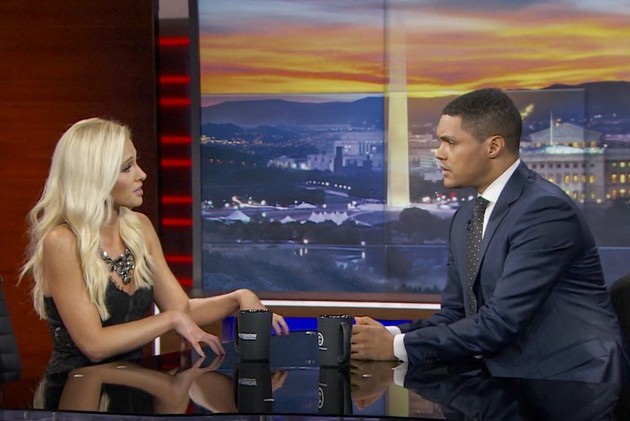 Television
Trevor Noah Finds His Late-Night Voice—David Sims argues that the Daily Show host may have hit a new stride during his challenging interview with the conservative pundit Tomi Lahren.
Turns Out, Rory Gilmore Is Not a Good Journalist—Megan Garber suggests a few reasons why the the iconic show's younger star had her article spiked by The Atlantic.
In Scientology and the Aftermath, Leah Remini Strikes Back—Sophie Gilbert reviews the new A&E series in which the actress and former Church devotee takes aim at its practices.
The Fault in Stars Hollow—Megan Garber explains why Gilmore Girls, despite all its charm, may not be very welcoming to outsiders.
Tom Brady, Sociologist of Religion—Emma Green examines what a new documentary series from the quarterback, Michael Strahan, and Gotham Chopra reveals about the deep connections between sport and faith.
Incorporated Is a Timely New Drama About Corporations Gone Wild—Sophie Gilbert indicates why the new dystopian Syfy show, produced by Matt Damon and Ben Affleck, is particularly relevant today.
---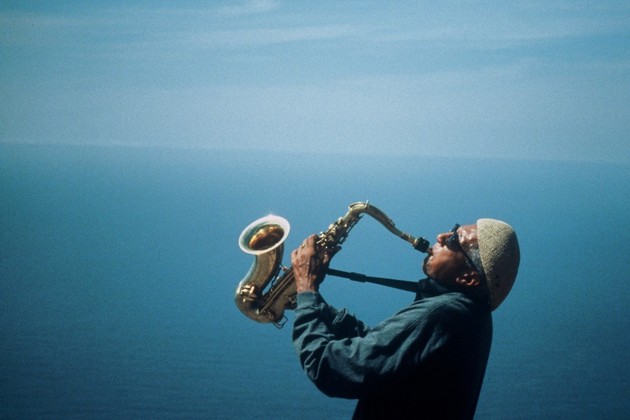 Music
The Re-Flowering: Charles Lloyd's Second Golden Age—David Graham dives into the jazz saxophonist's journey from pop-stardom in the 1960s to self-imposed exile to his recent return with a glorious new album.
The Hamilton Mixtape, a Love Letter to a Love Story—Spencer Kornhaber listens to the new, star-studded album inspired by the hit Broadway musical.
A Podcast of Their Own for Women in Music—Desiré Moses discusses Reversal of the Muse, a new series by British singer Laura Marling that explores the intersection of gender and creativity.
The Anxiety of a Starboy—Spencer Kornhaber unpacks the Weeknd's slick, '80s-inspired new album.
---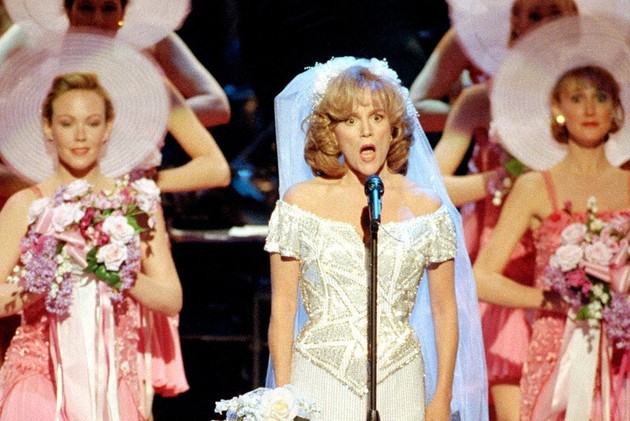 Theater
An Updated Company for an Era of Single Women—Sophie Gilbert weighs in on an upcoming production of the Stephen Sondheim musical, which could make an old show sharply relevant.
---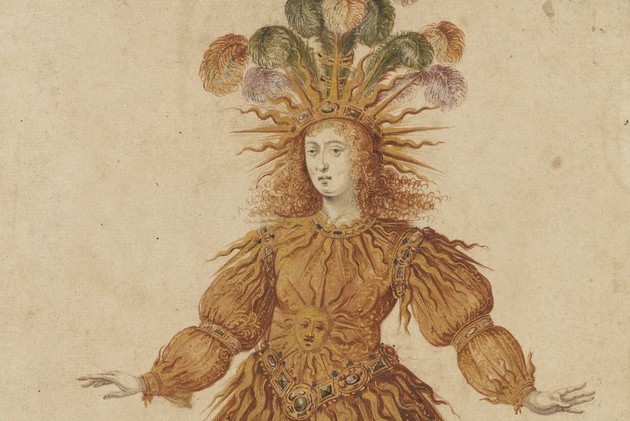 Art & Design
How Gold Went From Godly to Gaudy—Kimberly Chrisman-Campbell traces the obsession with the opulent metal in popular culture, from Louis XIV of France to Elvis and Donald Trump.
---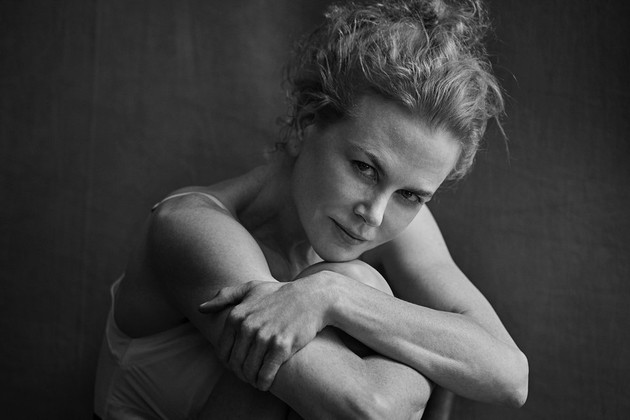 Fashion
The Pirelli Calendar Shows Fashion Trying to Catch Up—Sophie Gilbert explains how, in celebrating actresses shot without makeup, the artistic institution is jumping on a bandwagon rather than taking a brave stand.