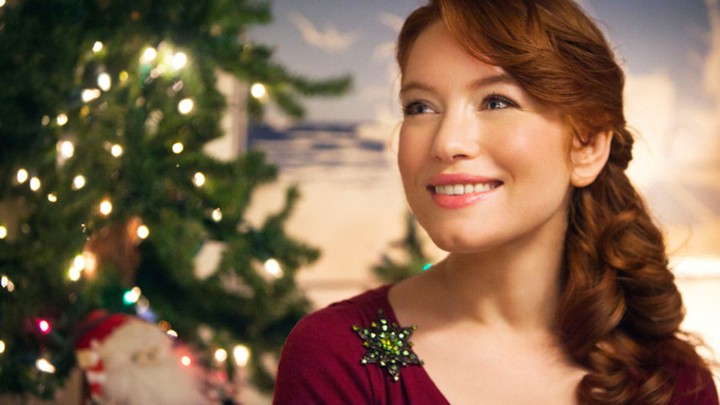 Ah, the pleasure that is the Hallmark/Lifetime holiday movie. Each film, regardless of its channel of origin, regardless of its story, regardless of its star, is holiday escapism at its purest and least apologetic. The Hallmark/Lifetime holiday film (can we just call it, as a collective unit of culture, the Halltime movie?) is a place where the culture wars have not yet dared to do battle, where "diversity" refers to trees that are decked in twinkly ornaments of both silver and gold, where women are workaholics until they are taught by men who are square of jaw and pure of intent that there is so much more to life than work.
How much do you know about the holiday movies that air each year, so reliably and so reassuringly? How much do you want to dare to know? Here's a quiz to find out:
We want to hear what you think about this article. Submit a letter to the editor or write to letters@theatlantic.com.
Megan Garber
is a staff writer at
The Atlantic
, where she covers culture.