The Atlantic's Week in Culture
A roundup of our recent writing on arts and entertainment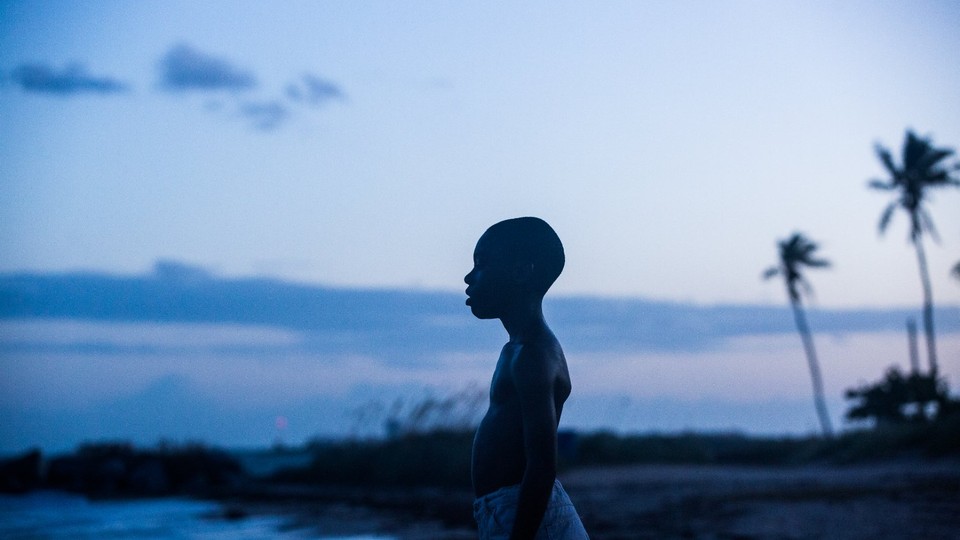 Don't Miss
Moonlight Is a Film of Uncommon Grace—David Sims relishes Barry Jenkins's gorgeous new movie about a boy growing up black and gay in Miami.
---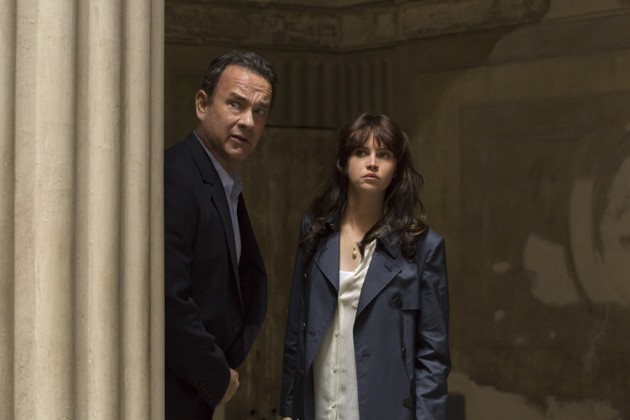 Film
Inferno: At Least Florence Looks Nice—Christopher Orr bemoans Tom Hanks's return as the symbologist Robert Langdon, in the latest, all-too-familiar adaptation of Dan Brown's bestselling novel.
Women in Movies Running in Heels—Megan Garber points out how Inferno is only the latest Hollywood blockbuster to have its female characters traipsing around in uncomfortable shoes.
---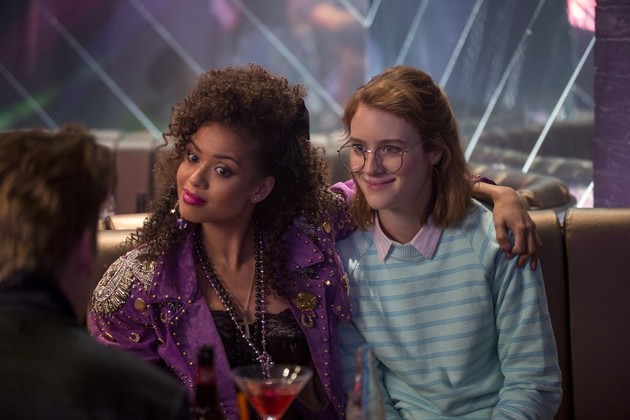 Television

Black Mirror's 'San Junipero' Is the Standout of the Season—David Sims explains why the Netflix series's most emotional and hopeful episode might be its best.
Black Mirror's 'Men Against Fire' Tackles Hi-Tech Warfare—Sophie Gilbert recaps the penultimate episode of the show, which follows a soldier fighting against a mutant army.
Black Mirror's 'Hated in the Nation' Considers Online Outrage—David Sims weighs in on the final chapter of the series, which takes the social-media mob idea to its extreme.
SNL's Surprisingly Affectionate Portrayal of a Trump Supporter—Spencer Kornhaber discusses the show's "Black Jeopardy" sketch, which featured Tom Hanks in a "Make America Great Again" hat.
The Walking Dead Might Be Its Own Villain—Lenika Cruz and David Sims analyze the AMC show's messy premiere, as it returned for a seventh season.
The Joy of David S. Pumpkins—David Sims revels in the hilarious and bizarre pleasure of watching Tom Hanks dance in an orange suit in a new SNL sketch.
Obama on Kimmel: Trump Isn't Funny Anymore—Megan Garber shows how the president's appearance on the late-night show, while whimsical, made a case for the seriousness of this election.
Channel Zero Unleashes the Horrors of Childhood—Lenika Cruz pinpoints what makes the new Syfy show so terrifying.
Why Is The Great Indoors So Mad at Millennials?—David Sims evaluates the new CBS sitcom's aggressive, ultimately limp criticism of Generation Y.
American Horror Story's Mind-Bending Experiment—Spencer Kornhaber considers how the FX show's meta-narratives this season explore our perceptions of reality and gore.
Good Girls Revolt Shows How Far We Haven't Come—Sophie Gilbert  reveals what the new Amazon series about a landmark 1970 workplace-equality lawsuit says about the stunted progress in the last five decades.
---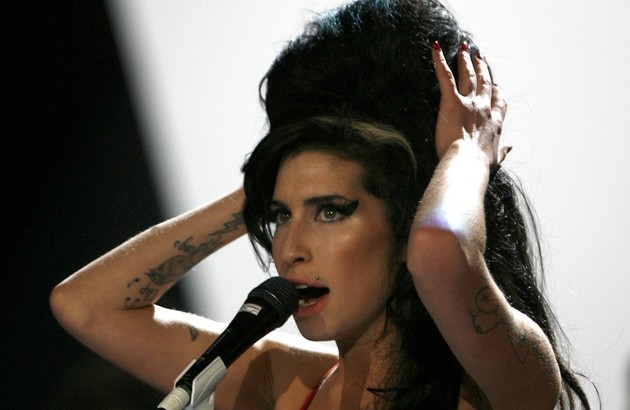 Music

The Enduring Sadness of Back to Black—-Spencer Kornhaber reflects on Amy Winehouse's definitive, groundbreaking album, 10 years after its release.

Drake's Ill-Conceived Digs at Mental Illness—Spencer Kornhaber argues that the rapper's ridiculing of Kid Cudi's recent struggles on "Two Birds, One Stone" only reinforces stigmas in rap.
---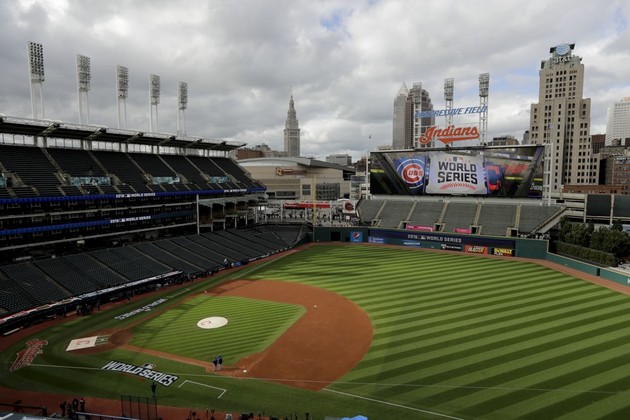 Sports

The World Series Isn't Just About Making History—Robert O'Connell believes that this year's competition between the Cubs and Indians may be definitive for baseball's future.
---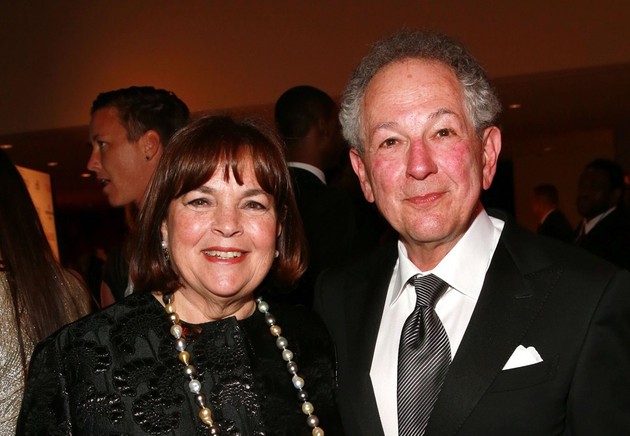 Books

The Old-Fashioned, Modern Marriage of Ina and Jeffrey—Megan Garber demonstrates how the Barefoot Contessa's latest cookbook doubles as an insight into the life of the popular celebrity couple.
---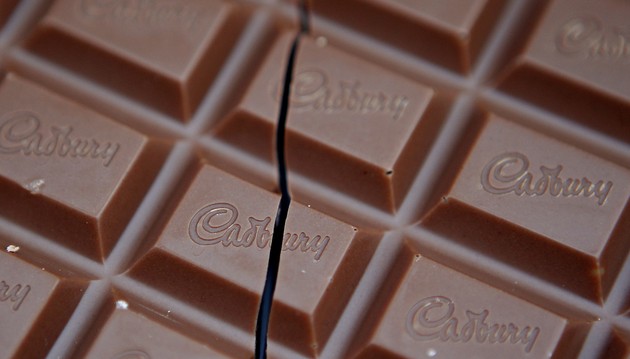 Food
Milk Chocolate Is Better Than Dark, the End—Megan Garber takes a controversial stand in perhaps the most divisive candy debate of modern times.
---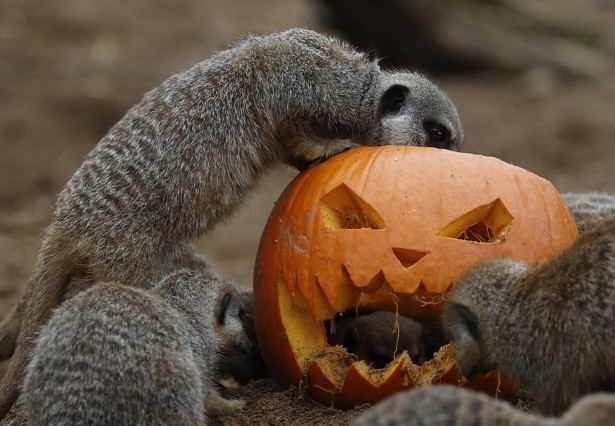 Media
A Brief History of 'Spooktacular'—Spencer Kornhaber traces the etymology of the Halloweentime word that has been around for more than a century.