The Atlantic's Week in Culture
A roundup of our recent writing on arts and entertainment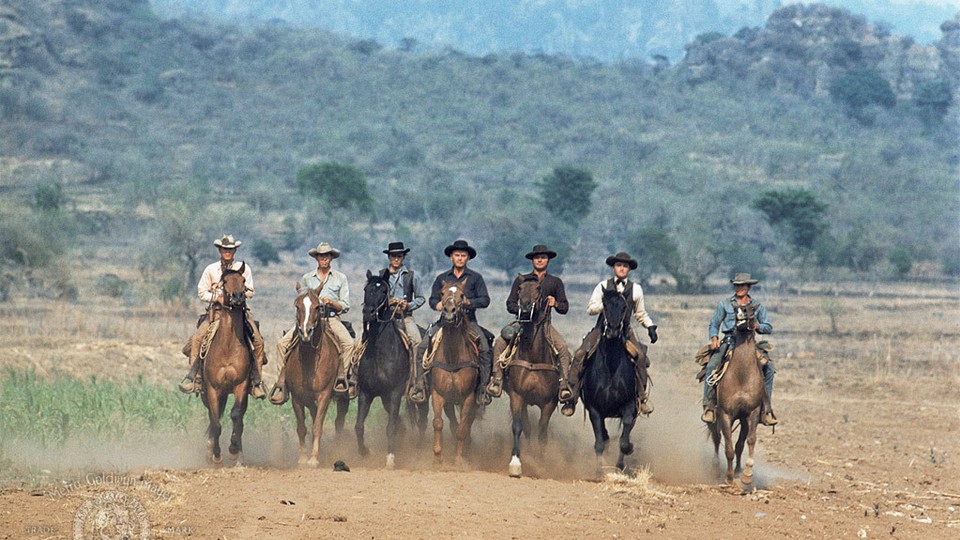 Don't Miss
How Hollywood Whitewashed the Old West—Leah Williams delves into the film industry's erasure of people of color, who were historically the original cowboys, from the Western genre.
---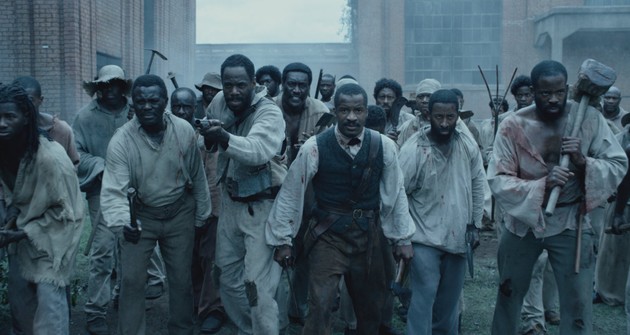 Film
Grappling With The Birth of a Nation—Christopher Orr reviews the film that was once touted as an early Oscar frontrunner, but has since been surrounded by controversy.
Ava DuVernay's 13th Reframes American History—Juleyka Lantigua-Williams speaks to the filmmaker about her latest documentary and the links between slavery and today's prison-industrial complex.
The Girl on the Train Is a Missed Opportunity—Sophie Gilbert bemoans the new film's inability to capture the complexities of the hit 2015 book it was adapted from.
How Important Is The Birth of a Nation Really?—Gillian B. White questions the ultimate significance of the film that has garnered critical acclaim and popular attention.
Reports of Cinema's Death Are Greatly Exaggerated—David Sims explains why the medium is still very much alive, despite claims to the contrary by critics and analysts.
Miss Peregrine's Home for Peculiar Children Is All Spectacle and No Heart—Lenika Cruz reviews Tim Burton's pretty, but ultimately soulless new film.
---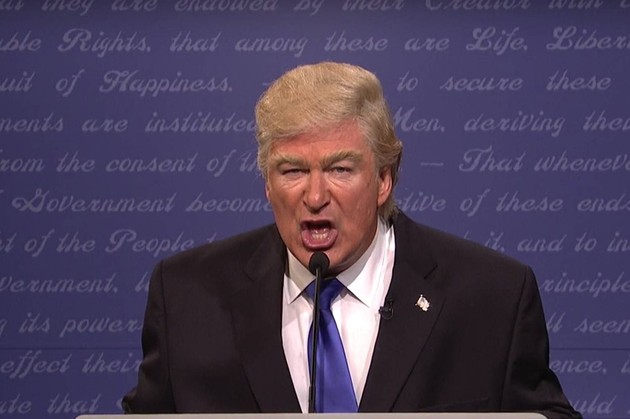 Television
Alec Baldwin's Scarier, Nastier Donald Trump—David Sims explains why SNL's newest incarnation of the presidential candidate may be just the jolt the show needs going into its 43rd season.
Westworld Is a Grand Saga of Gunslingers and Robots—David Sims watches HBO's exciting, self-aware new drama, a remake of Michael Crichton's 1973 sci-fi thriller.
Timeless Entertains Like Clockwork—Spencer Kornhaber enjoys NBC's new show that contemplates the nature of time while also having a blast traveling through spacetime.
Friday Night Lights Democratized TV Drama—Megan Garber looks back on how the NBC show, which debuted 10 years ago this week, changed the television landscape.
I Drank Coffee Like a Gilmore Girl—Megan Garber visits one of 200 pop-ups across the country recreating the iconic Luke's diner from the popular TV show, soon to be returning on Netflix.
Rom, Calm: The Mindy Project's New Spin on Coupling Up—Megan Garber examines the Hulu show's modern take on romance, or lack thereof, as it returns for a fifth season.
The Biggest Problem With Netflix's Comic-Book Shows—David Sims analyzes the patterns that make the network's superhero series difficult to get invested in.
---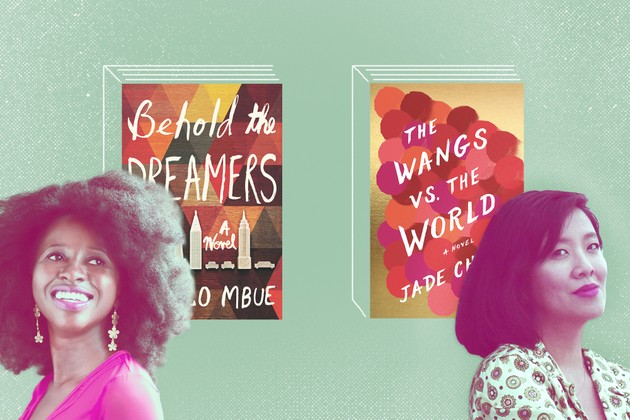 Books
Hope in the Rubble of the American Dream—Amy Weiss-Meyer explores how two new novels take on the 2008 financial crisis from the perspective of immigrant families.
How Banning Books Marginalizes Children—Paul Ringel traces how historical attitudes determining what kids should and shouldn't read may affect their understanding of other cultures and experiences.
Writing for an Audience of One—Joe Fassler talks to the novelist Nell Zink about her Catholic upbringing and the psalm that inspired her work, as part of The Atlantic's ongoing "By Heart" series.
Elena Ferrante and the Cost of Being an Author—Megan Garber weighs in on what the apparent unmasking of the enigmatic Italian writer reveals about the artist in contemporary literary life.
The Key to Nell Zink's Subversive Satire—Juliet Lapidos reads the author's third novel, Nicotine, a humorous meditation on how we balance our public and private selves.
How to Pronounce Everything—Megan Garber reviews the new book You're Saying It Wrong, which promises to help readers avoid looking like hopeless ignoramuses.
---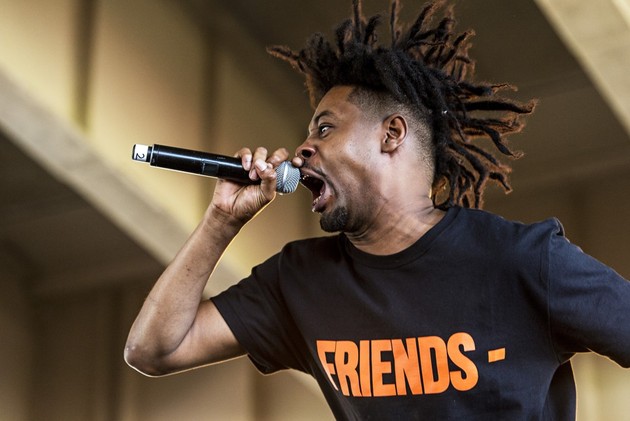 Music
Danny Brown and the Freedom to Be Depressed—Spencer Kornhaber points to a wave of rap albums that are powerfully talking about mental health.
Demi Lovato Sacrifices Pop Stardom for Protest—Spencer Kornhaber unpacks the singer's crusade against body-shaming in light of her recent criticism of Taylor Swift.
Kid Cudi Sparks a Conversation on Depression, Rap, and Race—Spencer Kornhaber discusses the rapper's recent announcement of his decision to check into rehab as a powerful moment for the music industry.
Green Day Finds Comfort in Protest—Spencer Kornhaber listens to Revolution Radio, the punk band's first album in 12 years.
---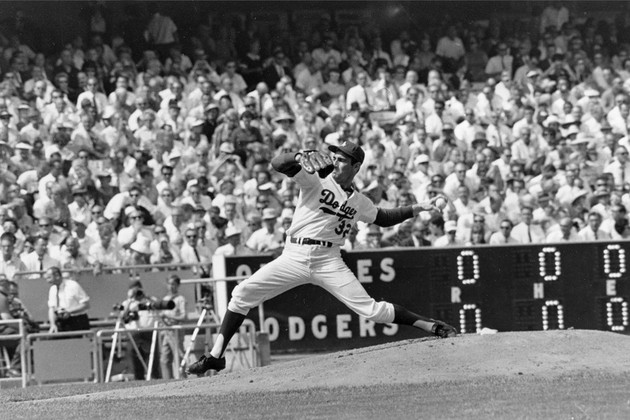 Sports
The Incomparable Career of Sandy Koufax—Gregory Orfalea looks back at one of baseball's greatest icons, 50 years after he played his final game.