Tupac, Pearl Jam, Depeche Mode Among the Rock Hall of Fame Nominees
Guitar rock, rap, and electronic music will compete for induction again.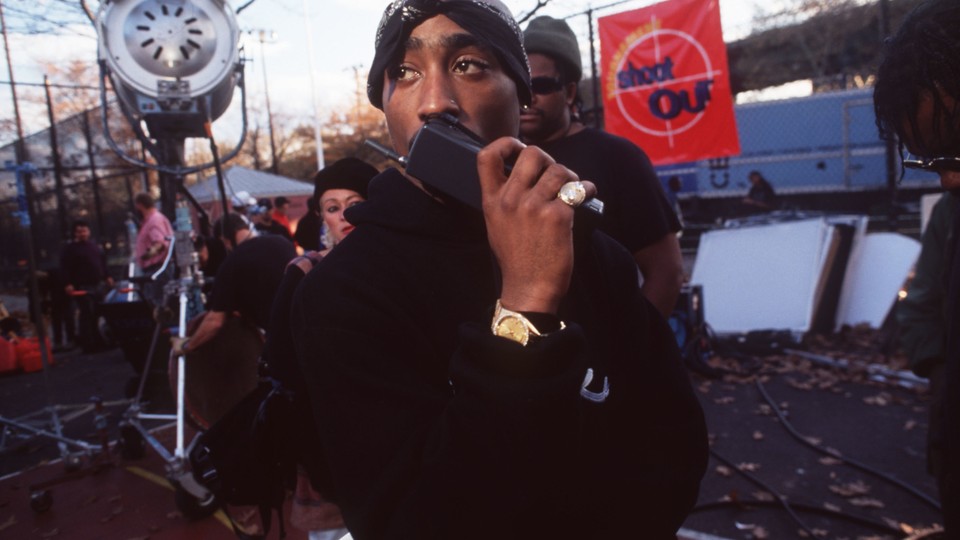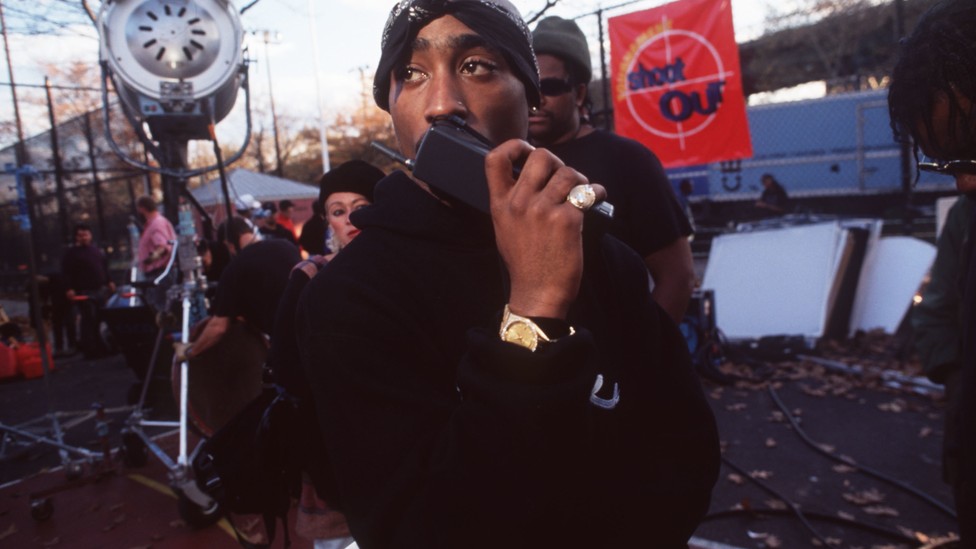 The '90s continue their slide from recent memory into settled historical record with today's nominations for the Rock and Roll Hall of Fame, which see Pearl Jam and Tupac up for induction in their first year of their eligibility—a quarter-century since their respective debuts in 1991.
Here's the full list of artists up for honors in Cleveland:
Bad Brains
The Cars
Chaka Khan
Chic
Depeche Mode
Electric Light Orchestra
J. Geils Band
Jane's Addiction
Janet Jackson
Joan Baez
Joe Tex
Journey
Kraftwerk
MC5
Pearl Jam
Steppenwolf
Tupac Shakur
Yes
The Zombies
In addition to Pearl Jam and Tupac, the other first-time nominees in that list are Bad Brains, Depeche Mode, Electric Light Orchestra, Jane's Addiction, and Joan Baez. The Smiths and Nine Inch Nails were previously nominated but are not in the running this year. The five winning acts will be announced in December, and the public can help determine the class by voting online.
The Rock and Roll Hall of Fame nominations, winners announcement, and induction ceremony offer thrice-yearly opportunities for music fans to battle about what "rock" means, what a hall of fame means, and how this particular hall of fame operates. Last year's events saw NWA declining to perform and using their speech to push back against those who'd said hip-hop doesn't belong there, and Steve Miller unleashing a negative publicity barrage against the hall for trying to make money off of its honorees and for perceived sexism in its nominations.
This year's batch should carry with it a few talking-points. Moving Kraftwerk out of the "nominated" to "inducted" category would mean the hall of fame is finally embracing the full influence of electronic music, as would recognition for Depeche Mode. Longtime bridesmaids like Joe Tex (nominated 5 times) and Chic (nominated 11 times!) will be evaluated yet again. And Tupac's treatment will signal how the committee regards the '90s age of hip-hop. He's also likely to yet again kick up debates about whether rappers should be recognized as rockers, but with five hip-hop acts now in the hall it would seem like the question has been settled—that's just the way it is.