The Atlantic's Week in Culture
A roundup of our recent writing on arts and entertainment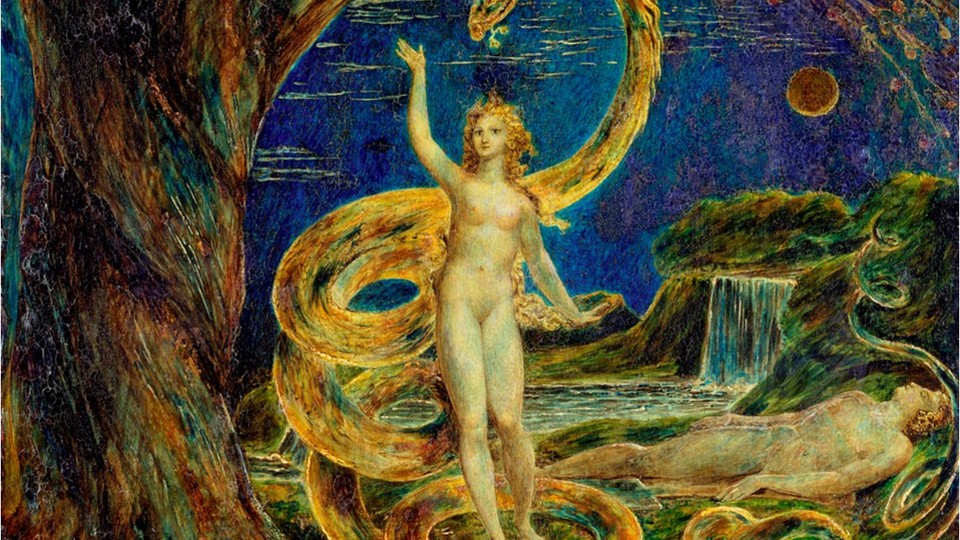 Don't Miss
How Pop Culture Tells Women to Shut Up—Megan Garber explores what a new book called Trainwreck has to say about the many ways in which the American media continues to demean female figures.
---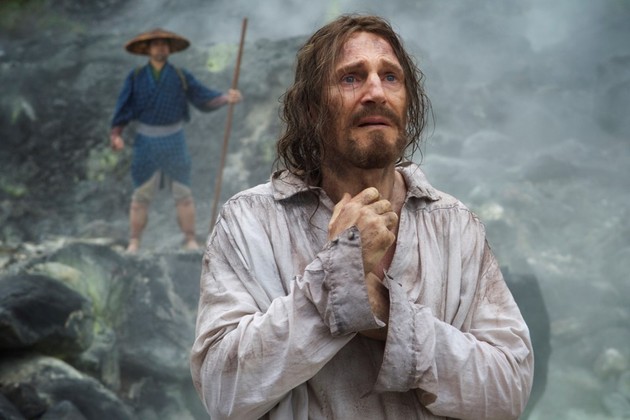 Film
The Movies Already Getting Oscar Buzz—David Sims surveys some of the films expected to lead the race in the build-up to awards season.
Bridget Jones's Baby Is a New Kind of Momcom—Moira Weigel analyzes how the newest film in line of movies about motherhood and pregnancy both reinforces and reflects traditional gender roles.
Goat Captures the Dark Psychology of Frat Bros—Jake Kring-Schreifels explores what the new movie starring Nick Jonas reveals about a toxic college culture.
Queen of Katwe Is the Best Kind of Feel-Good Story—Lenika Cruz reviews the gorgeously shot, inspirational film starring Lupita Nyong'o.
Denial Is a Drama for the Misinformation Age—Sophie Gilbert explains why the film about a high-profile case involving a British Holocaust denier is a fitting one for our political times.
American Honey Is a New Indie Classic—David Sims revels in the magnetic cinematic odyssey from Andrea Arnold.
Deepwater Horizon Stays Too Close to the Surface—David Sims weighs in on Peter Berg's recreation of the 2010 environmental disaster starring Mark Wahlberg.
---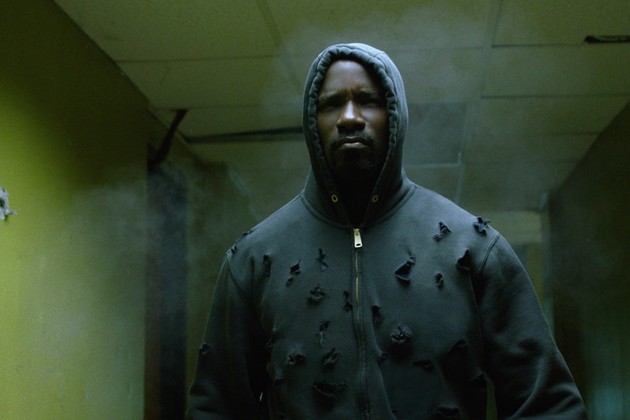 Television
Luke Cage Is Truly a Hero for His Time—Charles Moss argues that Netflix's new show reimagines its titular character as a modern black champion.
In The West Wing's Debate Episode, Politics Is a Game—Megan Garber looks back on how the popular show connected presidential face-offs to big sporting events.
Modern Family Tip-Toes Around Its First Transgender Character—Spencer Kornhaber shows how the sitcom's latest episode is a small but important step forward for television.
---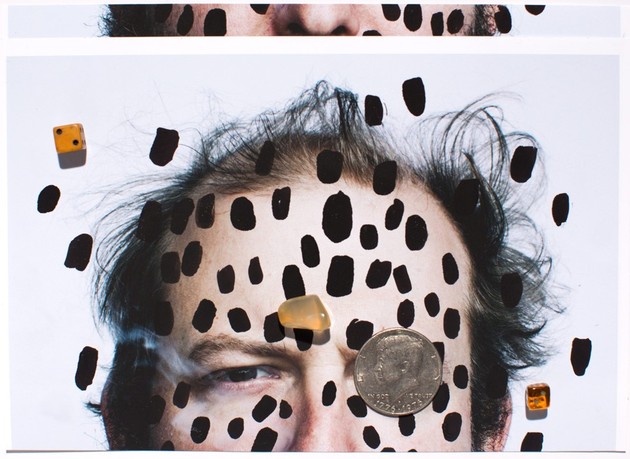 Music
Bon Iver Loses, and Finds, His Voice on 22, a Million—Spencer Kornhaber listens to Justin Vernon's highly anticipated and highly experimental third album.
Drake's New Short Film Is a Work of Violent, Sexy Corporate Synergy—Spencer Kornhaber unpacks what the rapper's 23-minute visual accompaniment to his album Views reveals about the music industry.
---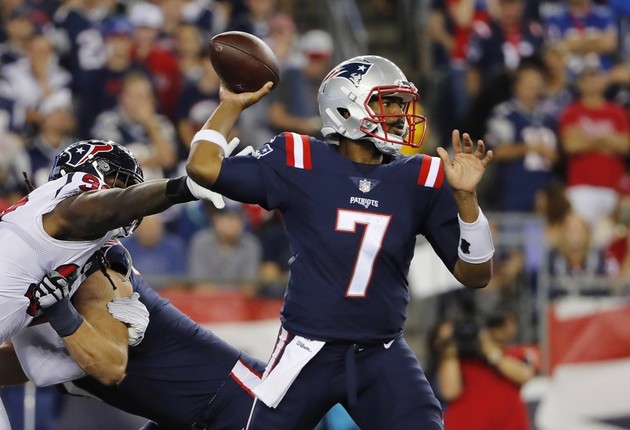 Sports
The Cold, Corporate Appeal of Football—Robert O'Connell questions why America's most popular sport is the one that looks most like work.
---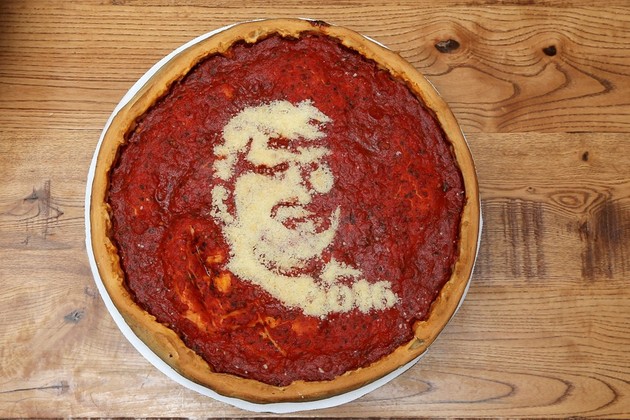 Media
Donald Trump's Double Standard on Weight—Spencer Kornhaber talks to a professor of gender studies about the candidate's long history of fat-shaming.
Lester Holt Did a Great Job—Megan Garber defends the NBC anchor's moderation at the first presidential debate.
---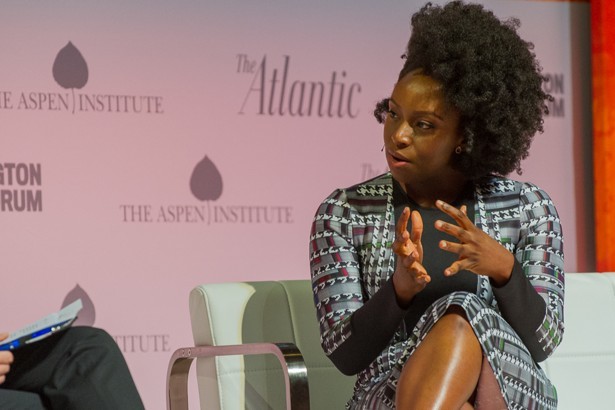 Books
Chimamanda Ngozi Adichie on When Language Fails Her—Julie Beck reports from The Atlantic's Washington Ideas Forum, where the Nigerian author discussed her views on race, beauty, and writing.  
---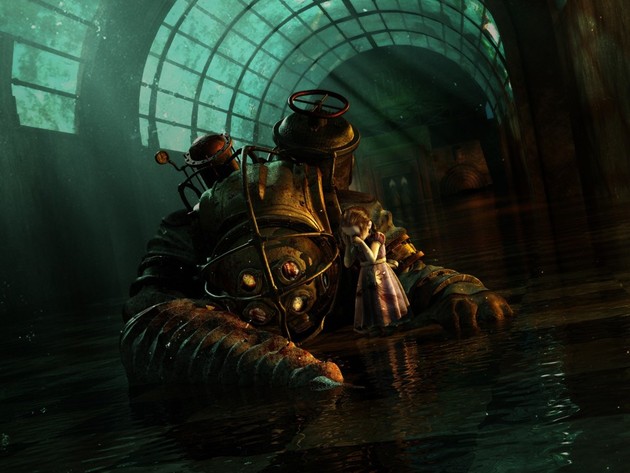 Video Games
How BioShock Mocked Video-Game Morality—David Sims celebrates the remastered groundbreaking 2007 title, which changed the medium's storytelling horizons.