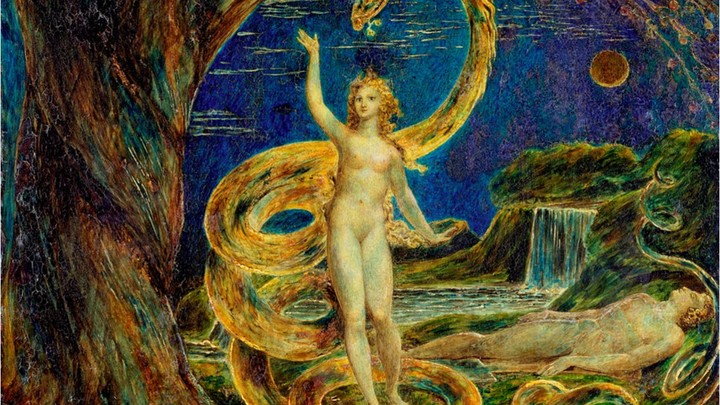 ---
Television
Luke Cage Is Truly a Hero for His Time—Charles Moss argues that Netflix's new show reimagines its titular character as a modern black champion.  
In The West Wing's Debate Episode, Politics Is a Game—Megan Garber looks back on how the popular show connected presidential face-offs to big sporting events.
Modern Family Tip-Toes Around Its First Transgender Character—Spencer Kornhaber shows how the sitcom's latest episode is a small but important step forward for television.
---
Music
Bon Iver Loses, and Finds, His Voice on 22, a Million—Spencer Kornhaber listens to Justin Vernon's highly anticipated and highly experimental third album.
Drake's New Short Film Is a Work of Violent, Sexy Corporate Synergy—Spencer Kornhaber unpacks what the rapper's 23-minute visual accompaniment to his album Views reveals about the music industry.
---
Sports
The Cold, Corporate Appeal of Football—Robert O'Connell questions why America's most popular sport is the one that looks most like work.
---
Media
Donald Trump's Double Standard on Weight—Spencer Kornhaber talks to a professor of gender studies about the candidate's long history of fat-shaming.
Lester Holt Did a Great Job—Megan Garber defends the NBC anchor's moderation at the first presidential debate.
---
Books
Chimamanda Ngozi Adichie on When Language Fails Her—Julie Beck reports from The Atlantic's Washington Ideas Forum, where the Nigerian author discussed her views on race, beauty, and writing.  
---
Video Games
How BioShock Mocked Video-Game Morality—David Sims celebrates the remastered groundbreaking 2007 title, which changed the medium's storytelling horizons.
We want to hear what you think about this article. Submit a letter to the editor or write to letters@theatlantic.com.