The Atlantic's Week in Culture
A roundup of our recent writing on arts and entertainment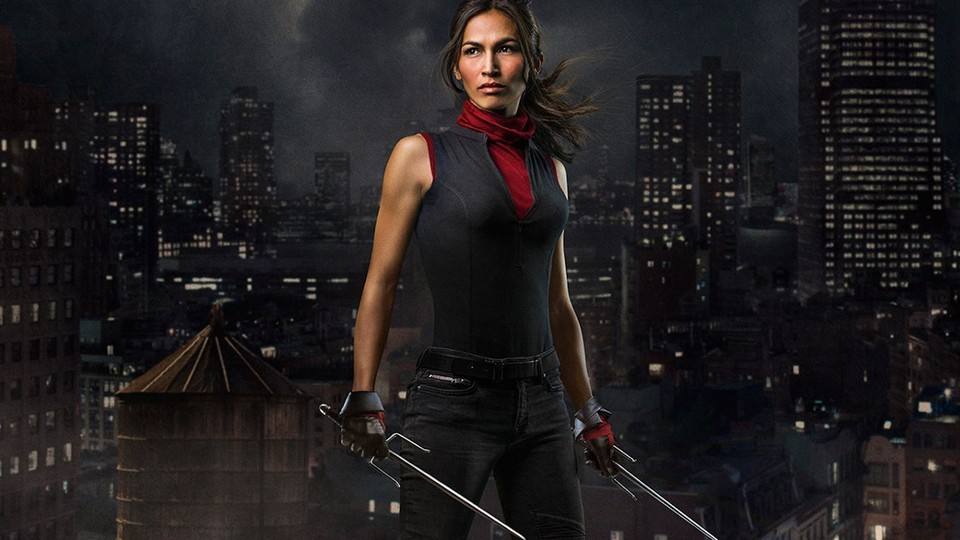 Don't Miss
Always the Sidekick—Lilian Min questions why East Asian actors continue to play only supporting roles in big-budget action movies, despite Hollywood's efforts to court the Chinese box office.
---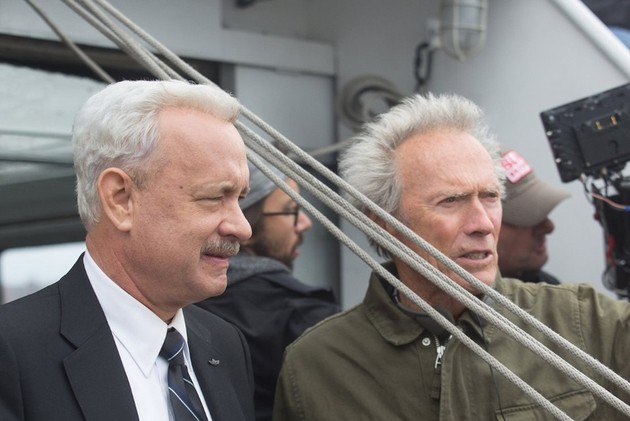 Film
Clint Eastwood, Bard of Competence—Megan Garber examines the director's portrayal of everyday miracles in his newest film, Sully.
The Silliness of Sully—Christopher Orr reviews the disappointing new Clint Eastwood film that is maybe only rescued by Tom Hanks, who plays the eponymous heroic pilot.
---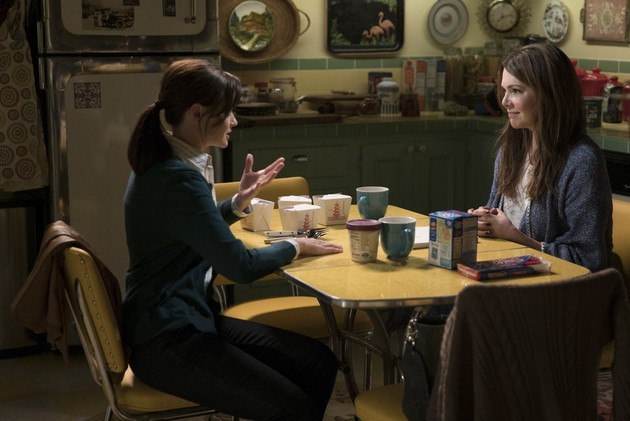 Television
What to Watch This Fall—David Sims looks ahead to a television season full of reboots, revivals, adaptations, and some original stories.
Atlanta's Magic Is in the Details—Vann R. Newkirk II revels in the subtleties and surrealism of Donald Glover's new FX show.
The Pointless, Nasty Spectacle of the Comedy Central Roast—David Sims bemoans the growing irrelevance of the annual special.
The Corner of Hollywood and Motherhood—David Sims finds joy in the bitter humor of FX's new comedy Better Things, starring Louie's Pamela Adlon.
The Quiet Tragicomedy of One Mississippi—David Sims identifies the real-life struggles and empathetic humor at the heart of Tig Notaro's new Amazon series.
---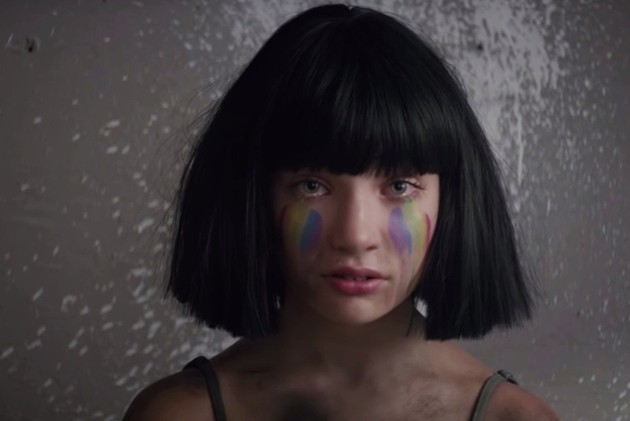 Music
Sia's Wonderful and Sad Music Video for Orlando—Spencer Kornhaber unpacks the singer's newest song in light of other artists' tributes to the tragedy in Florida.
Carly Rae Jepsen, the Most Useful Pop Star—Spencer Kornhaber celebrates the unique ferocity and utility of the singer, in light of her latest release.
Lady Gaga's Seriously Stomping 'Perfect Illusion'—Spencer Kornhaber revels in the highly anticipated head-rush of a new single from the pop star.
M.I.A. Claims Victory, in Her Way—Spencer Kornhaber listens to the latest (and supposedly last) release from the rapper who chose her politics over celebrity.
---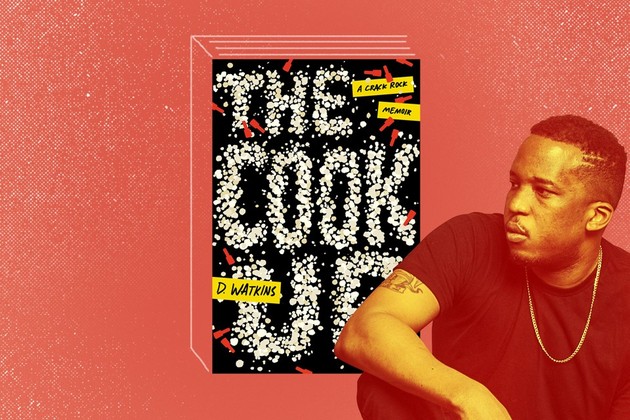 Books
The View From Baltimore—Zach Hindin reviews The Cook Up, a memoir by D. Watkins that explores drugs, race, and class for audiences living in different Americas.
Characters Don't Change, but Readers Do—Joe Fassler talks to the novelist and poet Alice Mattison about her literary influences, as part of The Atlantic's ongoing "By Heart" series.