The Atlantic's Week in Culture
A roundup of our recent writing on arts and entertainment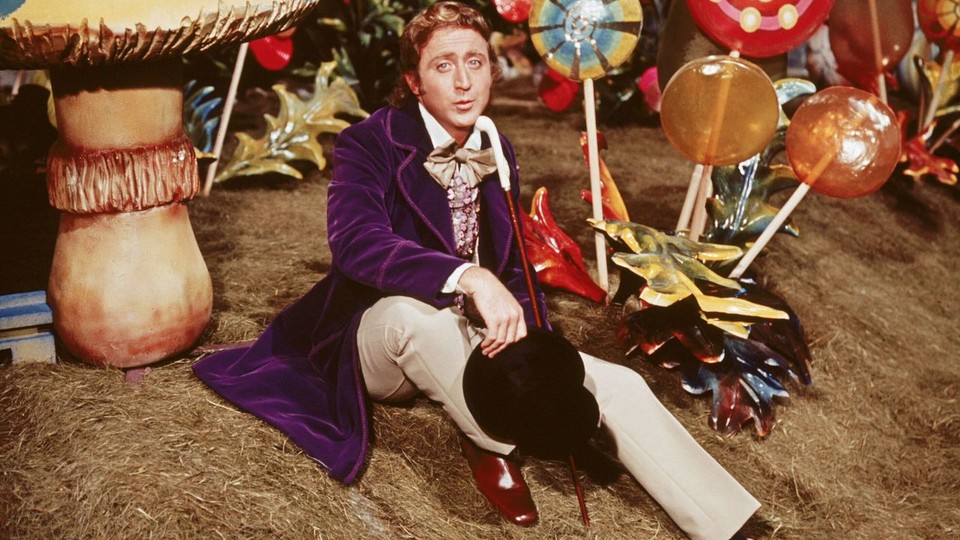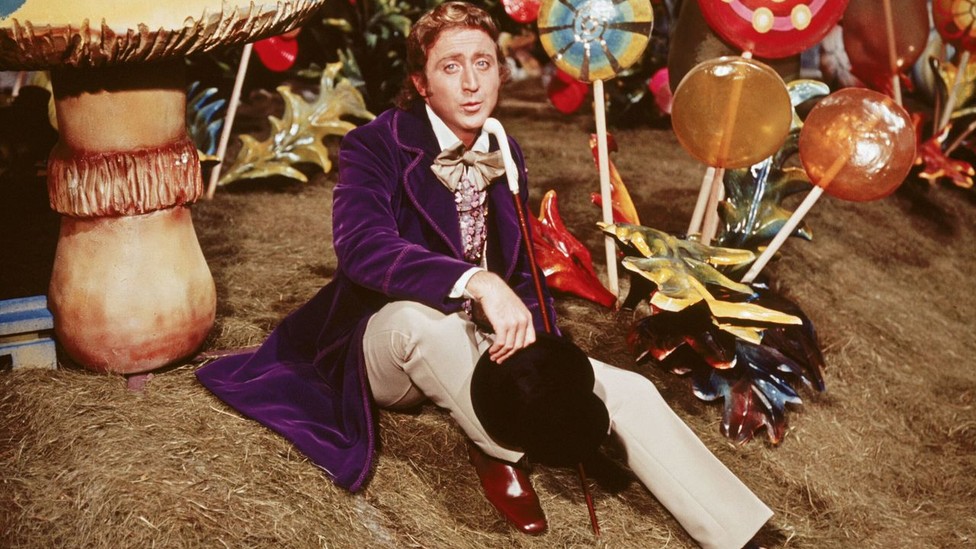 Don't Miss
Remembering Gene Wilder—David Sims looks back on the illustrious career of the late comic actor who became legendary for his role as Willy Wonka.
---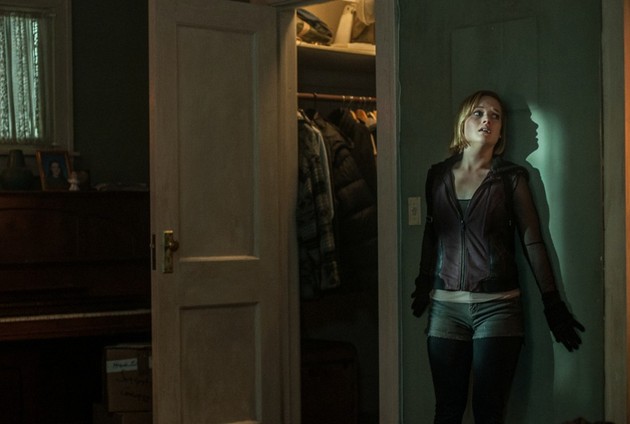 Film
Don't Breathe and the Box-Office Reign of Scary Films—David Sims analyzes why Hollywood doesn't capitalize on the successful model of low-budget, high-grossing horror movies.
Farewell to Superheroes: A Fall-Movie Preview—David Sims looks ahead to a new season of exciting films after a dismal summer for Hollywood.
The Light Between Oceans Is a Sympathy-Defying Melodrama—David Sims finds it hard to get invested in the frustrating new film starring Alicia Vikander and Michael Fassbender.
---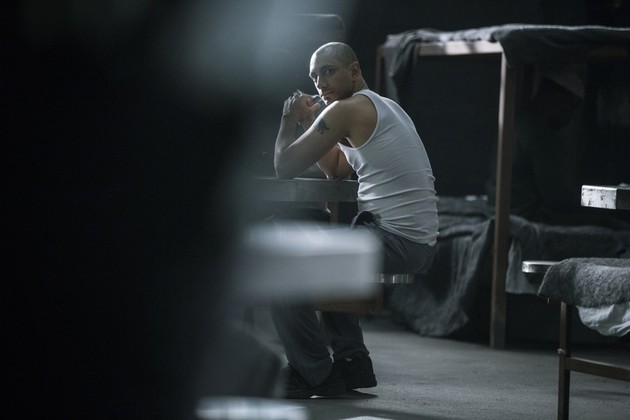 Television
How The Night Of Explored the Bias of Sight—Spencer Kornhaber notes the symbolic significance of eyes in the hypnotic HBO miniseries.
Where the Spirit of Mr. Rogers Endures—Arielle Bernstein examines how, 15 years on, the empathy of the PBS show's host lives on in modern advice columns.  
You're the Worst Is Bleaker and Funnier Than Ever—David Sims looks forward to the third season of the brilliant FXX sitcom.
The Crazy Edit: The Colorful Cruelties of Bachelor in Paradise—Megan Garber traces the highly gendered presentation of women in the show's confessional interviews.
Stay Strange, Stranger Things Season Two—Spencer Kornhaber weighs in on how the Netflix hit show can balance expectations in light of its recently announced renewal.
Is Food the Greatest Art Form of All?—Sophie Gilbert relishes the multi-sensory experience of watching Chef's Table: France, the newest documentary series from Netflix.
---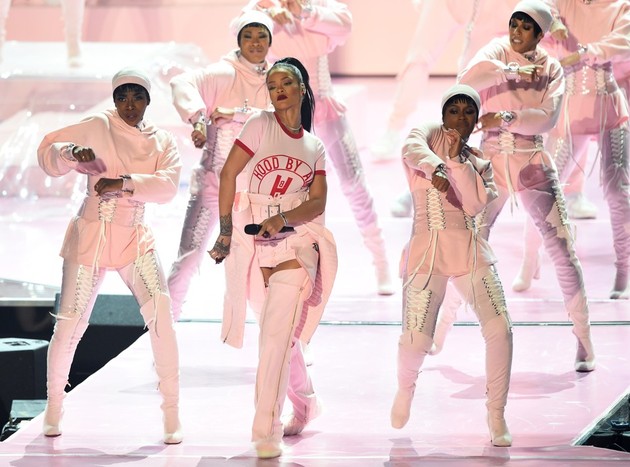 Music
Beyoncé, Rihanna, and Kanye's Blockbuster Night—Spencer Kornhaber unpacks a glamorous (and political) evening for pop music's inner circle at the VMAs.
Can Porny Music-Video Catwomen Have It All?—Spencer Kornhaber examines the connections between Kanye West's newest music video and the increasingly prevalent  family ideal in pop music today.
---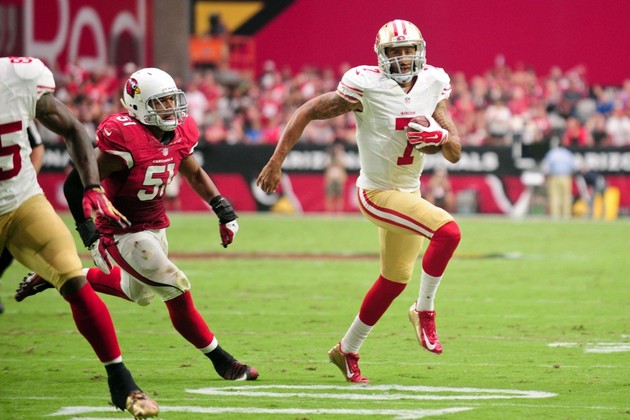 Sport
Did Colin Kaepernick Really Insult the Troops?—Robert O'Connell questions the NFL's patriotic branding in light of the backlash against the 49ers quarterback.
How Will David Ortiz Be Remembered?—Robert O'Connell wonders how the legendary designated hitter for the Red Sox will go down in baseball's official memory.
---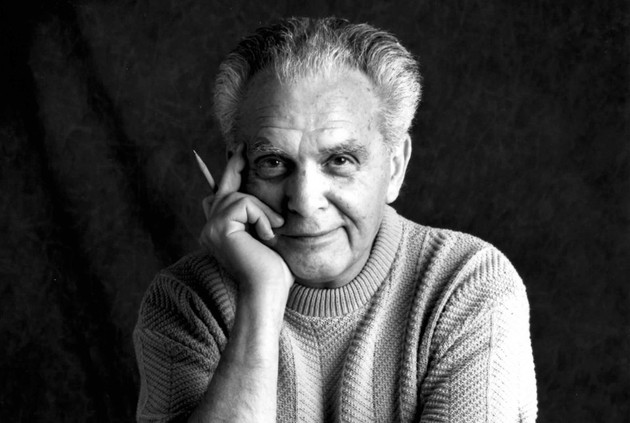 Books
Marvel, Jack Kirby, and the Comic-Book Artist's Plight—Asher Elbein reveals the complicated history of legal battles between the company and one of its founding fathers.
N.K. Jemisin and the Politics of Prose—Vann R. Newkirk II speaks to the recent Hugo Award-winning author (and the first black writer to win the prize) about race, gender, and sci-fi.