Farewell to Superheroes: A Fall-Movie Preview
Oscar season kicks off with a slate of dramas focusing on real-life icons—along with wizards, cryptologists, chess geniuses, and assassins.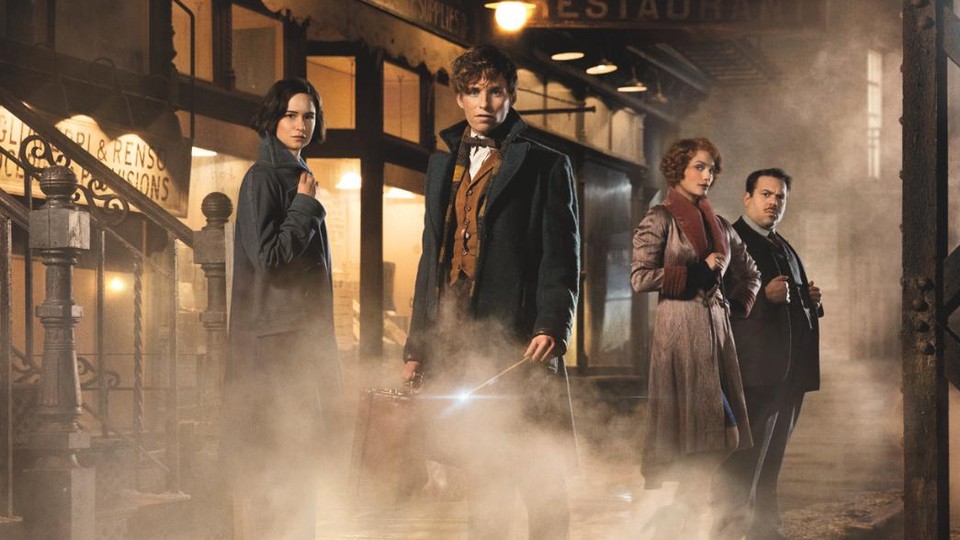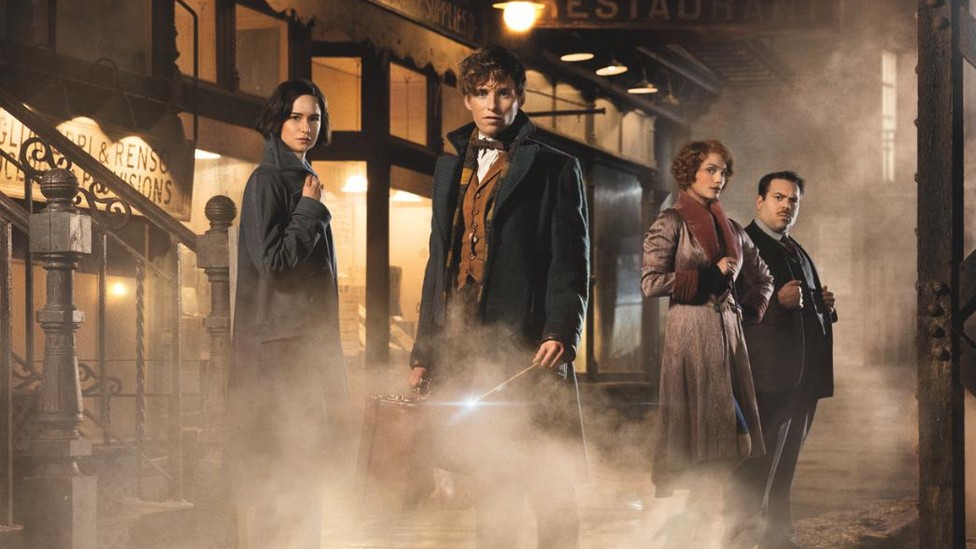 This might be hard to believe, but over the next two months of cinema releases, there's not one superhero in sight. Sure, there are a couple remakes, a half-hearted sequel, and even an attempt to start a young-adult franchise, but the fall movie season looks to be a distinct improvement from the summer. So far, 2016 has been a mixed year for Hollywood: While dollar revenues are steady thanks to inflation and 3D upcharges, actual ticket sales are at their lowest rate in history, and a poorly-received summer of half-baked franchise flops and sequels did nothing to help that. The question now is whether a slate of literary adaptations, true-story recreations, and yes, eventually a Halloween-centered superhero (hello, Doctor Strange!) will be enough to drive audience interest.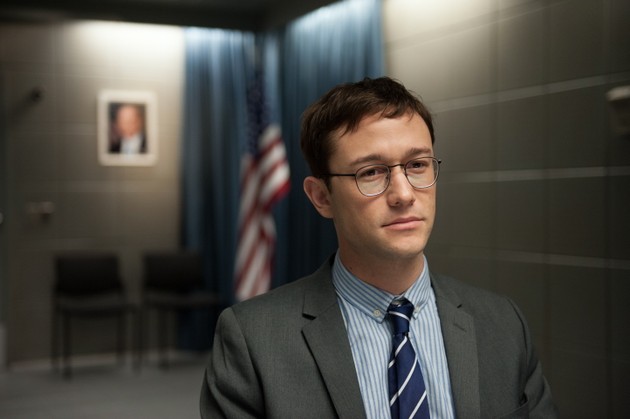 The fall kicks off with the stodgiest Oscar-bait of them all, Clint Eastwood's Sully (September 9), a stirring drama that sees Chesley "Sully" Sullenberger (Tom Hanks) land a plane on the Hudson River after catastrophic engine failure, then suffer through a press conference or two. It's the kind of true story that typically appeals in awards season, but outside of the plane crash itself, there's not a whole lot of drama to this one. (Put it this way: There's a reason it's only one hour and 35 minutes long.) The true stories keep coming with Snowden (September 16), Oliver Stone's take on a more exciting figure in recent history, the former NSA contractor and whistleblower (Joseph Gordon-Levitt). Stone hasn't had a hit in years, but in theory, the conspiratorial nature of Snowden's story should fit his milieu perfectly.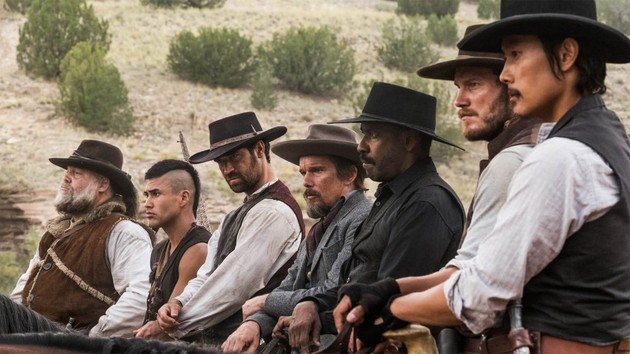 The rest of September is a mixed bag of nostalgia. Bridget Jones's Baby (September 16) is a 12-years-delayed third entry in the Bridget Jones saga, with Renee Zellweger returning to the big screen for the first time in six years to choose between Colin Firth and Patrick Dempsey. Blair Witch (September 16) is a reboot/sequel to the 1999 horror phenomenon that sees the brother of poor Heather Donohue (hers was the tearful face that became synonymous with The Blair Witch Project) trying to find her in the woods. The Magnificent Seven (September 23) is a new take on the classic Western (and, in turn, the Kurosawa classic Seven Samurai), this time starring Denzel Washington, Chris Pratt, and Ethan Hawke as a ragtag group of cowboys enlisted to save a town from evildoers. Antoine Fuqua, who has updated King Arthur and The Equalizer with mixed results, directs.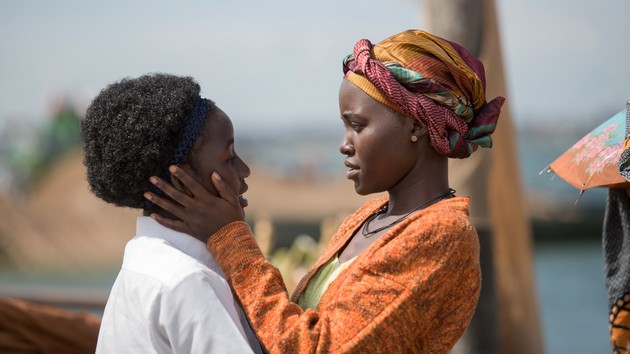 It's not just a month of nostalgia for old hit movies, though. Deepwater Horizon (September 30) takes viewers all the way back to the halcyon days of 2010 and the disastrous oil rig explosion that led to one of the worst environmental disasters in history. It's directed by Peter Berg (Friday Night Lights, Lone Survivor), who excels at tales of blue-collar folk doing gritty work, and stars Mark Wahlberg, Kurt Russell, and John Malkovich. In lighter fare, there's Disney's Queen of Katwe (September 23), a sports biography about the Ugandan chess prodigy Phiona Mutesi (played by the newcomer Madina Nalwanga); David Oyelowo and Lupita Nyong'o co-star. Andrea Arnold's American Honey (September 30), a 163-minute road trip drama starring Shia LaBeouf and Riley Keough, has drawn raves for its energetic style and won the Cannes Jury Prize. Finally, Tim Burton adapts the young-adult series Miss Peregrine's Home for Peculiar Children (September 30) in a play for a new Harry Potter-style franchise, this one starring Eva Green as the headmistress of a school of magical youngsters.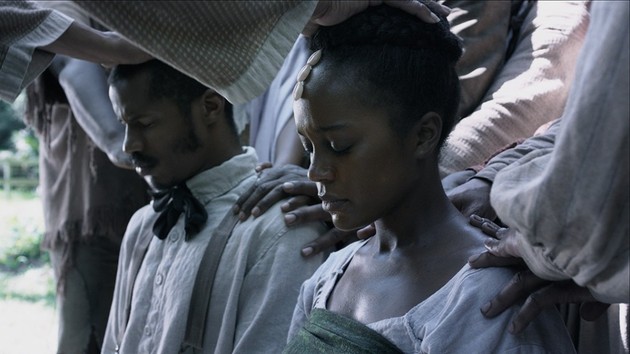 In October, Oscar season really kicks off with the debut of Nate Parker's The Birth of a Nation (October 7), a retelling of Nat Turner's 1831 slave rebellion that drew plaudits at the Sundance Film Festival and was acquired by Fox Searchlight for a record $17.5 million. (The film's buzz has since been overshadowed by the horrifying details of a past rape allegation against Parker.) The adaptation of the novel The Girl on the Train (October 7), starring Emily Blunt, seems to be aiming for viewers who enjoyed the similarly thrilling Gone Girl, but can the director Tate Taylor (The Help) bring the same kind of artistry to a hit potboiler that David Fincher did two years ago? Meanwhile, Ben Affleck has moved on to an even darker role in The Accountant (October 14), where he plays an autistic math savant who keeps the books of dangerous criminal organizations, and gets caught up in a web of intrigue. Gavin O'Connor (Warrior, Jane Got a Gun) directs.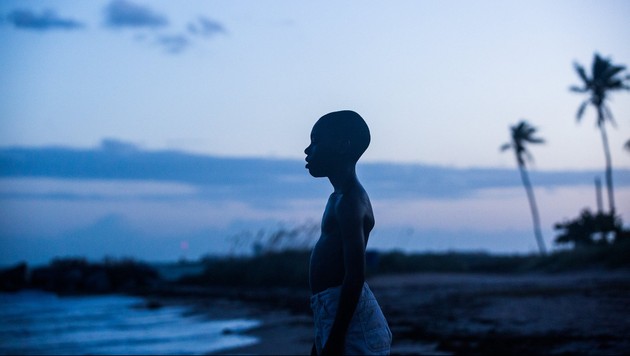 Tom Cruise continues his career reinvention (one in which he only appears in reliable action sequels) with Jack Reacher: Never Go Back (October 21), which will suffer from the loss of Werner Herzog, such an oddly compelling villain in the 2012 original. Ewan McGregor is also making a play for reinvention, but as a writer and director, adapting one of Philip Roth's greatest novels, American Pastoral (October 21) and starring as "Swede" Levov, a Jewish businessman whose daughter Merry (Dakota Fanning) is drawn into a frightening world of left-wing radicalism. The promising young American director Barry Jenkins, who made the underseen delight Medicine for Melancholy, has drawn raves for Moonlight (October 21), a drama about a gay, young African American man trying to find his place in the world.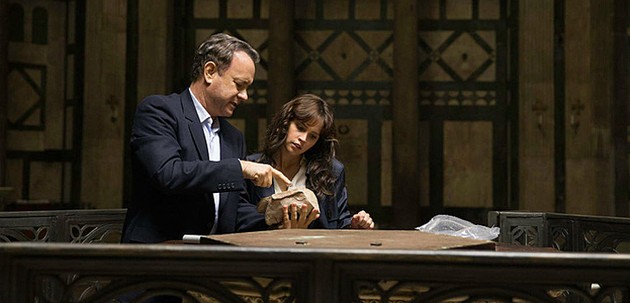 The acclaimed Korean director Park Chan-wook, whose foray into Hollywood was the appealing thriller Stoker, is back in his homeland with The Handmaiden (October 21), an erotic psychological thriller set in the 1930s. If you're looking for sillier fare, there's always Inferno (October 28), where Dan Brown's heroic cryptologist Robert Langdon (Tom Hanks) tries to unravel yet another medieval conspiracy, this time in Florence, Italy. It's possible the director Ron Howard and Hanks just wanted to take a vacation to the Mediterranean, but the film looks set to make a fortune worldwide no matter what.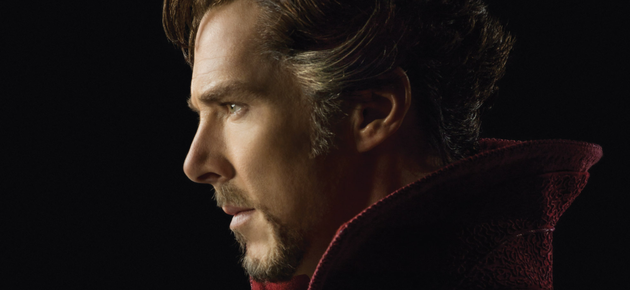 Come November, audiences will get a Marvel superhero in the form of Doctor Strange (November 4), starring Benedict Cumberbatch as the trippy sorcerer supreme, which promises to be slightly darker fare thanks to its fall release date and its director, the horror-film vet Scott Derrickson. Mel Gibson is attempting another comeback with Hacksaw Ridge (November 4), a World War II drama about the conscientious objector and Medal of Honor winner Desmond Doss (Andrew Garfield). Gibson has always been a thrilling director of action, but it remains to be seen whether that will be enough for audiences to put aside his long and checkered history. Another major Oscar player dropping that week is Jeff Nichols's true-story drama Loving (November 4), about the plaintiffs in the 1967 Supreme Court case that legalized interracial marriage around the country; the film, starring Joel Edgerton and Ruth Negga, drew warm praise at Cannes.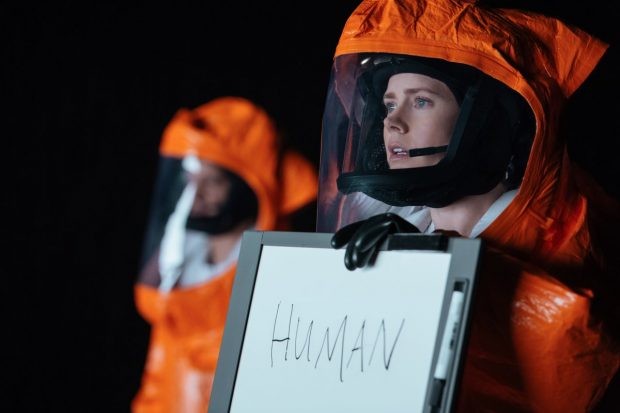 It seems every up-and-coming director these days tries to make a sci-fi drama (Nichols, in fact, did so just this year with Midnight Special). For Denis Villeneuve, who's made his mark with dramas like Prisoners and Sicario, that's Arrival (November 11), an intriguing-looking work starring Amy Adams about a linguist trying to communicate with a mysterious race of aliens. Perhaps just as ambitious is Ang Lee's Iraq War epic Billy Flynn's Long Halftime Walk (November 11), an adaptation of Ben Fountain's award-winning novel that was shot in an unprecedented 120 frames per second (the usual speed is 24). That should give it an unusual visual pop if nothing else, something Lee (whose last film was Life of Pi) excels at. Perhaps the biggest Oscar player of all is Kenneth Lonergan's Manchester by the Sea (November 18), a sober family drama starring Casey Affleck and Kyle Chandler that drew acclaim at Sundance, where it premiered out of competition and was picked up by Amazon.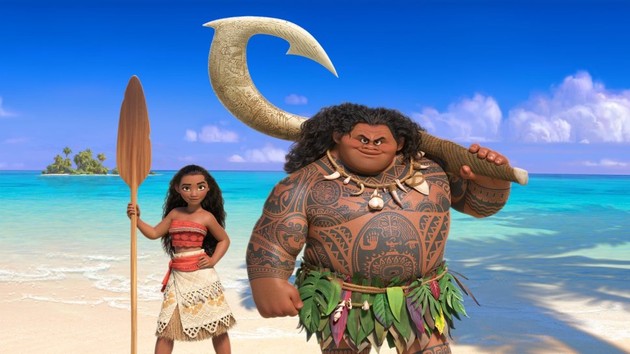 Finally, as Thanksgiving rolls around, the franchises fire up again, including the Harry Potter-verse, which has been dormant since the release of Harry Potter and the Deathly Hallows Part 2 in 2011. No longer, with Fantastic Beasts and Where to Find Them (November 18), an original script by J.K. Rowling set in her wizarding world, but this time in 1920s New York. Will Eddie Redmayne's Newt Scamander inspire as much devotion as The Boy Who Lived? Let's hope, since Fantastic Beasts is the first of a trilogy. Disney is also releasing its original musical Moana (November 23), a Pacific Islands-set adventure starring Dwayne Johnson as the legendary Polynesian demigod Maui alongside the newcomer Auli'i Cravalho; maybe as big a draw is the original music from Lin-Manuel Miranda.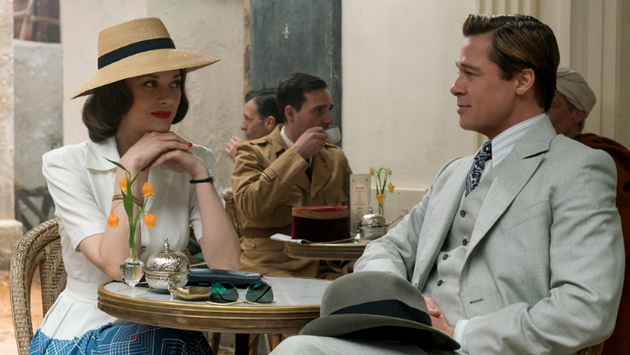 Thanksgiving also brings Allied (November 23), a romantic thriller from Robert Zemeckis (Forrest Gump, Back to the Future) set in World War II and starring Brad Pitt as an assassin who falls for a spy played by Marion Cotillard. Rules Don't Apply (November 23) is Warren Beatty's return to directing after 18 years of semi-retirement, in which he plays the legendary Hollywood magnate Howard Hughes, interfering in a romance between an aspiring actress (Lily Collins) and a young businessman (Alden Erenreich). After that, it's on to Christmas season, home to Star Wars and the accelerated Oscar-hype cycle.