What to Watch This Fall
The onslaught of scripted television shows continues with the usual reboots, revivals, and adaptations—but also some original stories.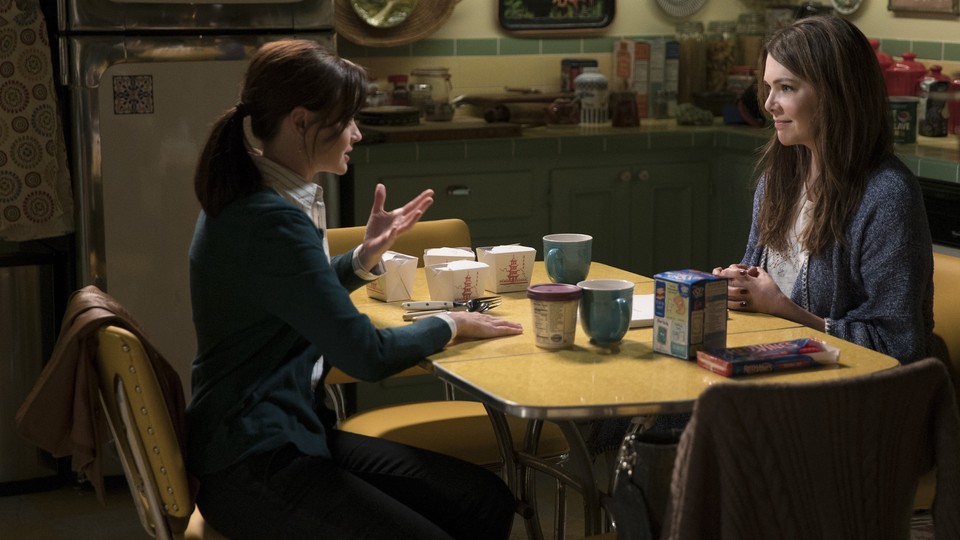 The fall TV season was once a carefully curated smorgasbord of mass appeal: a chance for broadcast networks to introduce new shows by pairing them with existing hits and building out whole nights of programming to hook new viewers. No more. In this moment of "peak TV," every month brings an onslaught of new scripted programs, and it's no longer reasonable to expect to be able to see everything in the fall, when the usual swell of broadcast debuts combines with countless cable and streaming shows. But that also means that the range of stories being told in the medium is broader than ever, often while featuring characters from demographics that are typically underrepresented in popular culture.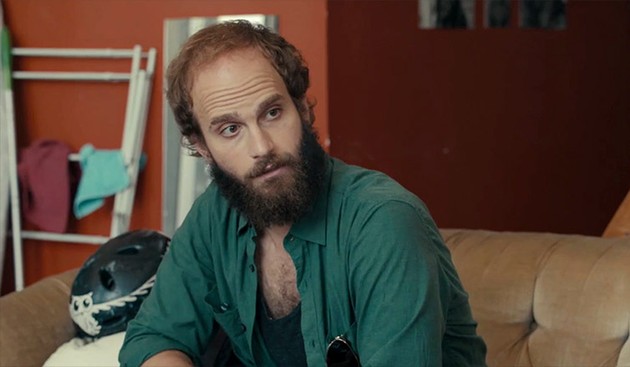 Son of Zorn (September 11, Fox) is a bizarre-looking combination of animation and live action, in which a He-Man-type cartoon hero (voiced by Jason Sudeikis) struggles to raise a teenager in the real world—an odd piece of nostalgia that casts a subversive glance at the childhood heroes of Saturday morning cartoons. The sixth season of American Horror Story (September 14, FX) is still refusing to tell audiences what it's even about, a strange meta-extension of the show's serial mystery format. The return of Documentary Now! (September 16, IFC) is parodying films like Jiro Dreams of Sushi, Stop Making Sense, and The Kid Stays in the Picture this year. The shaggy weed comedy High Maintenance (September 16, HBO) finally makes the leap from acclaimed webseries to premium cable star this this fall, bringing its wry humor, surprising guest stars, and humane storytelling to a deservingly bigger audience.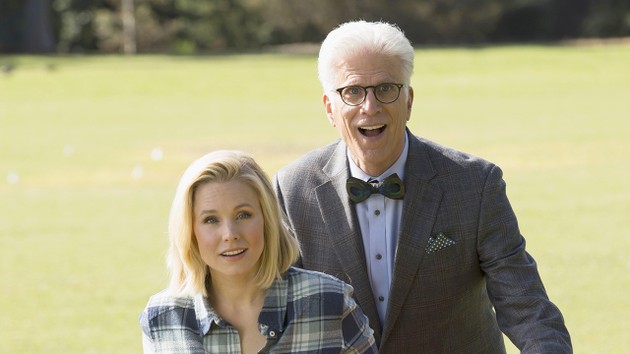 Even broadcast networks are getting in on more experimental storytelling—The Good Place (September 19, NBC) is a beguiling new comedy set in heaven from the Parks & Recreation creator Mike Schur. He says one of his biggest influences for the show, which stars Ted Danson and Kristen Bell, was Lost, and indeed there's an odd mystery to unravel at the show's center. Gentle mockumentary, this is not. On the more traditional end of things, there's Kevin James's return to the multi-camera sitcom with Kevin Can Wait (September 19, CBS), which feels just like The King of Queens except this time he's playing a retired New York City cop, rather than a working mailman. The country's most popular network is happy to stick to the formula that appeals to its older audience: There's also Bull (September 20, CBS), a legal drama starring Michael Weatherly that's based on the early career of … Dr. Phil McGraw. (Yes, Dr. Phil once worked as a psychological consultant for legal firms.)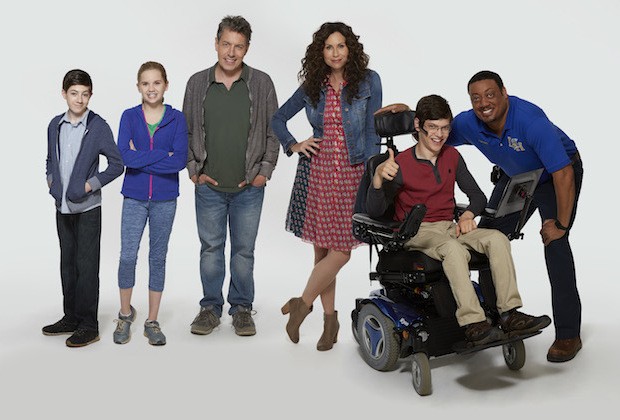 If CBS is taking the fewest risks, NBC is taking the most. Along with The Good Place there's This Is Us (September 20, NBC), a family drama about three seemingly disconnected storylines that are interlinked in a bizarre way—you'll have to watch to learn the twist. Joining TV's vast stable of gritty political dramas is Designated Survivor (September 21, ABC), in which Kiefer Sutherland plays the Secretary of Housing, who is named President after the rest of the country's leaders perish in an attack during the State of the Union. A decade ago, Sutherland might have worked as the star of a Lethal Weapon reboot (September 21, FOX), but instead viewers are stuck with one starring Clayne Crawford and Damon Wayans. Speechless (September 21, ABC) takes the most staid format of all—the family sitcom—and like ABC's hits Black-ish and Fresh Off the Boat, tries to have it reflect an underrepresented demographic. An actor with cerebral palsy is playing a non-verbal, special-needs child on the show, a relative rarity in an industry where 95 percent of characters with disabilities are played by able-bodied actors.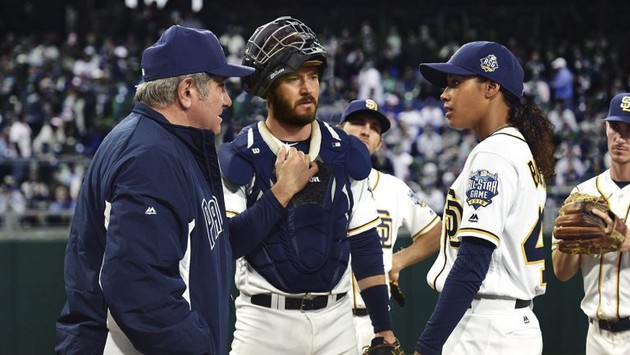 Pitch (September 22, Fox) tackles another underwritten area of TV by fictionally shattering a still-unbroken barrier in sports: Kylie Bunbury stars as the first woman to play for a Major League baseball team, and (predictably), conflict ensues. Mark-Paul Gosselaar co-stars as her grumpy catcher. It's one of Fox's only original shows this year; along with the Lethal Weapon reboot, there's The Exorcist (September 23, Fox), the umpteenth take on the legendary horror movie, and MacGyver (September 23, Fox), an update on the hero of '80s action TV, now starring X-Men: First Class's Lucas Till. No hoary old culture property could be less appealing than Woody Allen, but Amazon has made a big bet on him with Crisis in Six Scenes (September 30, Amazon), a pleasant-looking comedy starring Allen, Miley Cyrus, and Elaine May that seems sure to generate more attention for the controversy surrounding its creator than its actual content.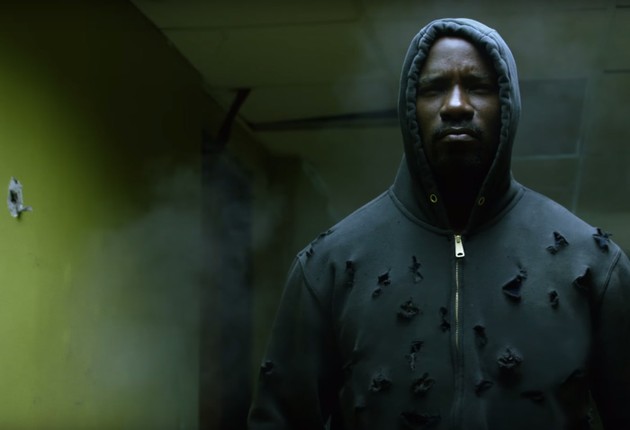 The Marvel TV Universe will likely continue its successful run with Luke Cage (September 30, Netflix), which spins off the bulletproof protector of Harlem (played by Mike Colter) after he first showed up as a love interest on Jessica Jones last year. Another long-awaited genre drama, Westworld (October 2, HBO), is finally landing after a troubled production and repeated delays. If nothing else, the sci-fi/western/exploitation mash-up about a theme park of robots gone amok looks expensive, and has an all-star cast (Anthony Hopkins, Ed Harris, Thandie Newton) to go with it. If its throwback look is too polished, viewers could also opt for the far sillier Timeless (October 3, NBC), in which a team of nerds travels through time to stop a criminal from rewriting U.S. history. It's even dumber than it sounds, but twice as fun.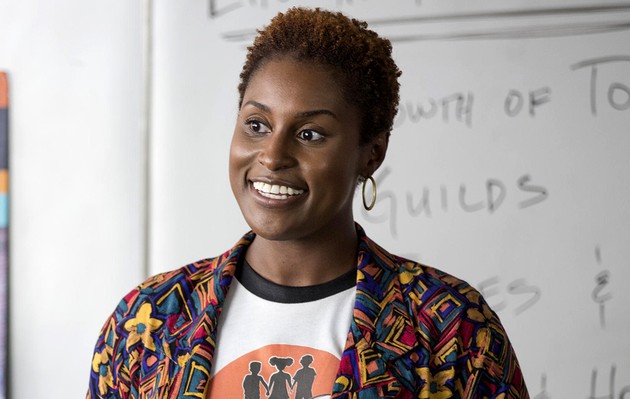 Despite Westworld's fancy visuals, HBO is far more likely to succeed with its block of quiet dramedies airing alongside it. Divorce (October 9, HBO), created by Catastrophe's Sharon Horgan, is a low-key work charting the break-up of a New York couple played by Sarah Jessica Parker and Thomas Haden Church. Insecure (October 9, HBO), is a little more upbeat but just as complex. It's an extension of the comedian Issa Rae's webseries Awkward Black Girl, which explores the life of a young African American woman, while deftly dodging every known TV cliché in the process. Hugh Laurie rejoins the TV world in Chance (October 19, Hulu), an adaptation of Kem Nunn's noir novel about a forensic neuropsychiatrist. Expect the growly grumpiness he brought to House, but with more bad language.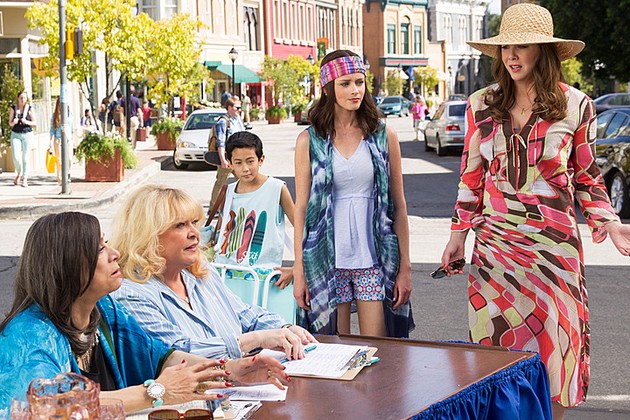 Amazon's new wave of scripted dramas includes the promising Good Girls Revolt (October 28, Amazon), an adaptation of Lynn Povich's book about the female Newsweek employees who launched a groundbreaking discrimination lawsuit in 1970. Meanwhile, Netflix is officially the home of beloved TV properties given a second chance (amid sky-high expectations). Black Mirror (October 21, Netflix) promises six more tales of bleak, technological dystopia for its eager, ever-growing audience. Gilmore Girls: A Year in the Life (November 25, Netflix) will provide a gentler dose of nostalgia to viewers, bringing back the classic family dramedy so that it can right the wrongs of its catastrophic final broadcast season (which aired without the involvement of the creator Amy Sherman-Palladino). Fall will be that kind of a TV season—for all the promising new programs, with their formulaic re-hashing or bold, experimental narratives, the revival of a long-dead show might be the biggest story of the year.