The Movies Already Getting Oscar Buzz
The films touted for consideration this year include prestige projects like Martin Scorsese's Silence and festival hits like Barry Jenkins's Moonlight.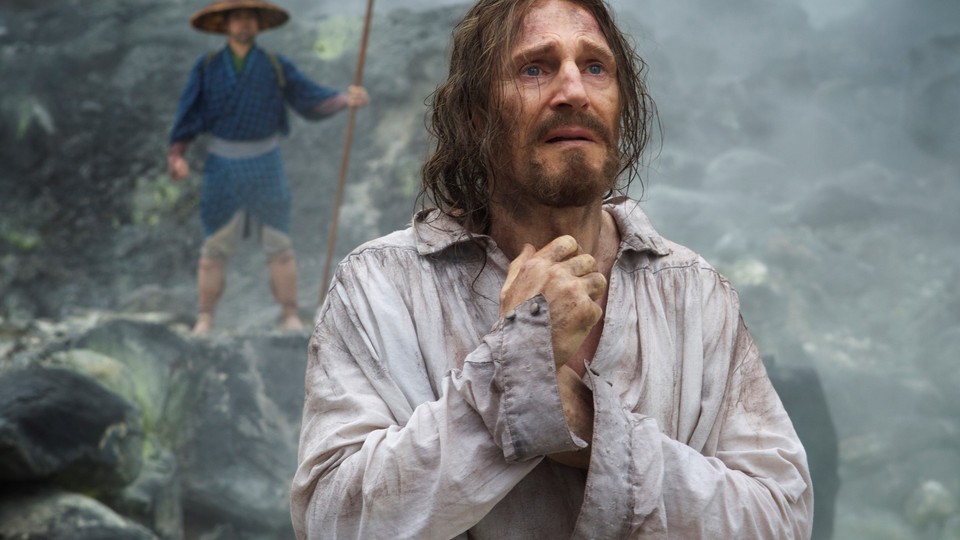 With the main film festivals of the fall (Telluride, Venice, and Toronto) now concluded, and Martin Scorsese finally confirming that his much-anticipated drama Silence will come out at the end of the year, the next three months will bring a calendar loaded with prestige releases. Among them are films that better reflect the wide range of faces and voices in America (and around the world), which have recently been severely under-represented on Oscar night. Audiences and critics will be paying especially close attention to the works and actors the Academy chooses to recognize, after the awards were condemned this year for nominating only white performers two years in a row.
The question, as always, is which films will be able to stand out once studios begin their awards campaigns in earnest. A lot can happen in a few months; after all, the season has already seen its earliest anointed front-runner practically disappear from the race. The former Best Picture favorite was the big story out of Sundance: The Birth of a Nation (October 7), a searing depiction of Nat Turner's 1831 slave rebellion in Virginia written and directed by Nate Parker. The film won the festival's Grand Jury Prize just as the conversation over the largely white Oscar nominations was at its loudest. The movie was acquired by Fox Searchlight for a record $17.5 million, with the studio promising a huge publicity campaign in the fall to help push it for awards contention.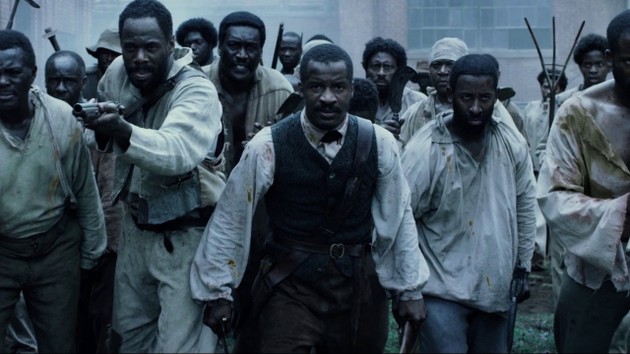 Though every Oscar race has early contenders that later fall by the wayside, the story with The Birth of a Nation is much more complex. While the film is coming out less than two weeks from now, it's been completely overshadowed by reporting into rape charges that a college student filed against Parker and his writing partner 17 years ago, and the subsequent revelation that the accuser killed herself years after Parker was cleared. Though the intricate details of the case don't lend themselves to quick summary, they reflect very poorly on Parker, as did his immediate reaction to the renewed media coverage. Though it seems crass to analyze the case's impact on the film's awards chances, it's still an unavoidably terrible PR situation for The Birth of a Nation—and Oscar races tend to be rooted in publicity as much as they are in critical acclaim.
Beyond the Sundance praise, however, The Birth of a Nation seemed poised for success because of its weighty historical subject matter, and its presentation was frequently compared to another Oscar winner, Mel Gibson's Braveheart. The field beyond The Birth of a Nation is nonetheless rich and different; despite the absence of an obvious blockbuster, there's a swath of films that seem certain to inspire passionate support and (hopefully) provide a nominee list that isn't just comprised of familiar faces.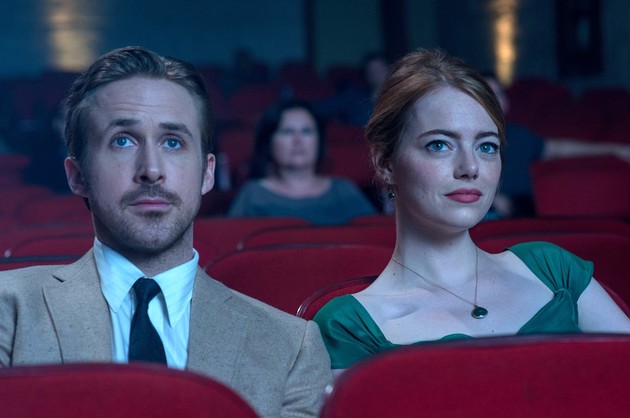 First, there are the festival hits, films that have peaked in recent weeks after successful premieres at Telluride, Venice, or Toronto. Perhaps the most hyped is La La Land (December 2), which won the pivotal People's Choice Award at Toronto, a common bellwether for the Oscars that in recent years has gone to winners including Room, The Imitation Game, 12 Years a Slave, and Silver Linings Playbook. Directed by Damien Chazelle (Whiplash), the swoony LA-set musical (with original music and lyrics from the Broadway duo Pasek and Paul) has drawn raves for its lead performers Ryan Gosling and Emma Stone.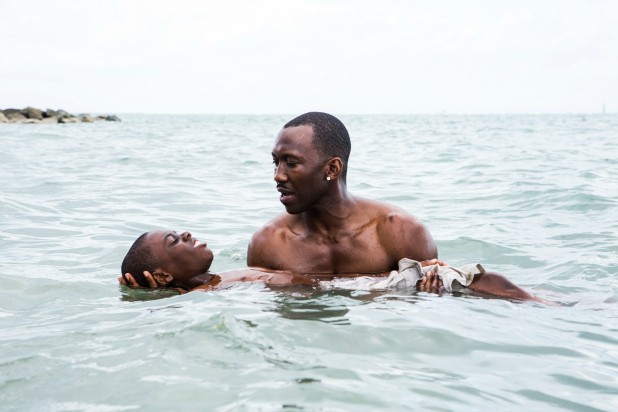 Telluride saw the debut of Moonlight (October 21), the second film from the independent director Barry Jenkins, who made a small splash in 2008 with his debut Medicine for Melancholy. A powerful coming-of-age story about a young black man, Moonlight is best seen with as little preparation as possible; it's a film that's difficult to capture in a few words, or in a single moment. For that reason, it might seem like a more difficult play for Oscar voters—but in a year when Hollywood's representation is under so much scrutiny, and with critics firmly declaring it one of the must-see movies of the year, it could be a surprise hit.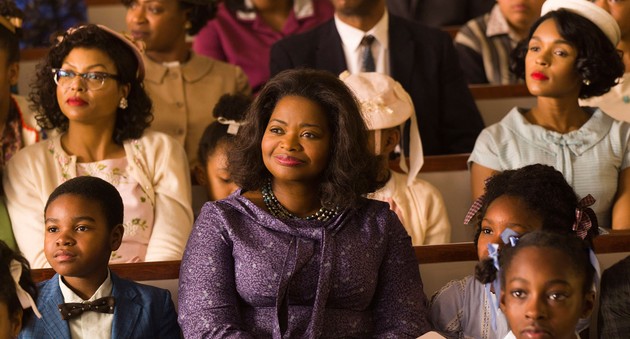 Moonlight is a beautiful, singular film, but it shouldn't have to solely carry the burden of easing the Academy's embarrassment after its last two years of all-white acting nominees. There are many other exciting projects due starring ensembles of color, like Fences (December 16), an adaptation of August Wilson's Pulitzer-Prize winning play, which has Denzel Washington directing and starring alongside Viola Davis; Hidden Figures (December 25), a biopic about the African American NASA mathematician Katherine Johnson (Taraji P. Henson), who calculated the trajectories for the Apollo 11 flight; and Loving (November 4), which stars Joel Edgerton and Ruth Negga as the couple who named the Supreme Court case that made interracial marriage legal in America in 1967.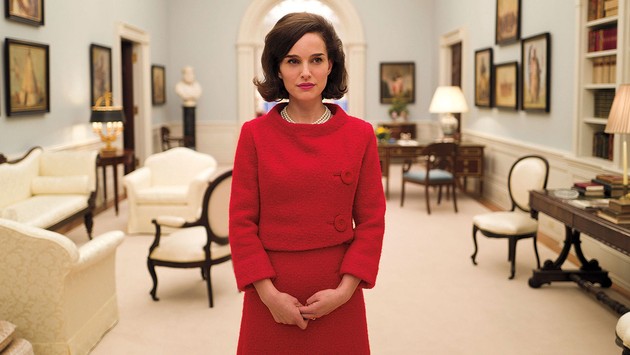 Most of these films seem primed to appeal to voters, who love prestige projects from A-list actors and directors, adaptations of beloved works, and worthy biographical films that address the nation's past. Other movies along those lines: the Sundance hit drama Manchester by the Sea (November 18), Ang Lee's Billy Lynn's Long Halftime Walk (November 11), an unusual Iraq War film based on a novel by Ben Fountain; Live by Night (December), a Ben Affleck-directed 1920s crime film inspired by a Dennis Lehane book; Jackie (December 9), which focuses on Jacqueline Kennedy (Natalie Portman ) in the days after her husband's assassination; and Lion (November 25), an inspiring tale starring Dev Patel based on the nonfiction hit A Long Way Home by Saroo Brierley.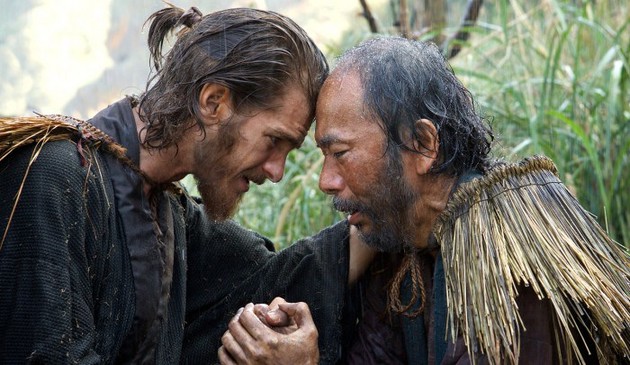 One of the longest-gestating adaptations is Scorsese's Silence (December 23), a film he's been trying to make since the early 1990s. Based on Shusaku Endo's 1966 novel, the film explores a fascinatingly ambiguous period of 17th-century Japan, in which Portuguese missionaries spreading Christianity in the country were persecuted by the ruling shogunate. A stirring work about belief in the face of unimaginable suffering, it's well-suited to its director, who has long struggled with his own Catholic faith, and could garner buzz for its stars Andrew Garfield, Liam Neeson, and Adam Driver. 2016 is certainly filled with movies in search of a wider audience, but Scorsese's ultimate passion project could end up the one that stands out the most.