Frank Ocean Is Working on His Own Terms
His hugely hyped new album had another false release date, but his week of construction left a lot to puzzle over.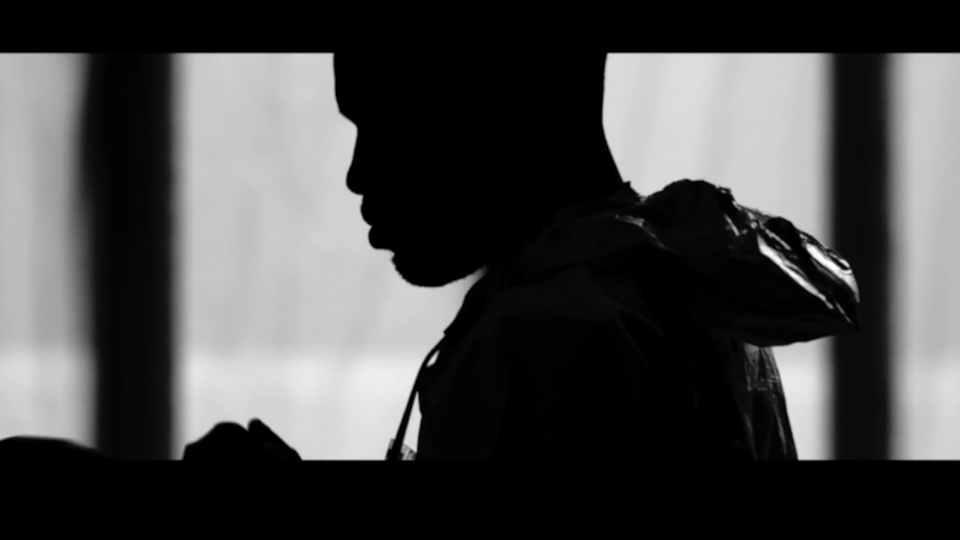 One week ago, The New York Times broke what might have been one of the biggest pop-music stories of the summer. Frank Ocean, "the innovative and enigmatic R&B singer, is set to release his next album, Boys Don't Cry, on Friday through an exclusive deal with Apple Music, according to a person with knowledge of the release plans," wrote Ben Sisario and Joe Coscarelli.
The story coincided with the arrival of an "endless" video showing Ocean performing carpentry work. But because the stream was posted without mention of an imminent album, it seemed likely that the Times' source, "who was not authorized to discuss the release plans and therefore spoke on condition of anonymity," was someone high-up at Ocean's label, or in Ocean's creative camp, or at Apple. The unauthorized breaking of silence was a reminder that even for a talent as singular as Ocean—and even in an era when physical distribution and long-lead promotion are no longer essential steps in the album-release process—no major musician fully works alone.
Friday came and went without Boys Don't Cry materializing, spurring understandable frustration among fans. But the false alarm seemed of a piece with one of the ideals that Ocean has long stood for: the notion of an artist fully in charge of his art. It's possible that logistical snares have held up the album, of course, and it's possible it was never actually planned for Friday in the first place. But at this point, after so many previous delays from him, Ocean may again be exercising his prerogative to stall—perhaps to continuing to polish the music, or perhaps to confound expectations again, or to retreat because of nerves, or to simply finish building whatever object he's been working on in the video stream.
By now it seems most healthy to think of all the waiting as part of the act. Throughout last week, Ocean appeared and disappeared on his stream for a few hours at a time, sporting various fresh outfits as he progressed from sawing to welding to entering a second room where he spray-painted boxes. It hasn't been scintillating viewing. But it has put a spotlight on the other crucial way in which artists never fully work alone—fandom.
Reading the Reddit thread with the comprehensive summary of what's happened on the livestream—and all of the social-media spectacle surrounding it—offers a strange thrill: At least some people are taking Ocean's activities as performance rather than publicity stunt. Hypnotic gifs have been made. The instrumental music that's played in the background has been recorded and analyzed. Futile attempts have been made to locate the warehouse where he's been working (though there are indications the entire stream may have been prerecorded). Theories as to the project's meaning have been offered ("Frank is trying to make us realize that it takes a long time to create something"). Black-and-white images have been colorized. The irony of literally watching paint dry has been noted.
Someone even created an online motion detector to alert the Internet whenever Ocean appears, though, unfortunately, it hasn't had a chance to be used: As of this writing, Ocean's last construction stint happened early Friday morning.  The reigning theory is that he has been building a staircase; for now, the boxes that might be individual stairs sit in the main workroom, unattended despite the livestream still running. You can tune in whenever you want, and Ocean, most likely, will return whenever—and only whenever—he wants.