The Atlantic's Week in Culture
A roundup of our recent writing on arts and entertainment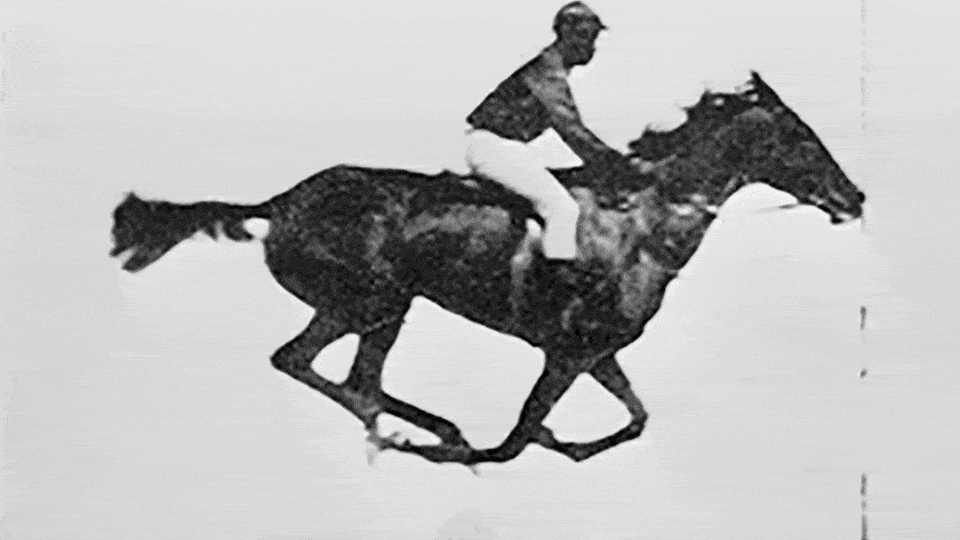 Don't Miss
The Man Who Captured Time—J. Weston Phippen dives into the fascinating history of Eadweard Muybridge, a photographer determined to suspend time and capture the moment of unseeable motion.
---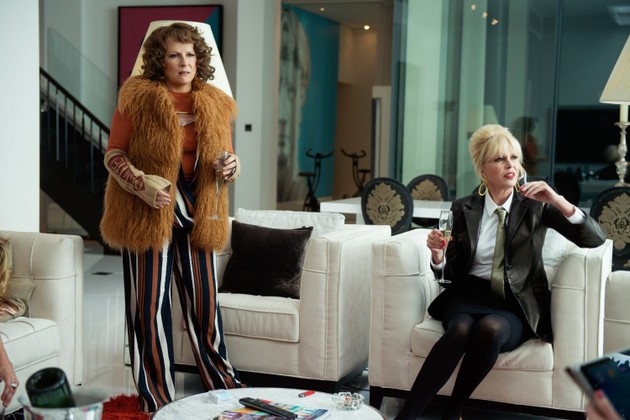 Film
Absolutely Fabulous and the Curse of the Absolute Party—Sophie Gilbert examines the movie adaptation of the long-running BBC sitcom, and the comedy of women aging.
Hollywood Tries to Resurrect 1999 With a New Blair Witch—David Sims exposes the surprisingly ubiquitous links between the last year of the 20th century and today's cinema.
An Encouraging New World For Superheroes—David Sims looks ahead to a more diverse universe in which superheroes actually resemble their audiences.
Jason Bourne: Been There, Remembered That—Christopher Orr reviews the fourth installment of the Bourne franchise.
Don't Think Twice Nails the Tragedy of Comedy—David Sims reviews Mike Birbiglia's newest film about an improv troupe in search of fame.
---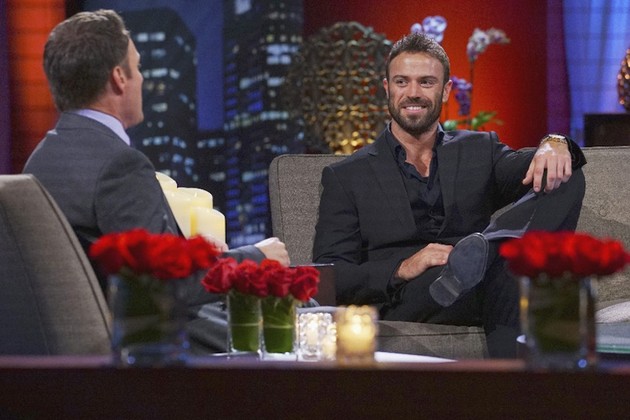 Television
Oh Chad! The Making of The Bachelorette's Most Authentic Villain—Megan Garber revels in the absurdity of the milk-loving, villainously handsome, Chad.
Why Gay Marry—Spencer Kornhaber draws correlations between the views on same-sex marriage expressed in HBO's Looking, and the national discussion around marriage equality.
Where Stranger Things Loses Its Magic—Lenika Cruz argues that despite stoking an '80s Spielbergian nostalgia, Netflix's hit drama falls short in one regard.
The Prescience of Brass Eye, 15 Years Later—David Sims revisits the disturbing (and highly controversial) last episode of the British satire.
---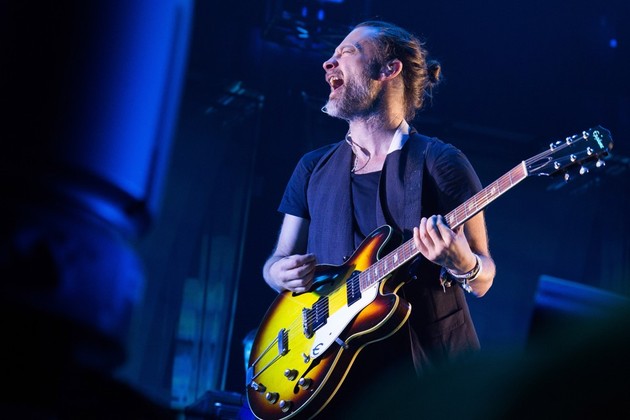 Music
The Glorious Panic of a Radiohead Concert in 2016—Spencer Kornhaber attends a sold-out Radiohead show at Madison Square Garden, and finds the British band's music to be increasingly relevant for our ominous times.
The Ultimate (Futile?) Statement Against Politicians Misusing Songs—Spencer Kornhaber examines how, despite John Oliver's A-list music video starring Usher, Sheryl Crow, and others, actual licensing rights essentially exonerate politicians from blame.
The Riches of 'Cheap Thrills'—Spencer Kornhaber makes the case for Sia's first Billboard No. 1 tune as Song of the Summer.
---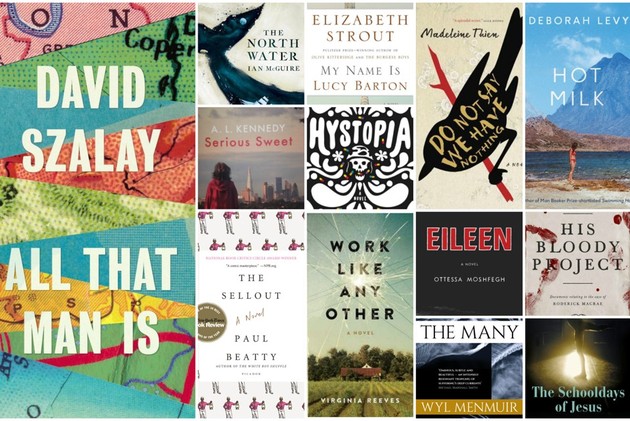 Books
Inside the 2016 Man Booker Longlist—Arnav Adhikari and Tyler Parker comb through the thirteen titles and authors in this year's running for one of literature's most prestigious prizes.
Charles Manson, the Girls, and the Banality of Desire—Julie Beck explores how two new novels based on the lesser known Manson girls, use fiction to shed light on the realities of girlhood and the desires that can make people commit horrific crimes.
Chelsea Clinton's Apt Wrinkle in Time Shout-Out—Spencer Kornhaber analyzes the fitting parallels between the unusual life of Chelsea Clinton and the protagonist of Madeleine L'Engle's sci-fi classic from the '60s.
---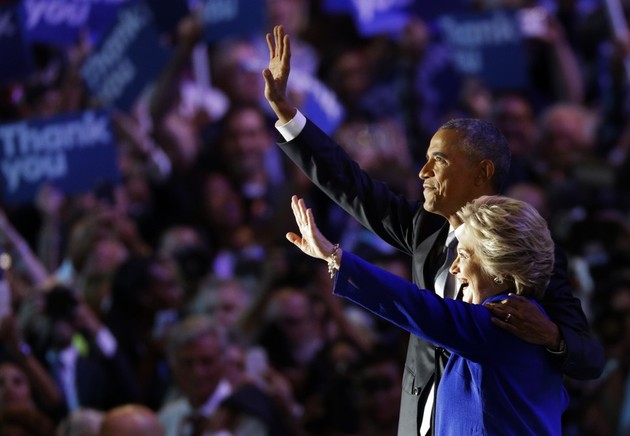 Media
Hillary Clinton and the Reclamation of 'Grace'—Megan Garber digs into the etymology and stakes of a word that seems to have more significance in today's political climate than any other.