The Atlantic's Week in Culture
A roundup of our recent writing on arts and entertainment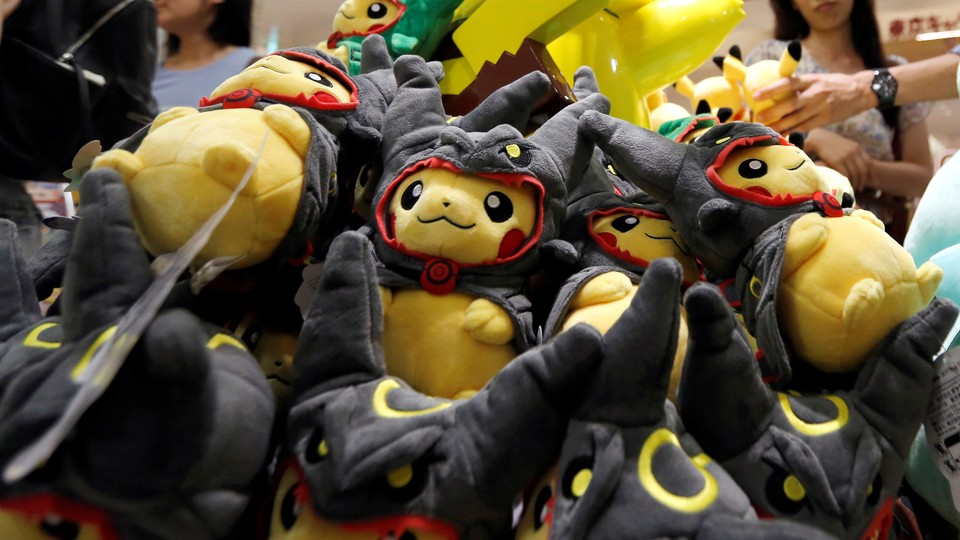 Don't Miss
Pokémon Go and the Great Unknown—David Sims argues that the newest incarnation of Pokémon captures the same spirit of exploration as the original.
---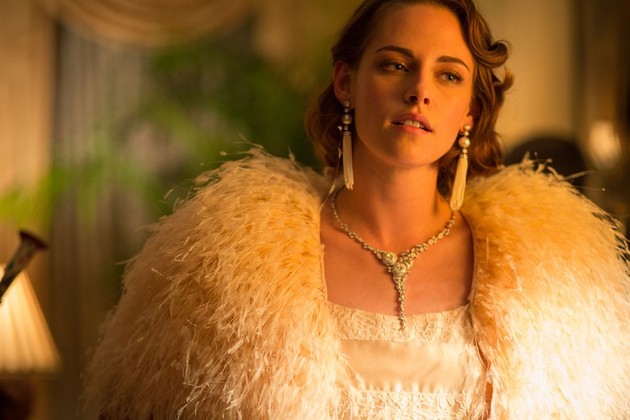 Film
Café Society and the Twilight of Woody Allen—Megan Garber discusses how the auteur's newest film is a metaphor for an artist who might have nothing new left to say.
Was 2016 Ready for an All-Female Ghostbusters?—Sophie Gilbert asks whether a tentpole action remake starring women is too progressive for its times.
Remembering Garry Marshall—David Sims looks back on the career of the founding father of the American sitcom, and the director of Pretty Woman, who died this week at age 81.  
Star Trek Beyond Is the Blockbuster America Needs Right Now—David Sims reviews Justin Lin's rollicking action-adventure sequel, which he calls a paean to unity, teamwork, and the best qualities of humanity.
Mike Birbiglia's Quiet Ambition—Christopher Orr talks with the director of Don't Think Twice about his comedic path and dodging fame.
---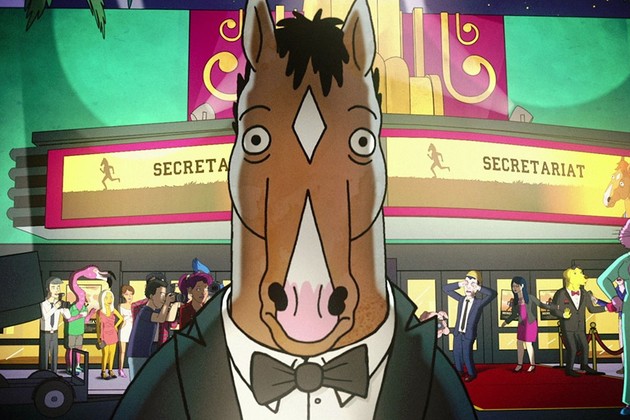 Television
Bojack Horseman Is TV's Smartest, Darkest Sitcom—David Sims relishes the return of TV's favorite washed-up, booze soaked horse for a third remarkable season.  
Shorter Game of Thrones Seasons? Great—Spencer Kornhaber explores how HBO making seven episodes a year could mean an even better finish for the epic series.
What I Learned From Re-Watching My-So Called Life as an Adult—Megan Garber discovers that the '90s show that gave rise to "Generation Catalano" holds up pretty well in 2016.
UnReal and the Dangers of Thinkpiece-Friendly TV—Megan Garber reveals how the new season of Lifetime's dark satire may be too self-aware for its own good.
Jon Stewart's Well-Timed Comeback—Spencer Kornhaber discusses how the host took over Stephen Colbert's Late Show to blast Fox News.
The Story of Making a Murderer Isn't Over Yet—Lenika Cruz writes about the future of Netflix's acclaimed true-crime docuseries, which is coming out with new episodes.
Stephen Colbert's Alter Ego Is Back—David Sims celebrates how the CBS Late Show host brought his Colbert Report persona back to satirize Donald Trump's Republican National Convention.
---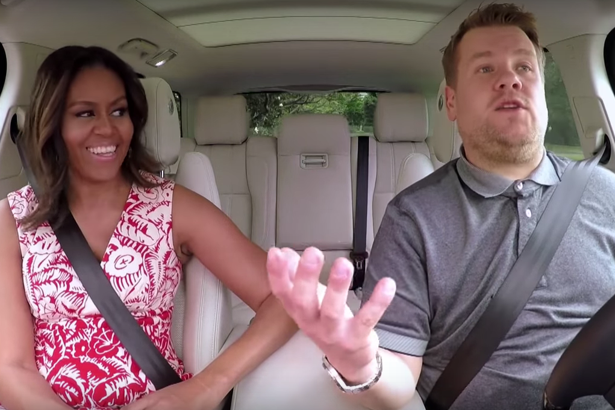 Music
Michelle Obama's Glorious, Savvy 'Carpool Karaoke' Clip—Spencer Kornhaber reveals the symbolic significance of the First Lady teaming up with James Corden (and Missy Elliott).
Donald Trump's Great Gay Rock-Star Spectacle—Spencer Kornhaber analyzes the politics and spectacle of Trump's RNC entrance to "We Are the Champions," written by the queer icon Freddie Mercury.
---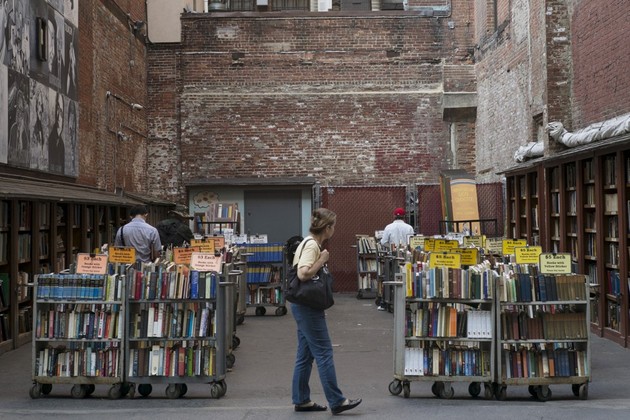 Books
American Literature Needs Indie Presses—Nathan Scott McNamara investigates how smaller publishing houses are subverting the norm and finding their niche in the shadow of the Big Five.
Read Harry Potter, Dislike Donald Trump?—Lenika Cruz examines a new study that shows fans of the Harry Potter series are probably not fans of the Republican presidential candidate.
Batman: The Killing JokePredicted the Bleak State of Superheroes—Jason Guriel explains how the new Joker feature is based on a 1988 graphic novel that's memorable for its darkness.
---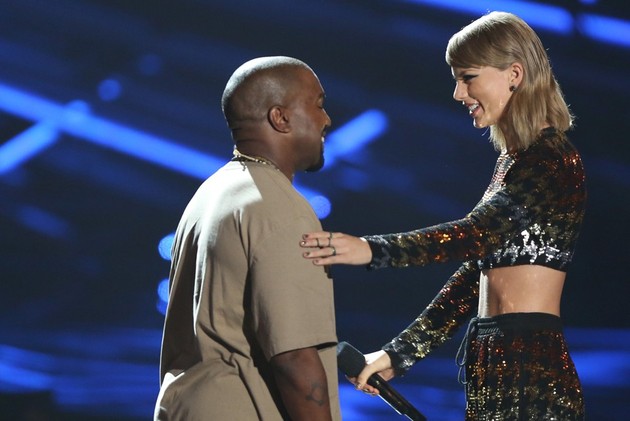 Media
The War Over 'That Bitch'—Spencer Kornhaber makes sense of the many conflicting narratives at the heart of the Kimye vs Taylor scrap.
Leslie Jones and the Power of Speaking Up—Megan Garber explains that by refusing to take Twitter abuse silently, the Ghostbusters star scored a victory for herself and many others.