The Atlantic's Week in Culture
A roundup of our recent writing on arts and entertainment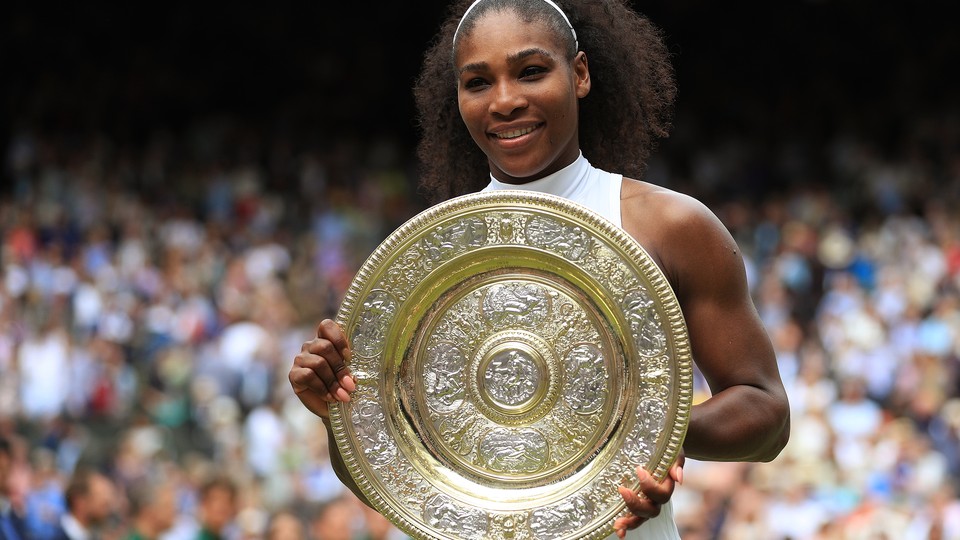 Don't Miss
Serena Williams Is the Greatest—Vann R. Newkirk on how the player's record-tying championship at Wimbledon means as much for the world outside of tennis as it does for the sport itself.
---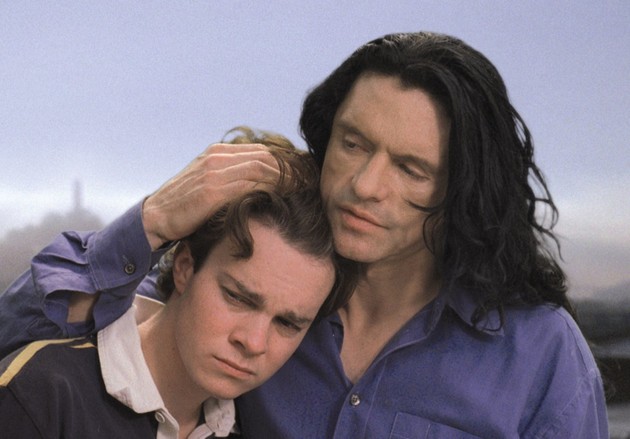 Film
One Secret Ingredient of Great B-Movies—Lenika Cruz analyzes how so-bad-they're-good cult films The Room, Birdemic, and Samurai Cop all feature the same thing: American small talk written by foreign filmmakers.
How the CIA Hoodwinked Hollywood—Nicholas Schou reveals how the agency has wooed filmmakers, producers, and actors in order to present a rosy portrait of its operations to the American public.
Hey, Look, the New Ghostbusters Didn't Kill Ghostbusters—Megan Garber discusses how films aren't, and have never been, a zero-sum game.
---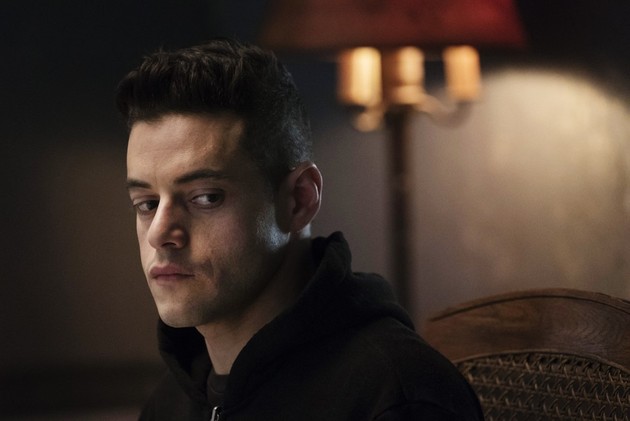 Television
The Bleak Cynicism of Mr. Robot—Sophie Gilbert describes how USA's acclaimed series about a mentally ill hacker indicts everyone in season two—including its audience.
UnREAL's Surprisingly Sober Look at Violence—Megan Garber considers how the Lifetime drama, having explored gender and race, trained its focus on abuse and assault in its most recent episode.
Make It or Break It Is Pre-Olympics Gold—Megan Garber revisits the soap opera, which, in more detail than news coverage ever could, explores the human dramas on balance in elite gymnastics.
Breakouts, Snubs, and Stars in the 2016 Emmy Nominations—Lenika Cruz recaps how the Television Academy was kind to Mr. Robot, Game of Thrones, The Americans, and The People v. O.J. Simpson, but less so to Orange Is the New Black.
---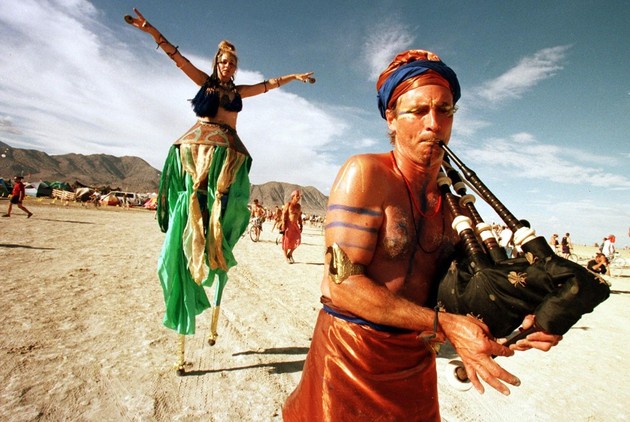 Music
Bagpipes: A Rock-and-Roll History—Sheila Liming explores the history of how the instrument has played a cacophonous—and subtly political—role in popular music.
Katy vs. Britney: Can Either Redeem Pop in 2016?—Sophie Gilbert on two singles that dropped unexpectedly the same night.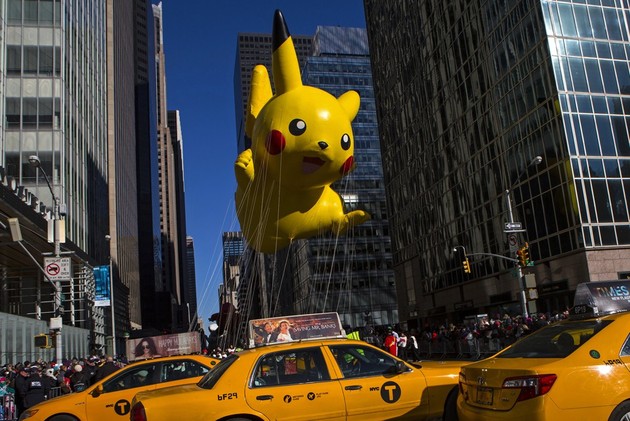 Games
Catching Pikachus at the Movies—Lenika Cruz catches up with how the Pokemon Go gaming craze is testing cultural venues that have already been grappling with the distracting effects of cell phones.
---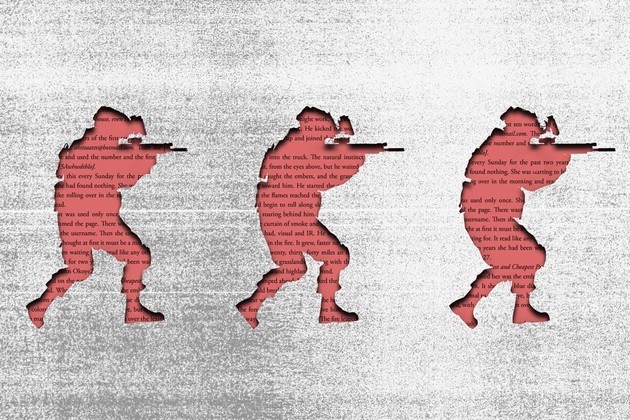 Books
Lessons From a Kidnapping—Matthew Quirk reveals how he learned to pick locks and survive capture to make his latest thriller as authentic as possible, even though searching for authenticity led him back to fiction.
Burn It Down: How to Set a Fire and Why Makes Teenage Angst Literal—Aditi Sriram reviews Jesse Ball's new novel, in which an angry young narrator adds to the pantheon of tortured but brilliant protagonists.
---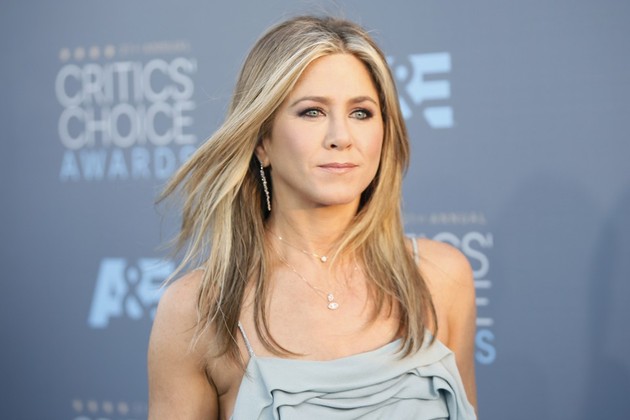 Media
Jennifer Aniston Body-Shames the Tabloids—Megan Garber explores how the actor and marketer has had enough with gossip rags wondering whether she's pregnant.
---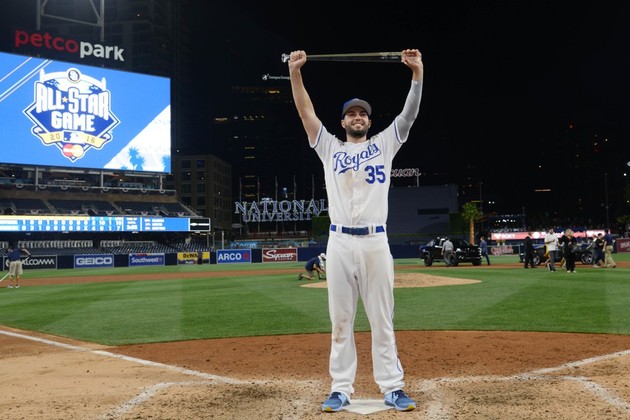 Sports
In With the New at the 2016 MLB All-Star Game—Robert O'Connell notes how, with some the sport's biggest stars now gone, a seemingly inexhaustible wave of young talent has come to take their place.