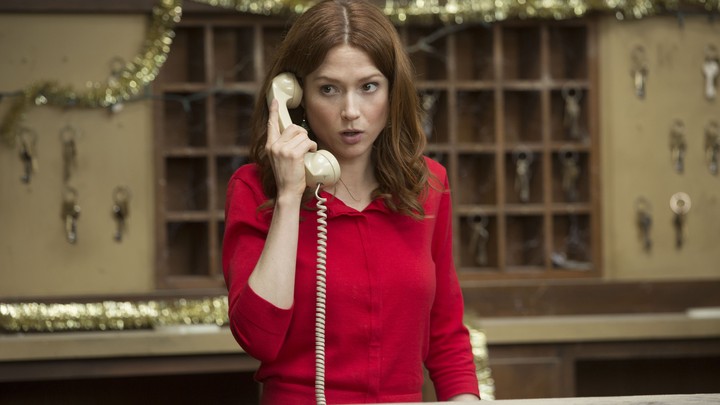 The Hurt and Rage of This Week's Protest Music—Spencer Kornhaber on how Jay Z released a remarkable confession of psychic pain, while lesser-known rappers imagine radical action.
---
Books
In The Continuous Katherine Mortenhoe, Death Is a Reality Show—Jeff VanderMeer on how the 1974 science-fiction novel by D.G. Compton predicted a future where even the most private moments are broadcast as entertainment.
The Art of Handwriting—Mary Savig on how the personal letters of luminaries like Philip Guston, Dorothea Lange, and Robert Rauschenberg offer insight into their work as much as their lives.
The Subtle Genius of Elena Ferrante's Bad Book Covers—Emily Harnett on how readers complain about the imagery that adorns the author's highbrow novels, even though there's value in embracing the oft-scorned "women's fiction" genre.
We want to hear what you think about this article. Submit a letter to the editor or write to letters@theatlantic.com.