The Atlantic's Week in Culture
A roundup of our recent writing on arts and entertainment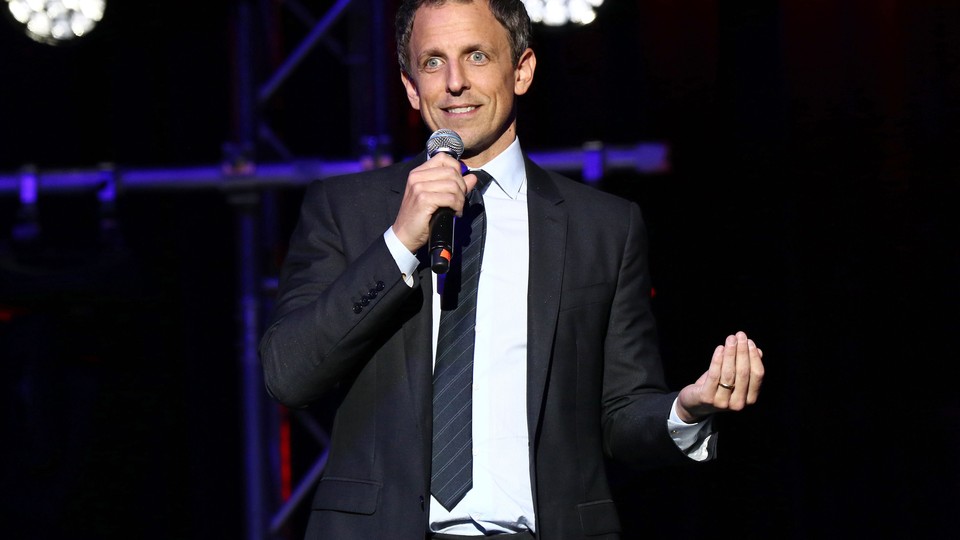 Don't Miss
Why Seth Meyers Can't Get Enough of Trump — David Sims and the Late Night host discuss the pleasures of satirizing the presumptive GOP nominee and the rise of topical humor on his show.
---
Film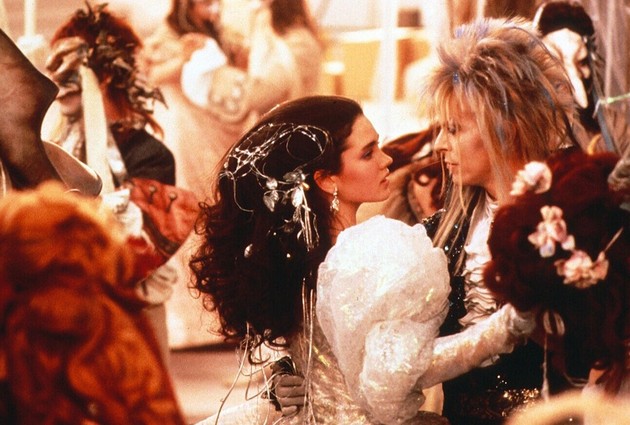 Labyrinth and the Dark Heart of Childhood — Alison Stine on how Jim Henson's 1986 film understands at its core that youth is full of mystery, tricks, and danger.
The Academy Becomes a Little Less White and Male — David Sims on how the new list of voters is more than twice the size of a typical class and is mostly made up of women and people of color.
A Sea of Blockbusters and Almost No Female Filmmakers — Lenika Cruz on how movies made by women tend to make more money than films by men—but Hollywood hasn't picked up on this yet.
The Faux-Enlightened Free State of Jones — Vann R. Newkirk II on how Matthew McConaughey's new movie is a predictable but instructive journey of white saviorhood.
Motherhood, Identity, and the Dark Side of Tickling at the Nantucket Film Festival — Thoughts from the Atlantic film critic Chris Orr on the beach town's latest movie offerings
The BFG Is a Beautiful, Sleepy Children's Epic — David Sims on how Steven Spielberg's adaptation of the Roald Dahl classic has moments of CGI wonder, but little emotional power.
Challenging Culture's Whiteness by Default — Sophie Gilbert on how gatekeepers in the entertainment industry need to expand their pipeline for talent as the arts look less like America.
Swiss Army Man Is a Sweet, Fart-filled Adventure — David Sims on how the indie film starring Daniel Radcliffe and Paul Dano is one of the most exciting new comedies of the year.
---
Television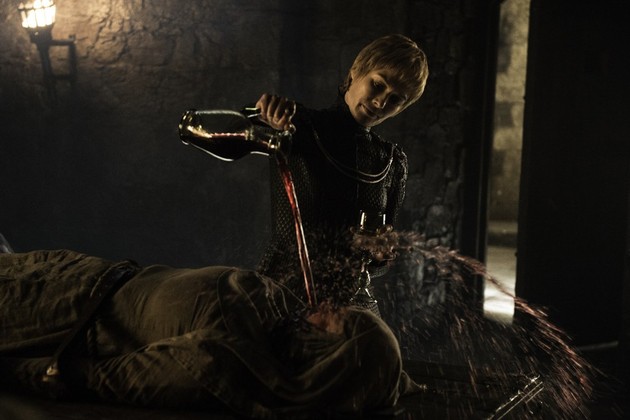 Will Revolution Ever Arrive on Game of Thrones? — Spencer Kornhabor on how the show's treatment of the realm's commoners is either a blind spot—or a long con.
Game of Thrones Finally Became a Different Show in Season Six — Christopher Orr on how the series has evolved both for better and for worse as it's moved beyond the George R.R. Martin novels.
The Brilliant Ascendancy of Jessica Williams — The star Daily Show correspondent is moving on to make her own scripted comedy, and her gain is the show's huge loss.
Veep Goes Tragi-Karmic — Megan Garber on how a show that has so steadfastly refused accountability for its cast of bumbling characters experiments with comeuppance.
The Urgency of LGBT History After Orlando — Spencer Kornhaber on how Logo's Trailblazer Honors was suffused with the feeling of vulnerability and anger of many queer people in recent days.
O.J. Simpson and the Counter-Revolution of 1968 — Ta-Nehisi Coates shares his thoughts on the first episode of ESPN's five-part documentary.
---
Music
Black Flag's Psychic Imprint — James Parker looks at the punk band's cultural impact, 30 years after its last live show.
Kanye West's 'Famous' Indecency — Spencer Kornhaber on how the rapper has said celebrities shouldn't be disrespected, and yet here are nine minutes of naked Taylor Swift.
Music-Streaming Peace in Our Time? — Spencer Kornhaber on the allure and irony of the rumors that Apple is in talks to buy Tidal.
---
Sports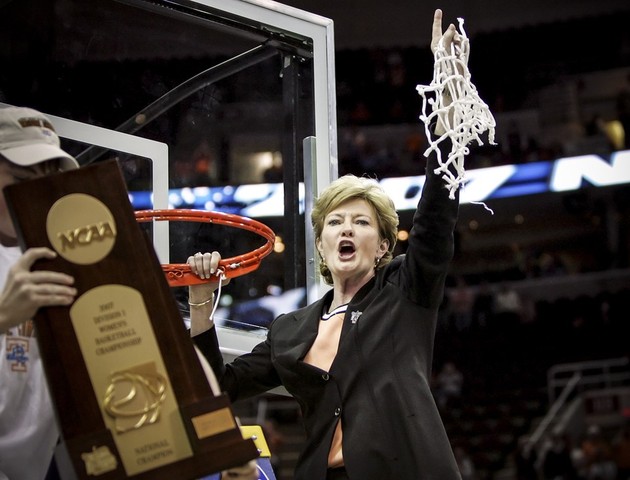 Remembering Pat Summit, the Winningest College Basketball Coach — Matt Vasilogambros on the legendary University of Tennessee women's basketball coach's recent death after battling Alzheimer's disease.
---
Books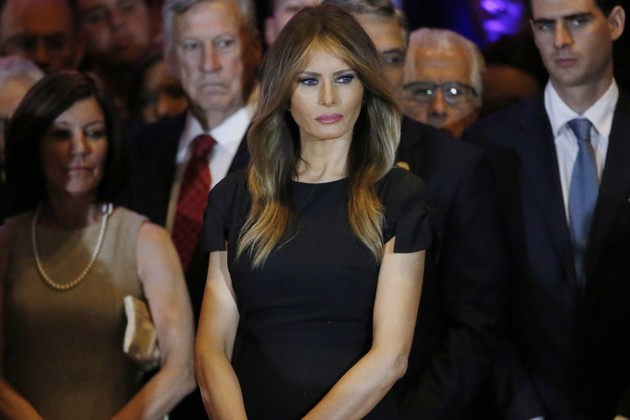 The Trump Campaign Just Became Literature — Megan Garber on Chimamanda Ngozi Adichie's a new short story: a Virginia Woolf-inflected ode to Melania Trump.
Learning to Be Human — Sophie Gilbert on how in an era fixated with science, technology, and data, the humanities are in decline but more vital than ever.
Is American Culture Asking Too Much of Marriage? — Megan Garber on how infidelity is a natural consequence of a culture that treats matrimony as a complete source of happiness.