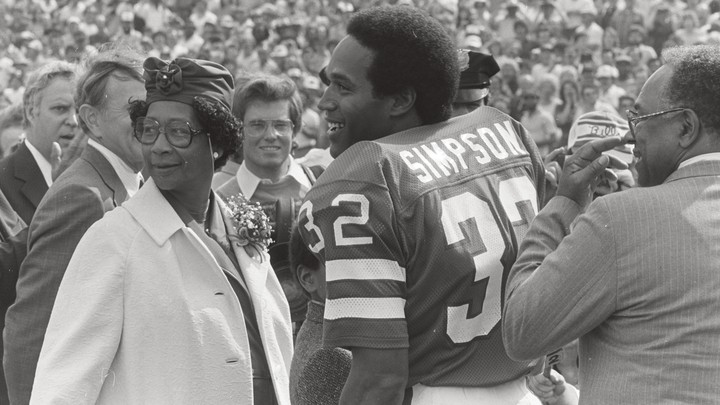 Samantha Bee Asks the Right Questions About Orlando — David Sims on how the Full Frontal host's furious monologue on the massacre in Florida underscores her ascendency as the best political voice on late-night television.
BrainDead: A D.C. Satire … With Alien Bugs — Megan Garber on how the creators of the much-loved The Good Wife have created a sci-fi-laced political satire that involves exploding brains, space ants, and a hefty dose of pessimism.
Game of Thrones: Trial Without Combat — Three Atlantic staffers discuss "No One," the eighth episode of the sixth season.
---
Music
'Saint Pablo' and the Power of an Unfinished Album — Spencer Kornhaber on how Kanye West is still tweaking The Life of Pablo four months after releasing it, creating an oddly compelling experience for listeners.
---
Theater
The Tony Awards: A Win for Inclusiveness — David Sims on how Hamilton swept the board, but the ceremony itself was a delightful celebration of theater that came at exactly the right moment.
---
Books
The Agony and the Ecstasy of Girlhood — Amy Weiss-Meyer on how new fiction collections from Abigail Ulman and Rebecca Schiff feature young female narrators finding their way through a mass culture where individuality is everything.
Hiddleswift: Celebrity Romance as Fan Fiction — Megan Garber on how the frenzy that followed after Taylor Swift and Tom Hiddleston were photographed frolicking on a beach speaks to culture's ongoing desire to fill in the gaps.
We want to hear what you think about this article. Submit a letter to the editor or write to letters@theatlantic.com.