The Atlantic's Week in Culture
A roundup of our recent writing on arts and entertainment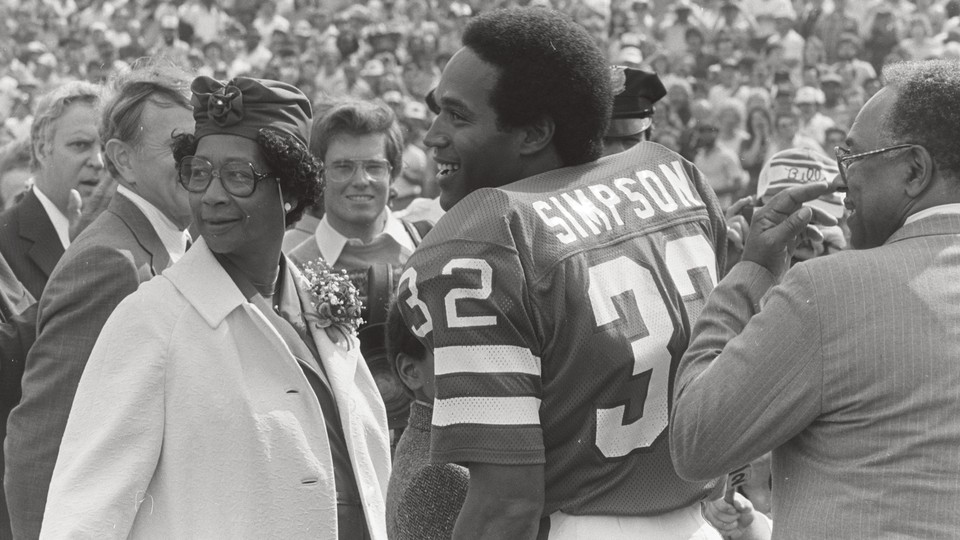 Don't Miss
O.J.: Made in America Is Vital Storytelling — David Sims on how ESPN's stunning eight-hour series somehow manages to break new ground in the oft-told case of the O.J. Simpson murder trial.
---
Film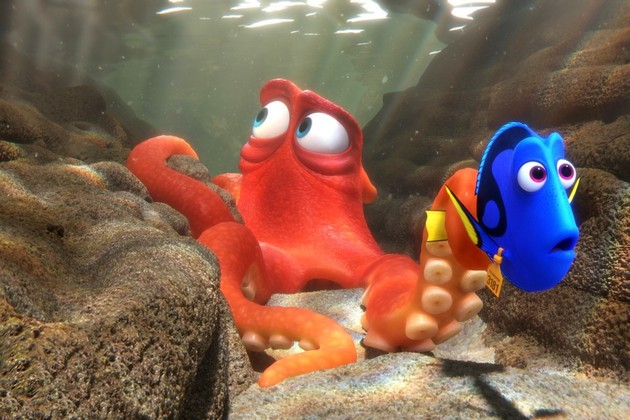 Finding Dory Is a Sweet-Hearted Sequel — Christopher Orr on how Pixar's latest feature offers a fun and tender ride, even though it lacks the originality of the studio's best work.
Central Intelligence: A Fun Action Comedy You'll Instantly Forget — David Sims on how the the zany film seems to exist only to unite Kevin Hart and Dwayne Johnson onscreen, but there are worse reasons to make a movie.
Why Hollywood Doesn't Tell More Stories for—and About—Girls — Anya Jaremko-Greenwold on how it has partly to do with a dearth of women behind the scenes, changing audience tastes, and an evolving industry.
---
Television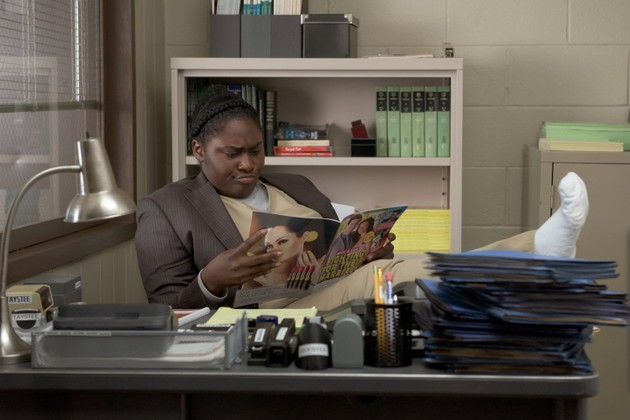 Orange Is the New Black: Episodes 1, 2, 3 — Spencer Kornhaber and Sophie Gilbert review the Netflix dramedy's fourth season.
She-Ra and the Fight Against the Token Girl — Maria Teresa Hart on how decades before the outcry against the Ghostbusters remake, a 1980s kids show tried—and failed—to subvert male-centric stories.
All Hail the Return of Curb Your Enthusiasm — David Sims on how Larry David's stint on Saturday Night Live as Bernie Sanders only helped crystallize the importance of his HBO series.
Samantha Bee Asks the Right Questions About Orlando — David Sims on how the Full Frontal host's furious monologue on the massacre in Florida underscores her ascendency as the best political voice on late-night television.
BrainDead: A D.C. Satire … With Alien Bugs — Megan Garber on how the creators of the much-loved The Good Wife have created a sci-fi-laced political satire that involves exploding brains, space ants, and a hefty dose of pessimism.
Game of Thrones: Trial Without Combat — Three Atlantic staffers discuss "No One," the eighth episode of the sixth season.
---
Music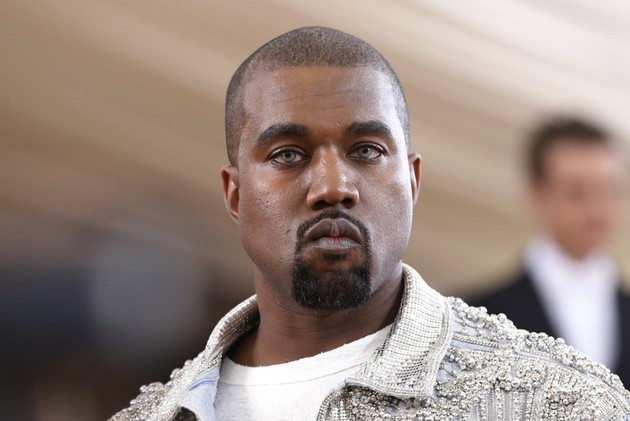 'Saint Pablo' and the Power of an Unfinished Album — Spencer Kornhaber on how Kanye West is still tweaking The Life of Pablo four months after releasing it, creating an oddly compelling experience for listeners.
---
Theater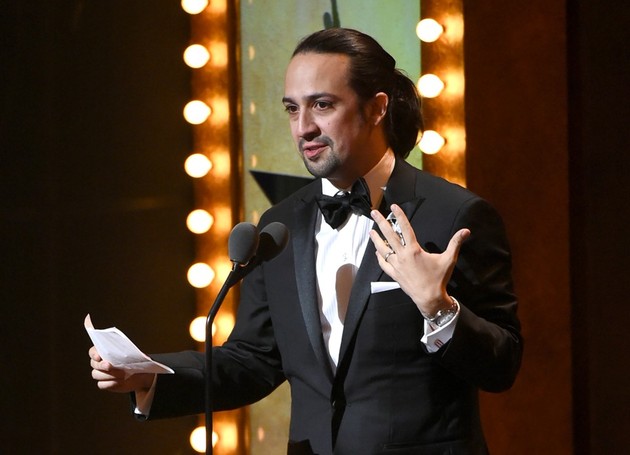 The Tony Awards: A Win for Inclusiveness — David Sims on how Hamilton swept the board, but the ceremony itself was a delightful celebration of theater that came at exactly the right moment.
---
Books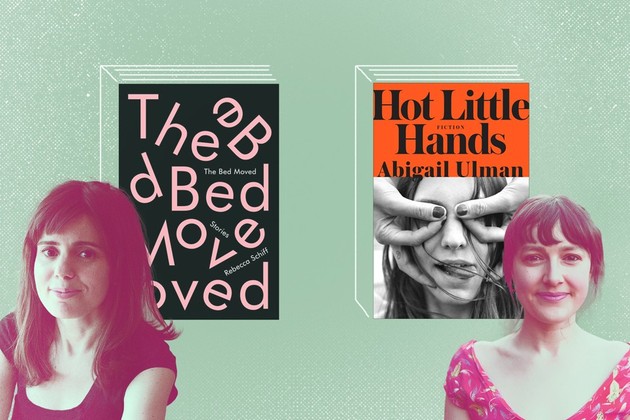 The Agony and the Ecstasy of Girlhood — Amy Weiss-Meyer on how new fiction collections from Abigail Ulman and Rebecca Schiff feature young female narrators finding their way through a mass culture where individuality is everything.
Hiddleswift: Celebrity Romance as Fan Fiction — Megan Garber on how the frenzy that followed after Taylor Swift and Tom Hiddleston were photographed frolicking on a beach speaks to culture's ongoing desire to fill in the gaps.