Summer TV Preview: It's All About Streaming
As the doldrums arrive, Netflix and its ilk are debuting a slew of big shows, alongside hard-hitting cable miniseries and returning hits like Mr. Robot.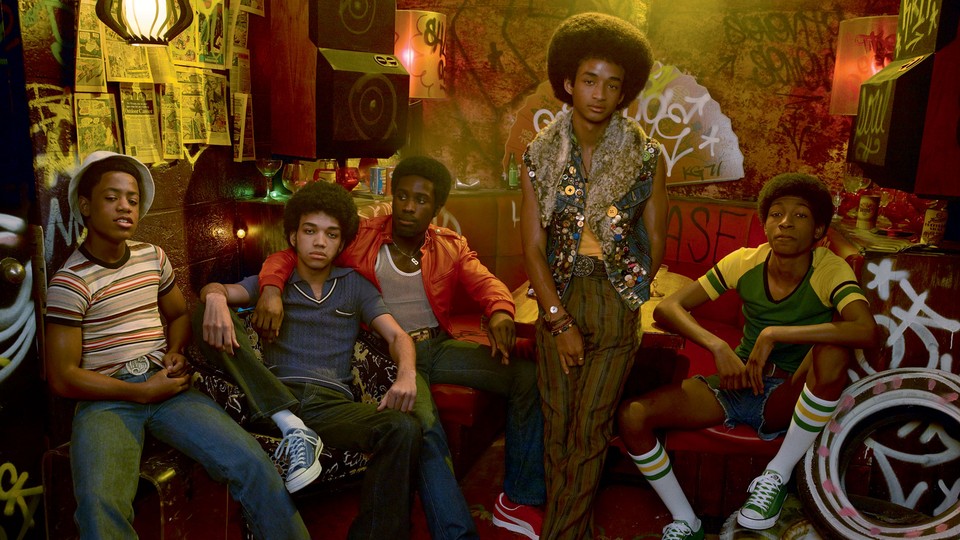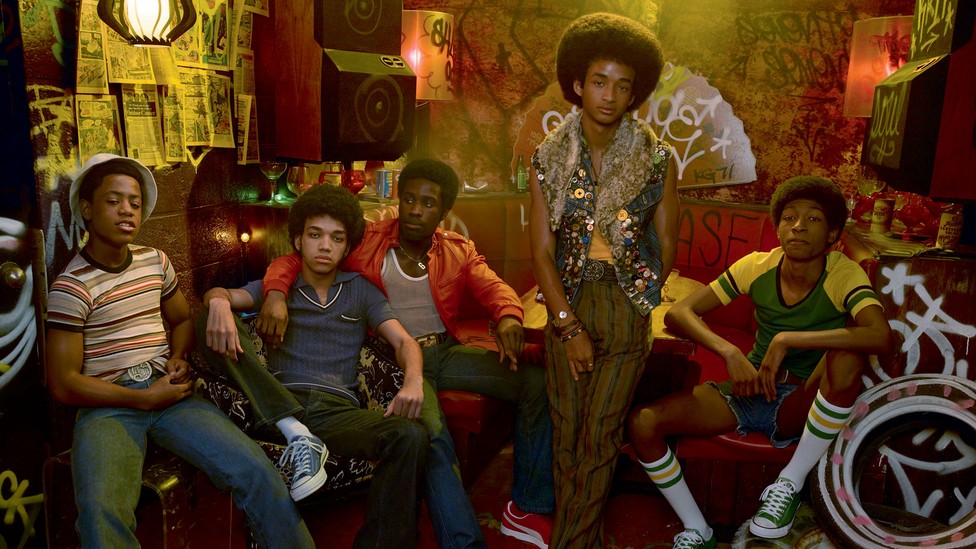 If the summer movie season is all about blockbusters, then the summer TV season is the exact opposite: All the big shows take time off, and some more offbeat efforts get a chance to shine. In recent years, that's mostly meant streaming TV. Services like Netflix and Hulu are taking advantage of the season to flood viewers with new shows; meanwhile, some prestige cable works will return, and the "Big Four" networks are mostly dumping leftovers onto the schedule. Summer remains the most fallow season for the format, but in a Peak TV world, the offerings are a little meatier than usual.
The season kicked off with the return of UnREAL (June 6), the Lifetime drama set behind the scenes of a Bachelor-esque reality show, which has drawn rave reviews for the oft-ignored network. Similarly complex, dark characters can be found on Hulu's Casual (June 7), also entering its second season and treading a fine line between comedy and drama. Easily Hulu's best offering to date, Casual doesn't quite have the storytelling down yet, but its second season is a marked improvement from the first, focusing more on the relationship between the star Michaela Watkins and her character's daughter (Tara Lynne Barr).
ESPN's 30 for 30 documentary series has been appointment television for sports fans for years, but its newest installment O.J.: Made in America (June 11)—a five-part, seven-and-a-half hour miniseries about O.J. Simpson's life before, during, and after the murders of Nicole Brown Simpson and Ron Goldman—is something else entirely. It's bravura storytelling of enormous breadth, digging into Simpson's celebrity, personality, and mindset, while also capturing the country's systemic racism in the early 1990s. If you watched and enjoyed FX's American Crime Story: The People v. O.J. Simpson, this makes for a wonderful companion piece that fully justifies its length. The show debuts its first part on ABC, before moving to ESPN, which will air four more parts over the course of a week.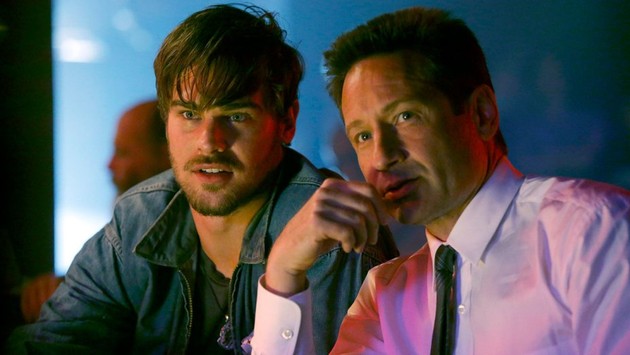 Also on ABC is a far leaner offering, Uncle Buck (June 14), which was intended for the regular broadcast season (between September and May) but was bumped to the summer. Network TV can occasionally find success in the summer doldrums—look at The Carmichael Show, now entering its third season on NBC—but this remake of the 1989 John Candy comedy, now starring Mike Epps, seems doomed to be forgotten. Other summer shows have lived on: For some reason, NBC is bringing back the '60s crime drama Aquarius (June 16), an unimaginative and bland work of "historical fiction" about the rise of the Manson Family starring David Duchovny. Its creator has a six-season arc in mind for the show, though he probably shouldn't bank on that too hard.
The Netflix onslaught begins with the return of Orange is the New Black (June 17) for a fourth season. Early critical reaction has been strong, and the show seemed to find its storytelling feet again toward the end of season three after some soapier meanderings. As one of the online network's bigger hits, it's already been renewed through season 7. Marco Polo (July 1) probably won't last as long, but it's back for a second epic season after its first drew shrugs from critics. The network insists it was widely viewed, but at a reported cost of $90 million per season, it will need more buzz to justify surviving longer than two years.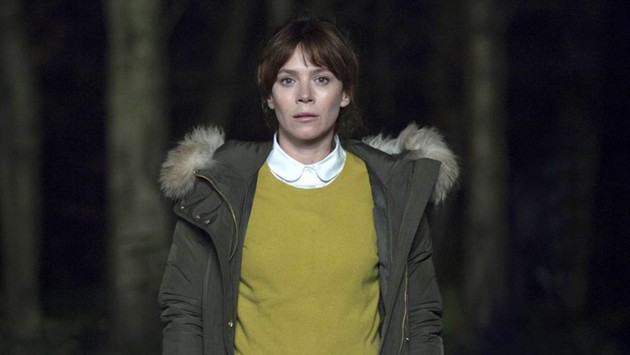 Other Netflix shows this year include Marcella (July 1), a British drama from the creator of the acclaimed crime series The Bridge. Starring Anna Friel, the series follows a harried mother and committed detective hunting a serial killer, and has the kind of "Nordic noir" vibe that's gained popularity with shows such as Wallander and The Killing. There's also the return of Bojack Horseman (July 22): The cult-favorite animated comedy has only grown in acclaim as it's taken more and more storytelling risks and embraced the darkness of its anthropomorphic horse protagonist (it sounds ridiculous, but seriously, just watch it).
Netflix also has Stranger Things (July 15), a sci-fi drama set in the 1980s about a young Indiana boy who vanishes into thin air; the plot is mostly under wraps, but its stars include Winona Ryder, David Harbour, and Matthew Modine. Finally, taking place in the same time period but covering a very different topic, there's Baz Luhrmann and Shawn Ryan's Bronx-set musical drama The Get Down (August 12)—a "mythic" tale of the birth of hip-hop that also promises to incorporate Studio 54, the construction of the World Trade Center, CBGB, and the SoHo art scene. If nothing else, it'll be ambitious.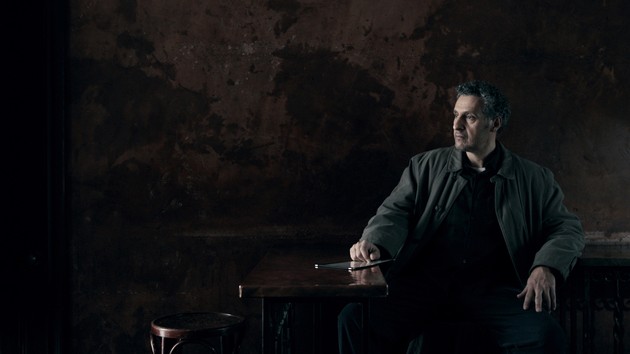 With its golden goose Game of Thrones wrapping its sixth season by the end of June, HBO has a large slate of summer programming, though there's no blockbuster on the level of True Detective (given how season two went, maybe that's a good thing). First, there's Any Given Wednesday (June 22), a talk show hosted by the former Grantland editor-in-chief Bill Simmons, who will fill a midweek time slot that's unusual for HBO. Knowing Simmons's specialties, big-ticket interviews and wide-ranging sports chat should be the order of the day.
Then, there's The Night Of (July 10), a gritty miniseries based on a UK drama called Criminal Justice. Created by the acclaimed author (and occasional writer for The Wire) Richard Price, it dives deep into the criminal-justice system by exploring the case of a student (Riz Ahmed) accused of a crime he didn't commit, and the lawyer (John Turturro) tasked with helping him. Early reviews are strong, and the show could help HBO capture some of the prestige it lost with True Detective's sudden dip in quality. The network certainly isn't getting that from the return of football yarn Ballers (July 17). On the other hand, the demented-looking comedy Vice Principals (July 17), from the creators and star of Eastbound and Down, has "cult hit" written all over it.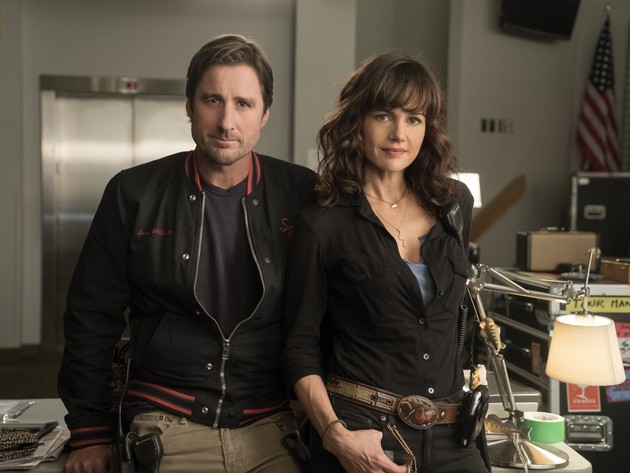 Of the other premium cable offerings, Showtime's Roadies (June 26) is probably the most interesting, offering a chance for the Hollywood writer/director Cameron Crowe to return to everyone's good graces after a string of movie flops (Elizabethtown, We Bought a Zoo, Aloha). Crowe is returning to the topic he knows best—rock music—with a dramedy that follows the behind-the-scenes action of a touring band and features a cast including Luke Wilson, Carla Gugino, and Imogen Poots. The Starz basketball comedy Survivor's Remorse (July 24) also remains an under-seen gem as it enters its third season.
In the era of Peak TV, the biggest sign of success for a show isn't just ratings, but also the universe of online content that follows its every move. Game of Thrones and The Walking Dead aren't TV series so much as multi-platform experiences that inspire spinoff discussion shows and garner millions of clicks in web traffic. By that measure, Mr. Robot (July 13) on USA could be the biggest hit of the summer, having built consistent buzz after its critically acclaimed first season, including Golden Globe wins for Best Drama and supporting actor Christian Slater. The hype has mounted considerably for the show's return. In a season lacking a major draw like Thrones (which ends in June) or The Walking Dead (not back till October), Mr. Robot has the chance to seize even more attention.