Hollywood Franchises and Indie Surprises: A Summer Movie Preview
The glut of sequels, remakes, and reboots isn't going anywhere—but there are plenty of gems in the upcoming 2016 season.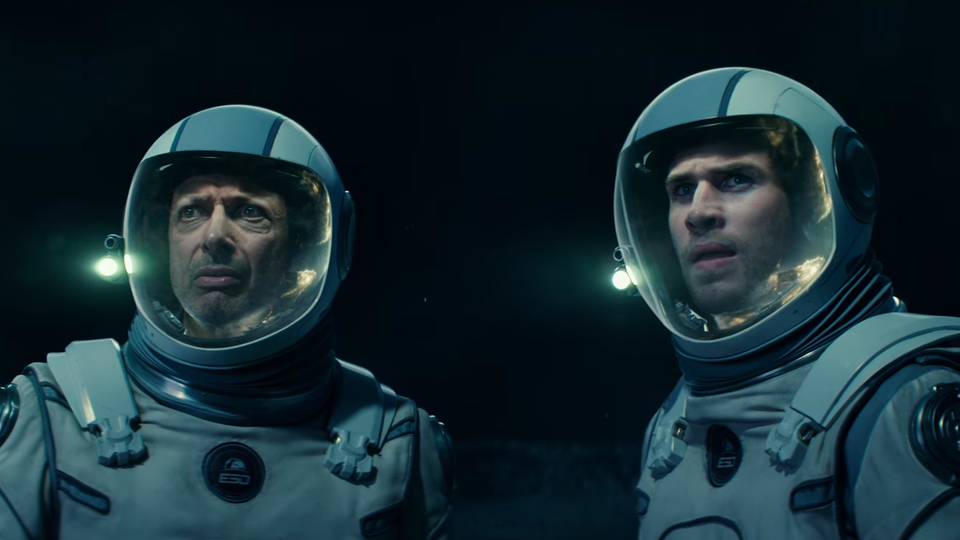 If the words "summer movie season" have become synonymous with Hollywood's shoddiest products—cruddy sequels, head-scratching reboots, and seemingly never-ending franchises—then the upcoming 2016 slate should test the limits of poor quality. Anything, it seems, can inspire a blockbuster, from video games to magic tricks to puns on the word "Johnson." There's even a horror film whose entire premise hinges on the lights being turned off. But there's some hope to be found in the world of independent film, which along with the better-pedigreed large-scale fare could help buoy an otherwise dire-looking season.
Alas, things will get worse before they get better. This week's releases include Warcraft (June 10), a major adaptation of a colossally popular video-game series from the promising director Duncan Jones (Moon, Source Code). The critics are weighing in, and things don't look good—David Ehrlich of Indiewire called it "The Battlefield Earth of the 21st Century," which probably won't make it on the poster. Even though it's a video-game film, Warcraft is actually one of only two action epics being offered up this summer that aren't remakes or followups. The other is Central Intelligence (June 17), a spy comedy starring Kevin Hart and Dwayne "The Rock" Johnson that's centered its advertising on Hart's short stature and a CGI gag that turns Johnson into a fat teenager for flashback sequences.
Do you like sequels? Then you're in luck. Everyone's favorite bank-robbing magicians are back for Now You See Me 2 (June 10), with Daniel Radcliffe and Lizzy Caplan now in tow (it remains an infuriating oversight that the film wasn't titled Now You Don't). Pixar is playing it safe this year with Finding Dory (June 17), which goes back to the ocean for an adventure centered on its titular absent-minded fish (Ellen DeGeneres). Then, alien invaders return for Independence Day: Resurgence (June 24), coming 20 years after the original rewrote the rules of modern blockbuster advertising. Will Smith isn't around, but Jeff Goldblum and Bill Pullman will try to pick up the slack alongside a young new cast.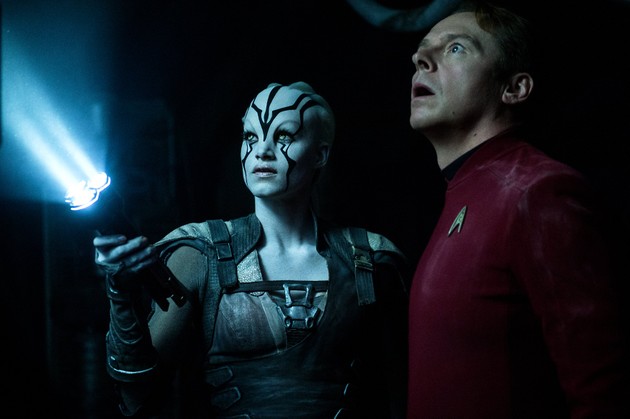 In Star Trek Beyond (July 22), the Enterprise tries to recover from the depressed critical reception to Star Trek Into Darkness by injecting a little fun back into the franchise, with Captain Kirk tearing around an alien planet on a motorcycle. In Suicide Squad (August 5), the DC Comics cinematic universe will try a similar soft reboot with a tale of villains and antiheroes that's going for a lighter tone than Batman v Superman. Just in case you forgot about him, Matt Damon's Jason Bourne (July 29) is also coming back to remember more things about his dark past, though his love for hand-to-hand combat might seem hopelessly outdated in the CGI-laden film world he's returning to.
Perhaps remakes are more your speed—in an era where every week brings at least two mega-costly tentpole films, studios love to tap recognizable brand names as much as possible. Two feel like particularly hoary throwbacks: The Legend of Tarzan (July 1), which features Alexander Skarsgard's chiseled chest but nothing particularly innovative; and Ben-Hur (August 19), from the Abraham Lincoln: Vampire Hunter director Timur Bekmambetov, which probably won't win the 11 Oscars its namesake grabbed in 1959. The more radical approach to remaking Ghostbusters (July 15), with an all-female cast, has prompted sexist outcry on some corners of the internet, but at least dares to do something different.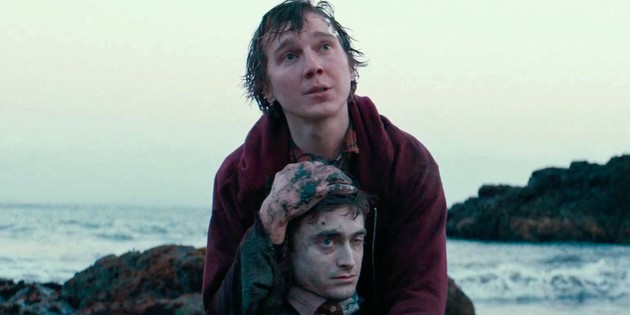 As Hollywood proffers up more large-scale projects to the detriment of the mid-sized studio picture that used to make up the backbone of the film industry, the indie film world has rushed to fill that void. The Sundance hit Swiss Army Man (June 24) has a strange premise to say the least: A man (Paul Dano) finds a dead body (Daniel Radcliffe) while stranded on an island, and uses its supernatural powers (including an impressive farting ability) to escape. Judging from its advertising and critical praise, it has to be seen to be believed.
Weiner-Dog (July 1) is a new film from the provocateur Todd Solondz, a loose follow-up of sorts to his cult classic Welcome to the Dollhouse starring Greta Gerwig and Julie Delpy. Captain Fantastic (July 8) offers a meaty role for Viggo Mortensen as an obsessive father of six children who deals with the culture shock of moving from a reclusive paradise to the real world. Café Society (July 15) looks like an airy period comedy set in '30s Hollywood, but should attract more attention for the offscreen criticism of its director Woody Allen. Though he still attracts major actors like Jesse Eisenberg and Kristen Stewart, Allen is no longer the dominant face of independent American film he once was.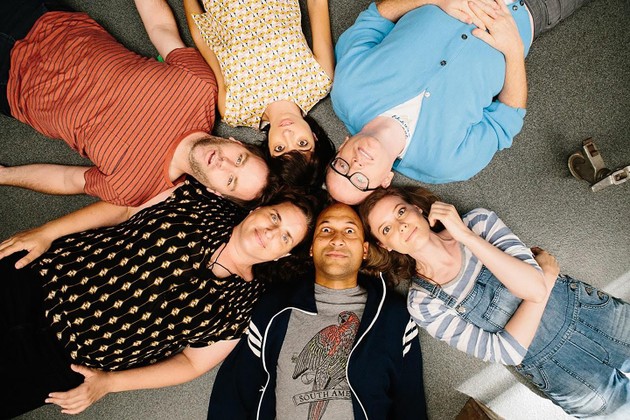 Don't Think Twice (July 22), a smart, winsome comedy set in the vicious world of improv, is a worthy follow-up to Sleepwalk With Me by the director and stand-up comic extraordinaire Mike Birbiglia. Absolutely Fabulous (July 22) is a long-awaited film adaptation of the cult British sitcom with a fantastic log line: Patsy (Joanna Lumley) and Edina (Jennifer Saunders) find themselves at the center of a media firestorm when they accidentally kill Kate Moss. There's even an offbeat animated entry: The R-rated Sausage Party (August 11), in which Seth Rogen, Kristen Wiig, Jonah Hill and others voice a bunch of foul-mouthed supermarket products who make a break for freedom.
There are some major Hollywood efforts to root for. Steven Spielberg's The BFG (July 1) will bring Roald Dahl's classic tale to the big screen with the help of cutting-edge technology. The film uses motion-capture effects to turn the Oscar-winner Mark Rylance into the Big Friendly Giant and was well-received at the Cannes Film Festival. The Secret Life of Pets (July 8) is an animated tale of talking cats and dogs that from the studio that brought us Minions, and could well be the family hit of the summer. Free State of Jones (June 24), from the Hunger Games director Gary Ross, dramatizes the life of the Civil War rebel Newton Knight (Matthew McConaughey), who rose up against the Confederacy in Mississippi. The Founder (August 5) is a biopic about a fascinatingly flawed man—Ray Kroc (Michael Keaton), who franchised the family burger joint McDonalds into the fast-food chain we recognize today—that will hopefully dig into some of his darker business practices. The film will also signal the start of a different Hollywood glut: As summer winds down and turns into Oscar season, a whole new year of studio pandering will begin.