This Week in Culture
A roundup of The Atlantic's writing on entertainment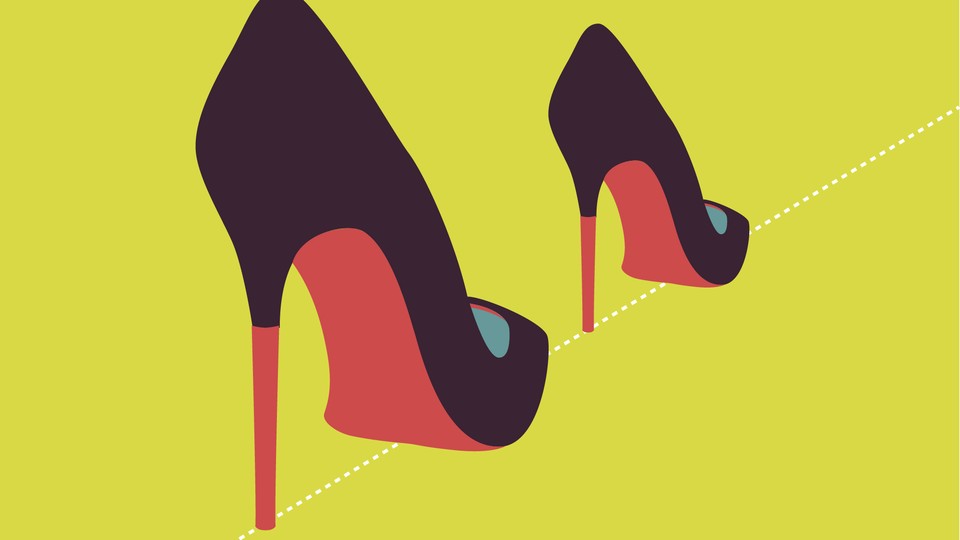 Don't Miss
Arch Enemies — Megan Garber's magnum opus on how a new company is bringing the engineering savvy of rocket science to the design of the high-heeled shoe. She asks: Can stilettos that are actually comfortable to wear change centuries' worth of symbolism?
---
Film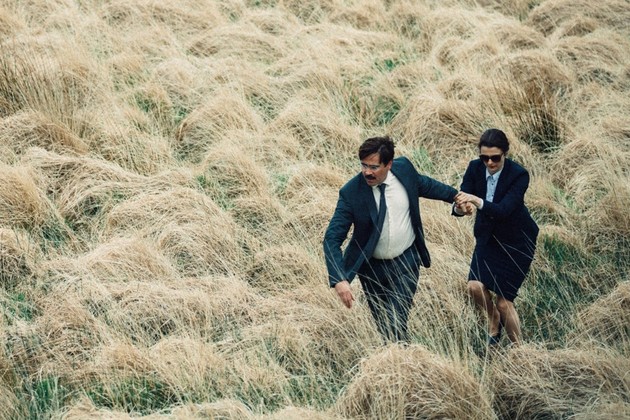 The Lobster: A Dystopian Tour de Force — Christopher Orr on Yorgos Lanthimos's allegorical rumination on finding a mate, a witty, cruel, and deeply unsettling film.

Money Monster: A Bear of a Wall Street Satire — David Sims on how new film wastes an impressive cast on a flimsy drama that can't find its mark.

How Capitalism Took Over Sports Movies — Mike Miley on an unsettling trend in popular culture, where businessmen and managers have ousted teams and players as dramatic heroes.

Picking Sides in Captain America: Civil War — Four Atlantic writers discuss the newest installment in Marvel's Cinematic Universe.

The Spin Zone — Megan Garber on how Twister, 20 years after its release, is an extremely dumb movie with extremely important insights.
---
Television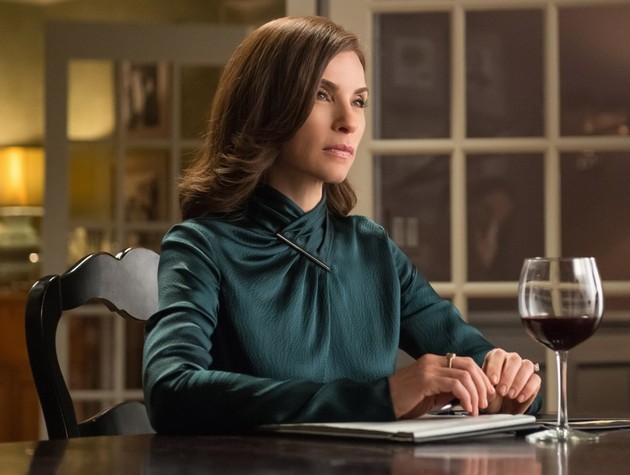 The Women and the Wine — Megan Garber on television female characters' omnipresent wine glass, and how the beverage has become a metaphor for anxieties that are uniquely feminine in their form.

Can Chelsea Handler Break the Late-Night Format? — David Sims on how the comedian's new Netflix show has a 'near-live' recording schedule and an eclectic mix of guests.

The Good Wife: Florrick v. the Sisterhood — Megan Garber on how CBS drama's dramatic finale brought a sad but fitting end to a show that has always been a little bit awkward about its female friendships.

Bartlet for America, Forever — David Sims on how pop culture—and even the White House itself—seems to be longing for the return of the fictional administration fromThe West Wing, a decade after the show ended.

Underground: A Thrilling Quest Story About Slavery — Vann R. Newkirk II on a harrowing new period drama that takes its cues from both history and the apocalyptic narratives that populate today's TV and film.

Game of Thrones: And All the Nights to Come — Three Atlantic staffers discuss 'Oathbreaker,' the third episode of the sixth season.
---
Music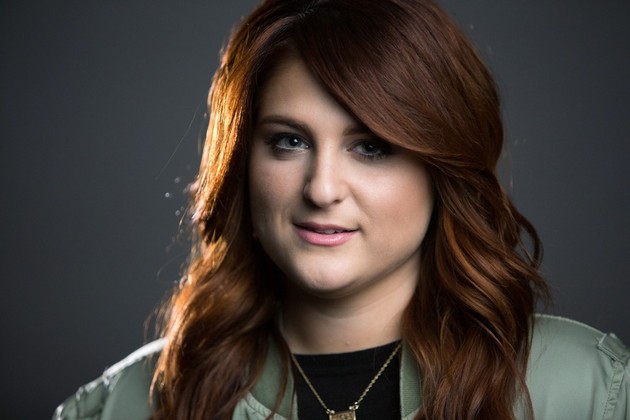 Meghan Trainor: Views From the Uncanny Valley — Spencer Kornhaber on the "All About That Bass" singer, which is the sound of an era of pop and Internet discourse folding back in on itself.

A Moon Shaped Pool Is Radiohead's Strangest Album Yet — Spencer Kornhaber on how the band's beautiful but difficult ninth album is as much sculpture as it is a song collection.

Ding Dong, Azealia Banks Is Off Twitter — Spencer Kornhaber on the controversial rapper's final (for now) racist freakout, which he argues exemplifies the worst Internet behavior.
---
Books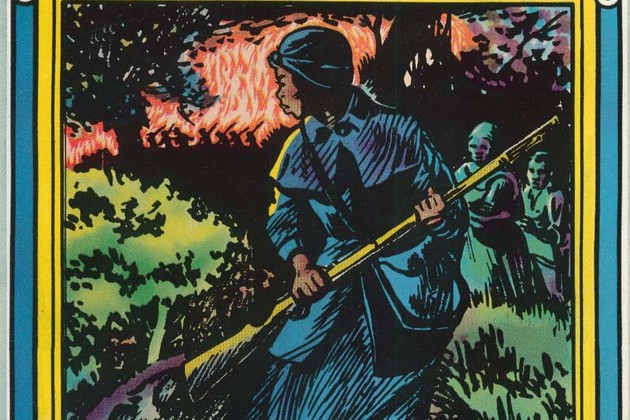 Harriet Tubman Was My Wonder Woman — For our Childish Things series, Brentin Mock on how the black history icons he learned about as a child through comics were larger-than-life—and how they prepared him to grapple with America's racial past.

The Growing Divide Between Game of Thrones and George R.R. Martin — David Sims on how the new chapter of the sixth book in the sprawling A Song of Ice and Fire series shows how much the TV adaptation has diverged from the novels.

Hystopia: An Ambitious, Dystopian Retelling of the Vietnam War — Amy Weiss-Meyer on David Means's debut novel, which examines the psychological implications of a world where trauma can be erased.

The Challenge of Genderless Characters — Stephanie Hayes on what the 30-year-old novel Sphinx reveals about hidden biases.
---
Sports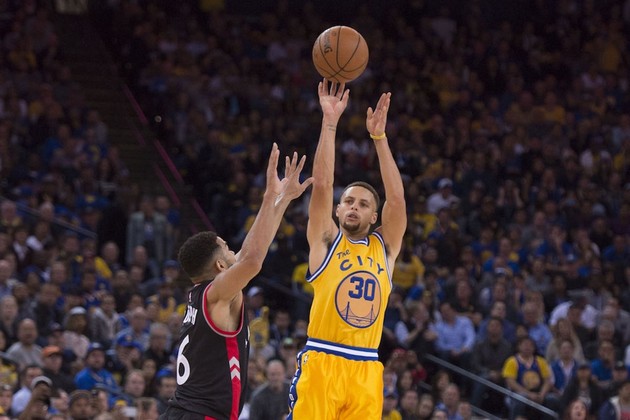 Why Stephen Curry Is So Captivating — Conor Friedersdorf on how the NBA's most compelling player entertains with a kind of suspense unseen since Magic Johnson.
---
Food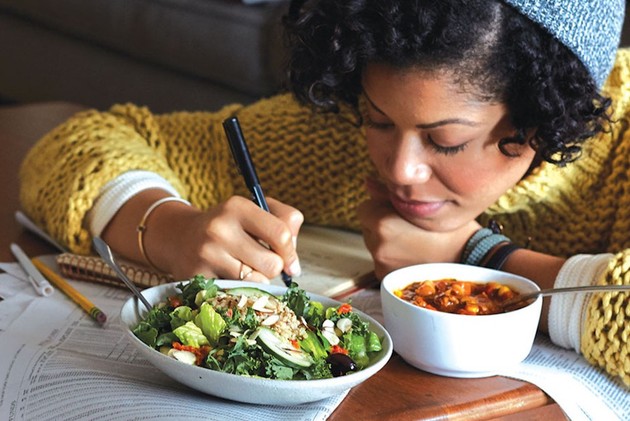 One Thing Considered: Why Is Panera Selling Us Dirty Lettuce? — The fast-casual bakery chain's ad campaign, "Should Be," navigates the thin line between food marketing and foodsplaining.