Remembering Morley Safer
The veteran CBS reporter, who announced his retirement from 60 Minutes last week, was 84.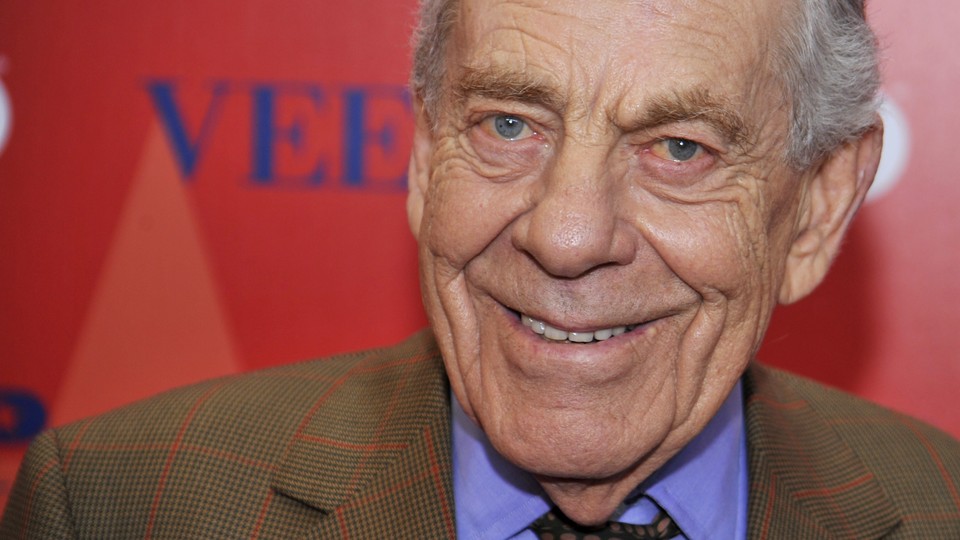 Morley Safer, the longtime CBS correspondent who was a presence on 60 Minutes for more than four decades, died Thursday, the network announced. He was 84 and the network said he'd been in declining health.
Safer had retired last week from 60 Minutes, and the show was planning an hourlong retrospective of his life and career.
Jeff Fager, the executive producer of 60 Minutes anda friend of Safer's, said:
This is a very sad day for all of us at 60 Minutes and CBS News. Morley was a fixture, one of our pillars, and an inspiration in many ways. He was a master storyteller, a gentleman and a wonderful friend. We will miss him very much.
Before he joined CBS News in 1964, Canadian-born Safer worked for CBC, the Canadian broadcast network. He made his name showing American GIs burning villages in 1965 during the Vietnam War, was the first American network correspondent to film inside China, covered artists, and musicians, and in one of his most famous recent interviews asked Ruth Madoff how, in the words of CBS News, "she could not have known her husband Bernard was running a billion-dollar Ponzi scheme."  Safer's last story, which aired March 13, was about Bjarke Ingels, the architect.