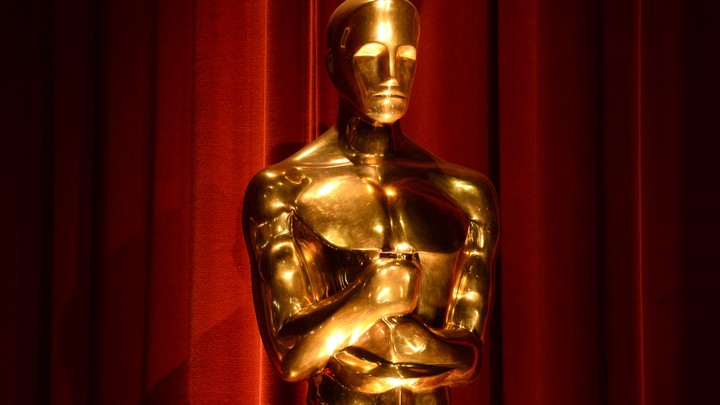 Earlier this week, a few high-profile black celebrities, including Spike Lee, Jada Pinkett Smith, and her husband Will, announced a boycott of 2016 Academy Awards in response to a second consecutive year in which only white actors were nominated for top awards.
Their efforts stirred a number of reactions. Other actors such as George Clooney and Lupita Nyong'o echoed their criticism while Academy President Cheryl Boone Isaacs promised reform. Social media revived its #OscarsSoWhite campaign from last year and at least one member of Congress lent the movement his support.
Perhaps less helpfully, actors Charlotte Rampling, who is nominated for an acting award this year, and Michael Caine, pushed back against the protest, implying that the campaign itself was racist. The New York Post did what the New York Post does best.
Today's cover: Brace yourself, NYC https://t.co/4dmX365jTM pic.twitter.com/d8eYlLDkk3

— New York Post (@nypost) January 21, 2016
On Friday, the Academy finally acted. In the throes of a diversity crisis, it promised to double the ranks of its female and minority members by the year 2020.
"The Academy is going to lead and not wait for the industry to catch up," Isaacs said in a statement that seemed to imply that the issue had more to do with Hollywood than the body that honors it.
But as my colleague David Sims noted earlier this week, "The Oscars are a more than 6,000-member organization, and even after admitting a larger, diverse group of new members last year, its voters remain 93 percent white and 76 percent male."
To enact the changes, the Academy will now require an evaluation of the voting status of its members once a decade, which may allow a purging of inactive industry members from the voting ranks. But don't expect Old Hollywood to skulk away down Wilshire Boulevard without a fight. After all, Academy membership is for life.
As one director (anonymously) told The New York Times, "The notion of having my academy vote taken away from me because of age, and inactivity in the industry, is outrageous."
We want to hear what you think about this article. Submit a letter to the editor or write to letters@theatlantic.com.
Adam Chandler
is a former staff writer at
The Atlantic
. He is the author of
Drive-Thru Dreams: A Journey Through the Heart of America's Fast-Food Kingdom
.