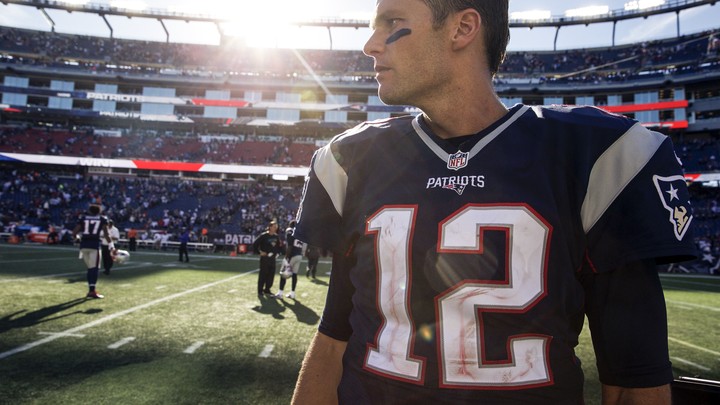 From "Deflategate" in January, to Sepp Blatter's departure from FIFA, to charges of illegal gambling in fantasy sports, 2015 was another year filled with stories of big names in sports being dragged through the mud. 2014's reports of bullying in the Miami Dolphins locker room seem far away.
Allegations of corporate espionage, doping, and straight-up cheating dogged the sports world this year, tarnishing everything from baseball to boxing. Pristine legacies, of individual players as well as storied clubs, were marred, leaving fans with little left to unconditionally adore.
And so, in no particular order, we present you with a brief and absolutely non-comprehensive list of this year's sporting shame: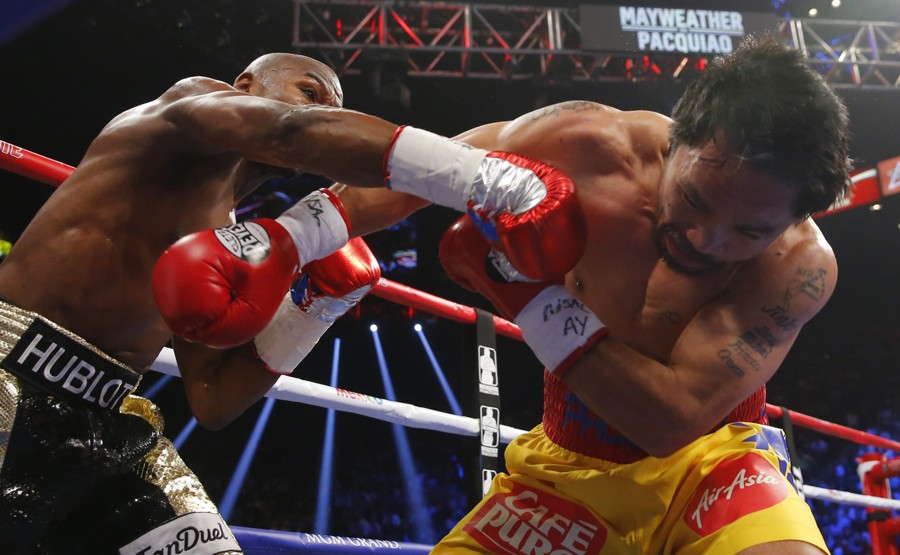 We want to hear what you think about this article. Submit a letter to the editor or write to letters@theatlantic.com.