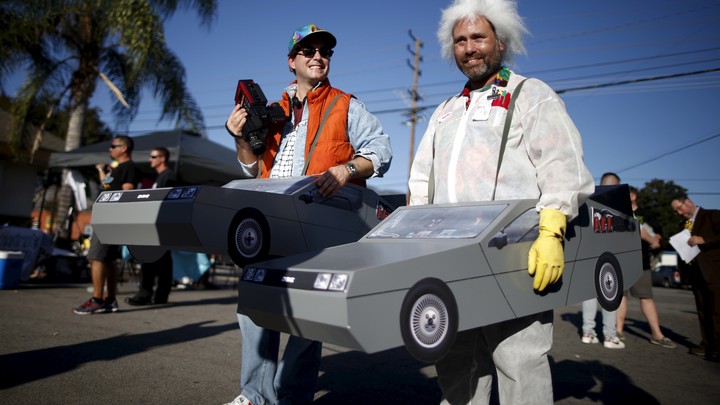 This year in pop culture, nostalgia reigned. It seemed like every film was a reboot, and older artists making new music prompted collective reminiscing.
The nostalgia pervaded generations. Nickelodeon brought back its stable of '90s shows, reminding Millennials of laughs past, and the new Star Wars film allowed intergalactic veterans reentry into a galaxy far, far away.
Netflix deftly capitalized on all the remembering, introducing a new season of Wet Hot American Summer, and promising new Gilmore Girls and a Fuller House in 2016. Music too had its moment of reflection in the biopic Straight Outta Compton and the reemergence of Missy Elliott.
From TV, to film, to song, 2015 was a year to look back and relive: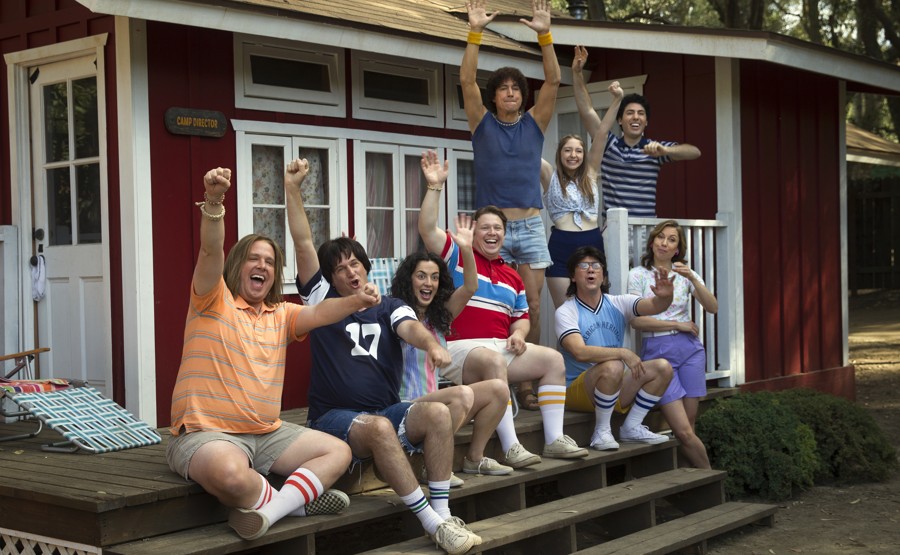 We want to hear what you think about this article. Submit a letter to the editor or write to letters@theatlantic.com.