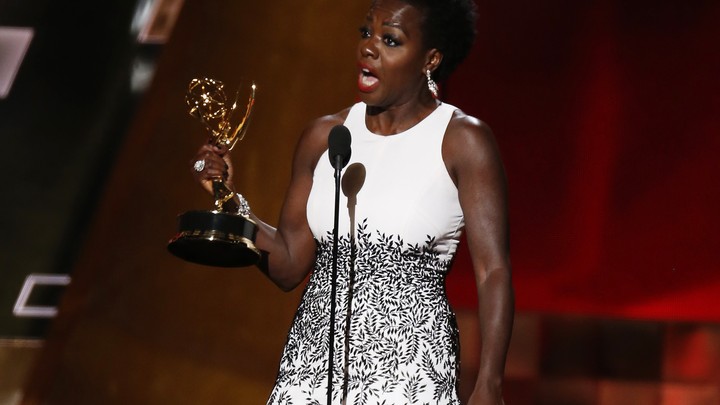 This year, multicultural representations hit a high on television while the silver screen struggled to keep up: Viola Davis became the first black woman to win a Best Actress in a Drama Emmy in the same year that The Hollywood Reporter declared "there are no minority actresses in genuine contention for an Oscar this year."
Performers like Nicki Minaj, Wyatt Cenac, and Aziz Ansari challenged the entertainment industry's bias, highlighting their personal experiences with racism. Three comedies featuring families of color, Black-ish, Fresh Off the Boat, and Jane the Virgin, bested expectations and demonstrated audiences' appetite for diverse entertainment.
Yet as television championed pluralistic programming, films like Stonewall seemingly retreated, re-imagining a multi-ethnic history as all-white. This, unfortunately, is part of a pervasive trend in film-making: A new study by the University of Southern California analyzing the top 100 films of 2014 showed that almost 75 percent of movie characters were white.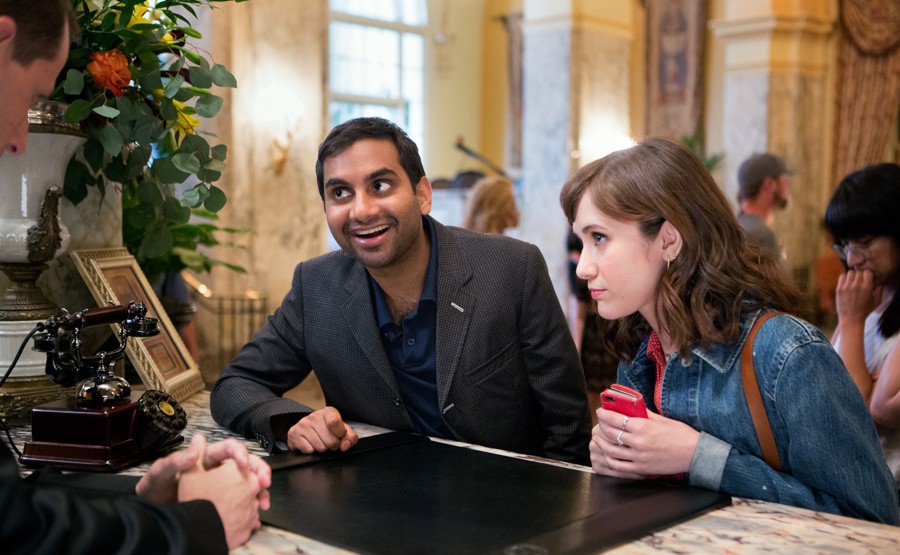 We want to hear what you think about this article. Submit a letter to the editor or write to letters@theatlantic.com.