The Art of Pot Packaging
Leafs by Snoop is using design to make marijuana appeal to upscale consumers.
Goodbye, plastic baggies: Snoop Dogg's new line of marijuana products, Leafs by Snoop, looks like it'd be right at home amongst the artisanal chocolate bars at Whole Foods or the all-natural lotions at Kiehl's. And that's no surprise, considering that the packaging was created by the powerhouse design firm Pentagram.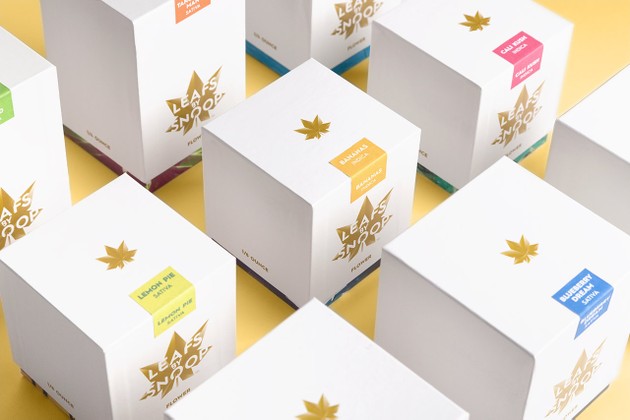 The investment in design is about much more than pretty labels or distinctive branding. With four states' legalization of recreational marijuana use, and medical marijuana now legal in 23 states, there's an ever-increasing market for legal highs. The key goal for companies like Pentagram is making products seem accessible and appealing to customers who defy the stoner mold. Cheryl Shuman, a consultant who's known as the "Martha Stewart of Marijuana Branding," told Fast Company that "women are the secret to this whole thing. I'm a mom in my 50s, and I try to make products that women want to buy." She calls successful women who smoke "stiletto stoners."
Because marijuana is a controlled substance, U.S. law requires that packaging must be opaque, resealable, and child-proof (edibles cannot be called "candy"), and THC content must be clearly labeled. Pentagram, and other new weed-specific branding companies are taking these requirements into account. Leafs by Snoop's sweets, for example, are called Dogg Treats. (The brand sells cannabis flowers and concentrate, as well as edibles including chocolate bars and gummies. As of now, it's only available in Colorado.)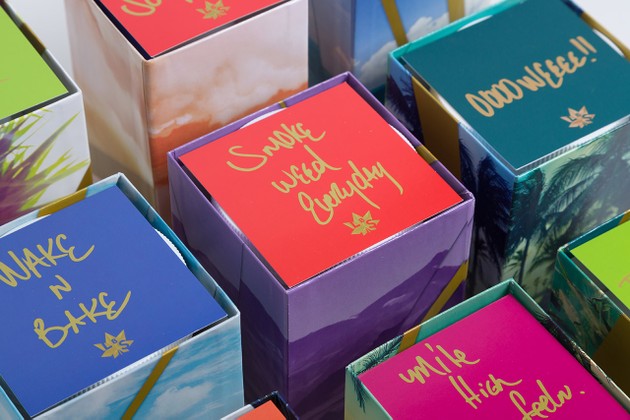 The packaging for Leafs by Snoop products features clean lines, bold shapes, vibrant colors, and a distinctive logo—a bronze reproduction of the familiar cannabis leaf. But the brand stays true to its founder's personality and ethos by incorporating some of his trademark slogans, including "smoke weed everyday," "wake and bake," and "puff puff pass." The design strategy, in other words, is to hint at the product's cultural history (and Snoop's discerning taste) while also reaching out to more upscale consumers.
"It's like working at the end of Prohibition," said Emily Oberman, who led Pentagram's design team for the project. "We're definitely pro-marijuana legalization, and we welcomed the opportunity to be involved in the evolution of this issue."
Snoop isn't the only musician to invest in a burgeoning market: Rihanna has reportedly announced her own line of weed products as well, called MaRihanna. Other celebrity marijuana brands include Willie's Reserve from Willie Nelson and Marley Natural, which is a collaboration between an American holdings company and the Marley family.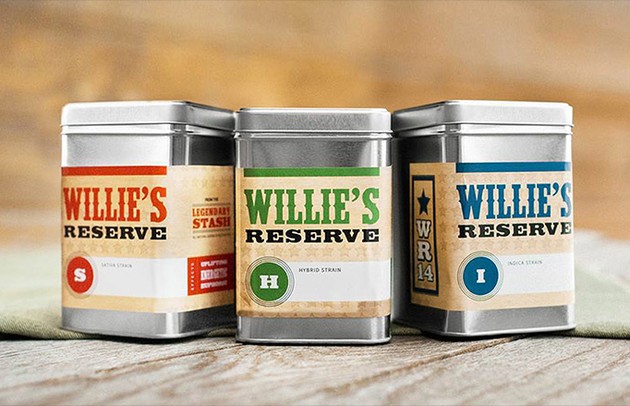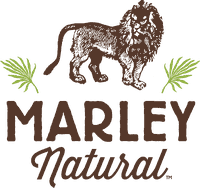 Willie's Reserve stays true to Nelson's musical roots, with lettering that looks like it belongs on a whiskey bottle, or the menu of a small-town BBQ joint. Marley Natural's cannabis line, due out later this year in countries and states where marijuana is legal, will be packaged to look like a "modern consumer product," with a logo designed by Heckler Associates, the firm behind the branding for New Balance and Starbucks.
While some marijuana packaging aims to make products seem at home in an upscale grocery store—it isn't hard to imagine Leafs by Snoop fitting in on a shelf at Dean & DeLuca—there's also a new market for luxury goods associated with smoking. The Cannador is a mahogany-lined box that theoretically keeps weed fresher for longer (prices start at $99 for a triangular model). 24-carat gold rolling papers are also available online: They cost $55 for a six-pack.
Only time will tell if the proliferation of luxury marijuana products will help pot shed some of the stigma of a substance that's still very much illegal for recreational use in 46 states. But Brendan Kennedy,  the co-founder of Privateer Holdings (the company behind Marley Natural), thinks design is key. When it comes to many current offerings in the market, he told Fortune, "Everything is named 'canna-something' or 'mari-something,' with a green and black logo and pot leaves." In other words, it's high time for a redesign.