The BBC Is Creating a Netflix-Style Streaming Site
The British broadcaster is hoping to raise revenues while adapting to the television model of the future.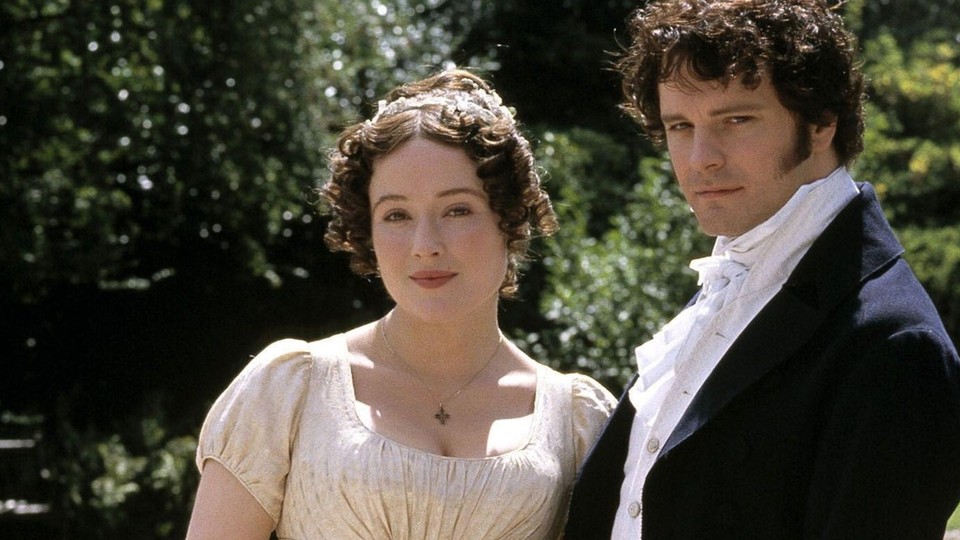 It's always been a tricky task to watch some of Britain's best television unless it got picked up by Masterpiece Theater. But the international borders of broadcasting are somewhat eroded by the news that the BBC plans to launch a Netflix-style streaming service offering programming past and present. Some of its most popular shows like Doctor Who and Sherlock, which already air in this country, won't be included, but there's plenty more to watch: Few networks around the world can boast the kind of back catalogue the BBC has.
The move is actually a revenue grab for the government-supported network, which is largely funded by public license fees paid by British viewers. Much like PBS in America, the BBC has seen its budget cut since the 2008 recession and is looking to raise money (roughly £3.7 billion) outside of the country, since it is mandated to air ad-free in the U.K. Though few details are available, the BBC will probably be offering a monthly subscription service, similar to the recently launched HBO Live and CBS Express streaming sites, which seek to appeal to younger "cord-cutting" TV watchers.
The archives the BBC (affectionately called "The Beeb" in the U.K.) could offer up are staggering to contemplate. The network has offered original TV programming since 1929, starting only three years after the invention of the television, and it's impossible to summarize its greatest hits. Yes, there's many a famed costume drama in its vaults, along with legendary sitcoms and sketch shows. There are some of the earliest and most influential pieces of science fiction, and gritty real-life dramas. Highlights might include Andrew Davies's 1995 adaptation of Pride and Prejudice starring Colin Firth and Jennifer Ehle, or Monty Python's Flying Circus, or Ricky Gervais's The Office, or the 12 glorious episodes of Fawlty Towers, or the epic masterpiece of social storytelling that is Peter Flannery's Our Friends in the North.
But the real allure of subscribing would be a barrel you could never scrape the bottom of no matter how hard you tried. That'd probably be worth a few bucks a month, especially in the coming days of à la carte television subscriptions, where viewers will pick and choose the networks they want to subscribe to online, rather than pay for a massive bundle of cable channels. In terms of sheer history, the BBC is unparalleled. Tapping its archives could offer extraordinary benefit for both the network and its many global fans.