15 Going on 30: Reading The Diary of a Teenage Girl
The controversial coming-of-age story unfolds during a time before the Internet changed what it means to be adolescent.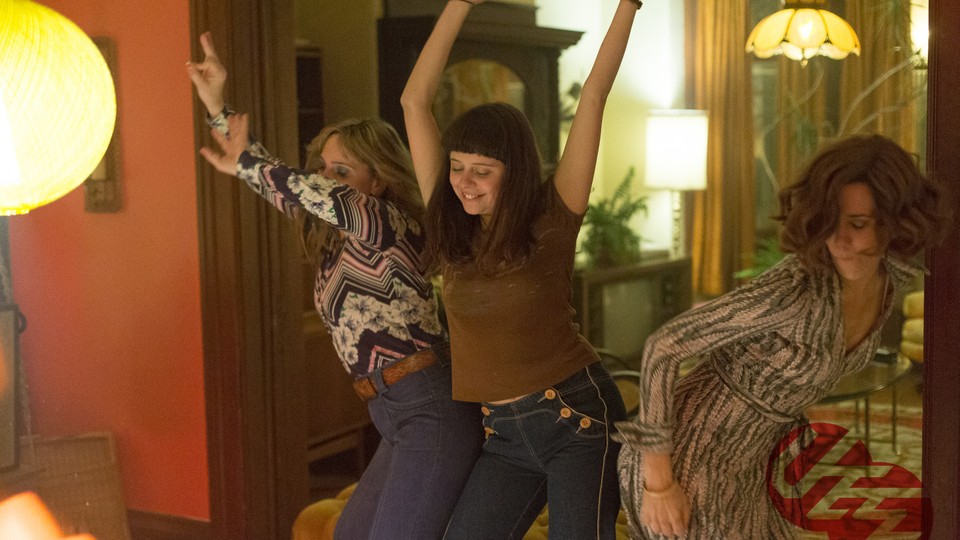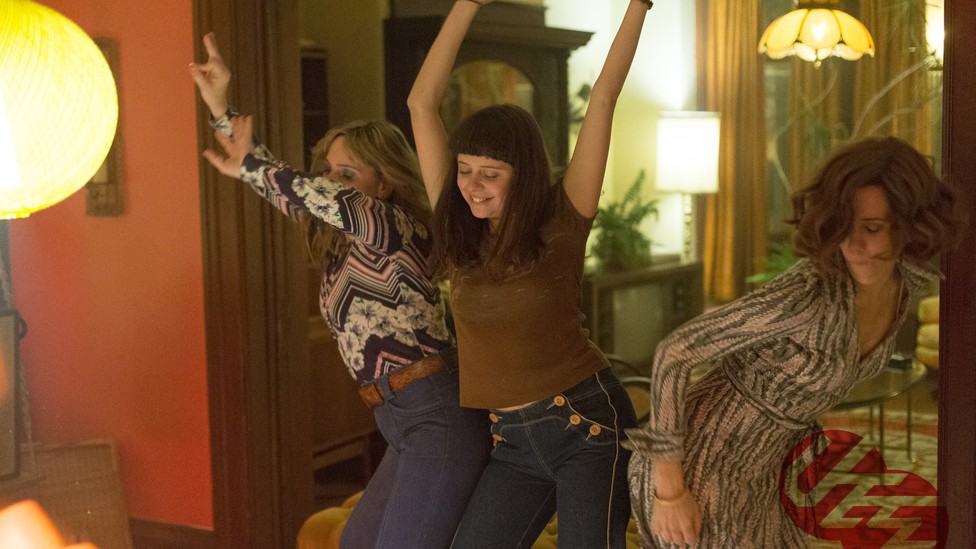 Teenagers are as old as humanity; adolescence, however, at least in the arc of American history, is
a relatively new thing
. Before the late 19th century, and especially before the early 20th—before industrialization and compulsory public education and the economic boom that accompanied them—the transition from adulthood to childhood was treated as barely a transition at all. There was, back then, no warm, soft space between youth and the various drudgeries and exhilarations of adult life. In the America of the 19th century and especially the 20th, though, people began marrying later. They got, via their schools, psychic spaces and actual spaces that emphasized a divide between home and work. Some got access to cars, which gave them even more distance from the watchful eyes of their parents and other authority figures. Adolescence, and all that we associate with it today—freedom, risk, experimentation, mistake-making, boundary-testing, self-discovery, self-evaluation, fashions that seem like a good idea only at the time—were born.
The Diary of a Teenage Girl
, based on
the graphic novel
of the same name and directed by Marielle Heller in her feature debut, tells the story of a girl who engages in the business of being a teenager during a time when the U.S. itself was experiencing a kind of prolonged adolescence: the mid-1970s. Minnie Goetze, 15, lives in San Francisco with her bohemian mother, her charming little sister, and her mother's many friends and suitors, the whole cast of characters knocking around each other, pinball-style, in the confines of a dark
Painted Lady
. Minnie (Bel Powley
, in a stunning performance that will rightly be her breakout)
is surrounded, in her late youth, by adulthood in many of its forms: Her mother (Kristen Wiig) and her friends imbibe coke and pot and several brown liquors around the kids, and seem always to be on a trip they never quite let themselves come down from.
Minnie, too, is eager to inhale adulthood. And she thinks she knows the way to do that: have sex.
The most convenient source of sex—even more convenient than the adolescent boys that populate her high school—is the man who is constantly around the house: her mother's layabout boyfriend, Monroe (
Alexander Skarsgård
). The two flirt, while watching TV on the couch; one night, they go to a bar together, where they flirt some more; finally, they sleep together. Once, and then again. And again. And again. Minnie's self-styled initiation into adulthood becomes, in short order, that most quintessentially adultish of things: an affair. This is
Lolita
, only even more complicated—and told, importantly, from Lolita's point of view.
Much has been made, in early reviews of Diary, of the film's lack of judgment toward the participants in this weird love triangle—and particularly toward Minnie, the only character in the Goetze family who, in this filmic 1976, occupies the morally sacred space of adolescence. Minnie does, after all, have an affair with her mother's boyfriend. She also engages, as the film goes on, in drug use (acid, coke, pot) and casual sex (a boy from her high school, a girl from a party) and casual prostitution (she and a friend fellate a pair of boys they meet in a bar in exchange for a few dollars). She runs away from home.
But this is Minnie's story, and she is at the height of her adolescence, and her age, as such, in Diary's moral cosmology, serves as a kind of cushion. Is her behavior good? Is it bad? It is neither, the film suggests; it is simply the behavior of a teenager. We can neither judge her nor blame her; we can only empathize with her. And hope, and trust, that she grows and learns from her experiences.
But if adolescence itself is an accident of history, there's reason to believe that the things we associate with it—among them a Vegasian, what-happens-there-stays-there approach to the activities that take place under its auspices—may also be contingent. It's hard not to watch
Diary
, its images faded in seeming approximation of a '70s-style Instagram filter, and not compare Minnie's adolescence to the many others that are being lived and experienced in 2015. What does it mean, today, nearly 40 years after
Diary
is set, to be a teenager? Do young people—#teens, as it were—still enjoy the same freedom to make mistakes and get things wrong and get, in the most productive sense, hurt? ("There are so few places for kids to be a little dangerous and maybe hurt themselves, but then come up and realize they're fine," Elisha Cooper, a children's book author, told
The New York Times
this week in
an article
praising the dangers that lurk among, of all things, diving boards.) Today may feature helicopter parenting, sure, but it also has, much more universally, digital platforms that have a way of transforming youthful mistakes into permanent media. It has sexting and revenge porn and Facebook and spyware and an Internet that, for better and sometimes for worse, refuses to forget.
What becomes of the sacred space of adolescence when that space gets flattened by digital infrastructures? Could Diary, its story hazy and wounded and blunt and sad and hopeful, apply just as well to a teenager of 2015? Or has adolescence evolved yet again? "This is for all the girls when they have grown," Minnie says to her diary at the end of the film, both concluding the diary and implying that it was never, strictly, a diary at all. She's hinting that to be young and to be grown are, still, separate propositions; she's also hinting, though, at all that may take place when the thing that used to be that most private document of teenage life now exists, like so much else, for public consumption.