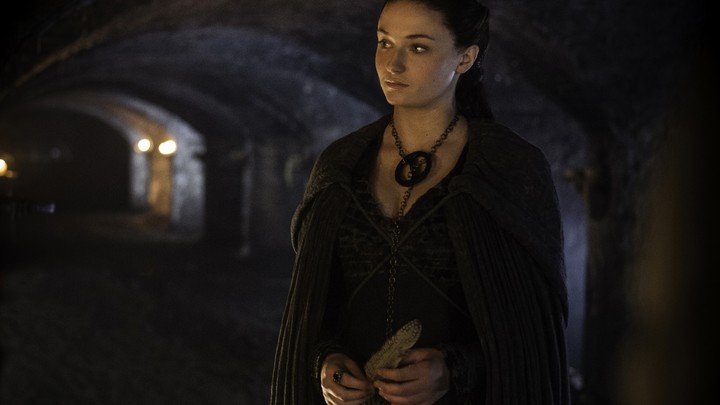 The Boxer and the Batterer
Louisa Thomas | Grantland
"A boxer who wins like a dancer allegedly beats women like a pugilist. What are you supposed to do with this?"
Stop Laughing at Old Movies, You $@%&ing Hipsters
Amy Nicholson | L.A. Weekly
"His stubborn laughter was an advertisement for his own superiority, like it's heroic to refuse to be 'suckered' by a fake rock that's obviously fake. But there's nothing triumphant about being too cool to dream."
Karl Ove Knausgaard Gives the People What They Want
Haley Mlotek | National Post
"Here, at last, was the unfiltered answer to the question that had plagued my adolescent self. Here, at last, was the truth I had suspected: what do teenage boys want? Not much."
Ten Years to Midnight
Jon Bois | SB Nation
"The game of basketball is not going away; on the contrary, it will finally shake free of us and become what it was always meant to be."

Forty Years After the Fall—Vietnam War Lit in 2015
Matt Gallagher | L.A. Review of Books
"Good literature finds its vitality in the messy grays of existence. Other than the sky, there wasn't much gray in Saigon 40 years ago."
Game of Fear
Zachary Jason | Boston Magazine
"Gjoni had already collected enough material on Quinn—personal Facebook messages, texts, and email chats—to fill a bible. What's more, he had an inkling about how to get back at her—how to weaponize the metadata of their relationship. He wouldn't even need to touch her."
Sansa Stark's Own "Game of Thrones": Don't Call It Stockholm Syndrome—She's a Survivor
Sonia Soraya | Salon
"Sansa Stark has stood out for being a character that does not often get the privilege of a point of view in knight-and-dragon stories ... In that way, she is a fantastical stand-in for the overwhelming number of girls that are disappeared, in some way, in our world: Elizabeth Smart, Jaycee Lee Dugard, Michelle Knight, Elisabeth Fritzl, and no fewer than 200 girls from Chibok, in Nigeria."
How Jason Whitlock Is Poisoning ESPN's "Black Grantland"
Greg Howard | Deadspin
"In all, the notes tell a more compelling story about black life in America than anything The Undefeated has produced. And they point to one conclusion: Before it's even launched, this site is already doomed."
David Letterman Reflects on 33 Years in Late-Night Television
Dave Itzkoff | The New York Times
"[Johnny] Carson, whether he knew it or not, was doing exactly what TV is supposed to be. Just let it go. Because it's 11:30, and people are just looking for a pleasant experience. And I wish I could do that."
We want to hear what you think about this article. Submit a letter to the editor or write to letters@theatlantic.com.