Susan Sontag and the Birkenstock: The Week in Pop-Culture Writing
Highlights from seven days of reading about entertainment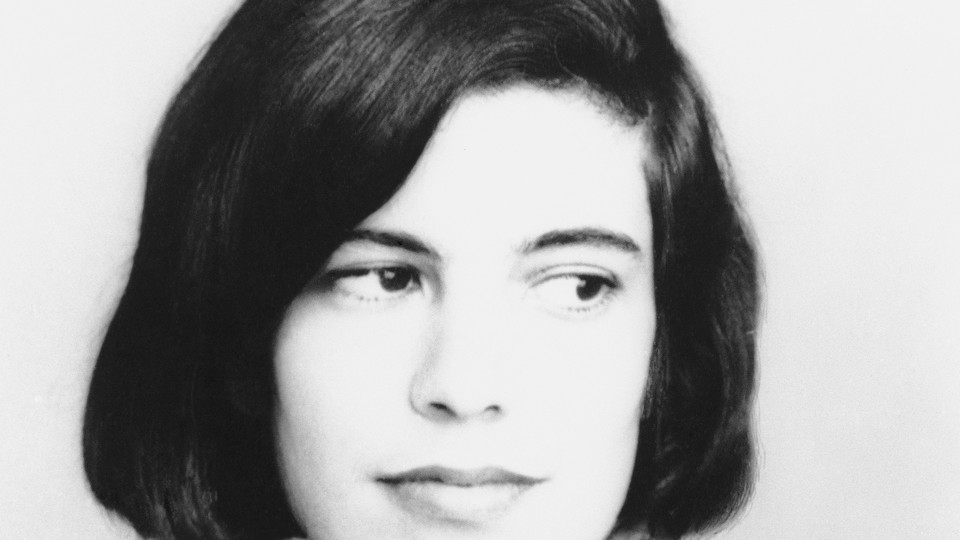 Desperately Seeking Susan
Terry Castle | The London Review of Books
"At its best, our relationship was rather like the one between Dame Edna and her feeble sidekick Madge—or possibly Stalin and Malenkov. Sontag was the Supremo and I the obsequious gofer."
Sole Cycle
Rebecca Mead | The New Yorker
"In recent years, the homely Birkenstock has become a curiously fashionable object."
The Woman Who Froze in Fargo
Mike Powell | Grantland
"The woman was real, even if the story isn't entirely true. And it's been told before, by a documentarian. So where is the line between fact and fiction, and just how strong is it?"
The NFL's Macho Culture Must Die
Jamil Smith | The New Republic
"Something happened Monday ... that should signal to the NFL that it must do more than reduce risk to protect its players. It must help to redefine the toxic masculinity that still pervades the heads it seeks to protect."
What It's Like to Watch Netflix's Unbreakable Kimmy Schmidt as a Native American
Jacqueline Keeler | The Daily Dot
"We must ask: Is a white actress playing a Native American passing as white engaging in 'Redface'?"
We Don't Watch Empire for the Plot: It's the Unabashed Spectacle of Wealth and Style That Keeps us Hooked
Sonia Saraiya | Salon
"Pop culture has always been enamored with things; Empire, a work of pop culture about the inner workings of another medium of pop culture, is outright obsessed with them."
Kendrick Lamar, To Pimp a Butterfly's Devotional Bandleader
Ari Sadowitz | Huffington Post
"When was the last time you heard clarinet on a hip-hop record? This is it."
What Is Giancarlo Stanton Thinking?
Tim Keown | ESPN
"He remembers the moment in pieces, fragments, in the time that elapsed between blackouts: Brewer Mike Fiers' arm action, the ball halfway there, its path obvious from the start, his body on the ground ... The paramedics, the ambulance, the hospital, the uncertainty."