Couple Dancing and Fan Fiction: The Week in Pop-Culture Writing
Highlights from seven days of reading about entertainment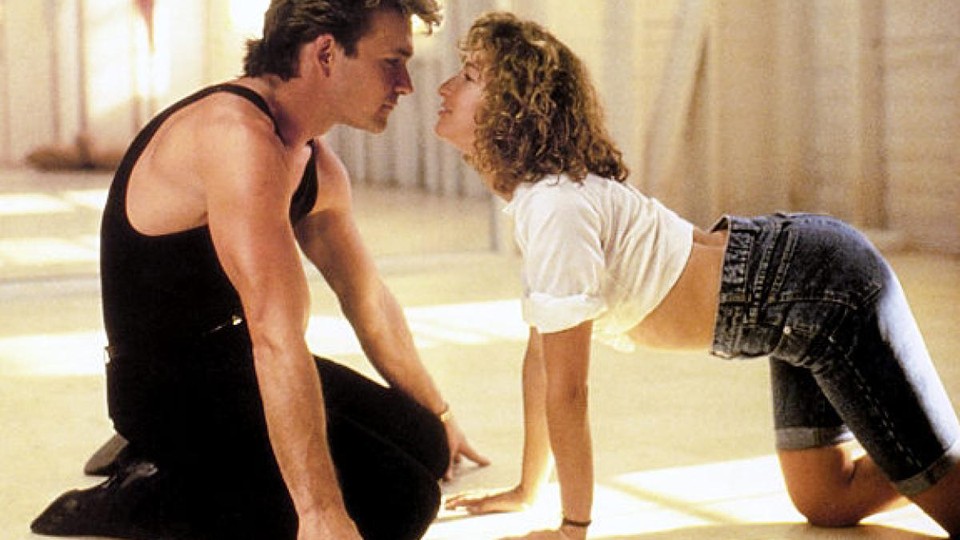 Dancing On Our Own: Why White America Ditched Couple Dancing
Max Pearl | The Slice
"The idea of dancing alone is a strikingly recent concept."
The Bizarre, Unsolved Mystery of 'My Immortal,' the World's Worst Fanfiction Story
Abraham Riesman | Vulture
"Like Stonehenge or the works of Shakespeare, we'll probably never know who was behind "My Immortal"... but there's no shortage of theories."
Queen Sabrina, Flawless Mother
Hugh Ryan | Vice
"There are those poor 'musician's musicians,' who are destined to dwell in oxymoronic obscurity: thanked in all the liner notes, inspiring all the greats, standing just to the left of every spotlight, providing a lick on this track or a verse on that, but always 'underappreciated' and 'ahead of their time.'"
Porntopia: A Trip to the Adult Video News Awards
Molly Lambert | Grantland
"For both Las Vegas and porn, flux is the resting state."
How Netflix Broke the Unbreakable Spoiler Alert (And How to Fix It)
Rex Sorgatz | Medium
"Netflix thinks it has performed a noble act by releasing the entire season en masse, but it has actually wreaked havoc on the best part of television: talking about television."
Sony Just Gave Ghostbusters a Big, Familiar Gender Problem
Genevieve Koski | The Dissolve
"The idea that there is 'girl entertainment' and 'boy entertainment' is outmoded but annoyingly persistent."
Picking Up the Torch: The Golden Age of the Continuation Novel
Rhys Griffiths | History Today
"Two interesting factors might be considered when explaining the present rise of the continuation novel, one recent and one not."
A Moment Atop the World for Bhutan's Last-Ranked Team
James Montague | The New York Times
"Even in an era in which matches from almost every league can be streamed live online, almost no one in Sri Lanka—or anywhere else—knew anything about Bhutan's players."