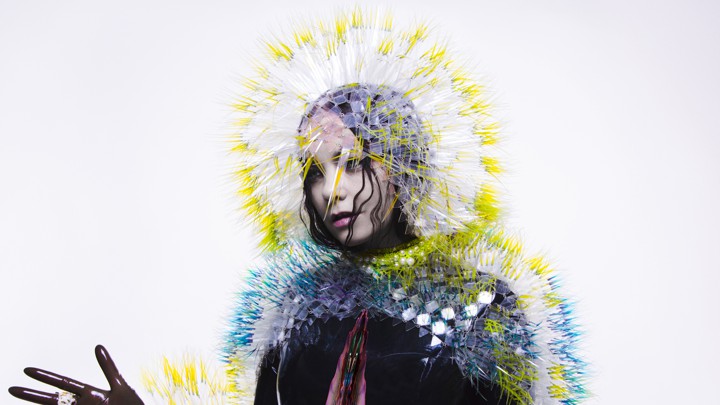 State of Emergency: Biensenbach's Björk Exhibit Turns MoMA Into Planet Hollywood
M.H. Miller | ARTnews
"Perhaps with some perspective, I'll come to think of standing in silence for a half hour in a stuffy, pitch-black room with about one hundred members of the press, all waiting for a Björk video to come on, as an important moment in my life, though in the present it really felt like a waste of time."
SNL's Uneasy Relationship with Twitter and Online Critics
Erik Voss | Splitsider
"While comparisons to previous generations have haunted every cast member since Chevy Chase and John Belushi, this is the first era to hear complaints blasted by an army of social media watchdogs."
Dollars and Sense: The Human Cost of the Cubs' Kris Bryant Decision
Michael Baumann | Grantland
"You know how in certain dystopian sci-fi movies, there's a group of extremely good-looking, physically active people who live in a utopia, but that utopia is shattered when the hero discovers the horrible foundation upon which it's built? Kris Bryant is one of those people, and the rest of us are Morlocks."
We want to hear what you think about this article. Submit a letter to the editor or write to letters@theatlantic.com.