Blurred Lines and the Blue Jays: The Week in Pop-Culture Writing
Highlights from seven days of reading about entertainment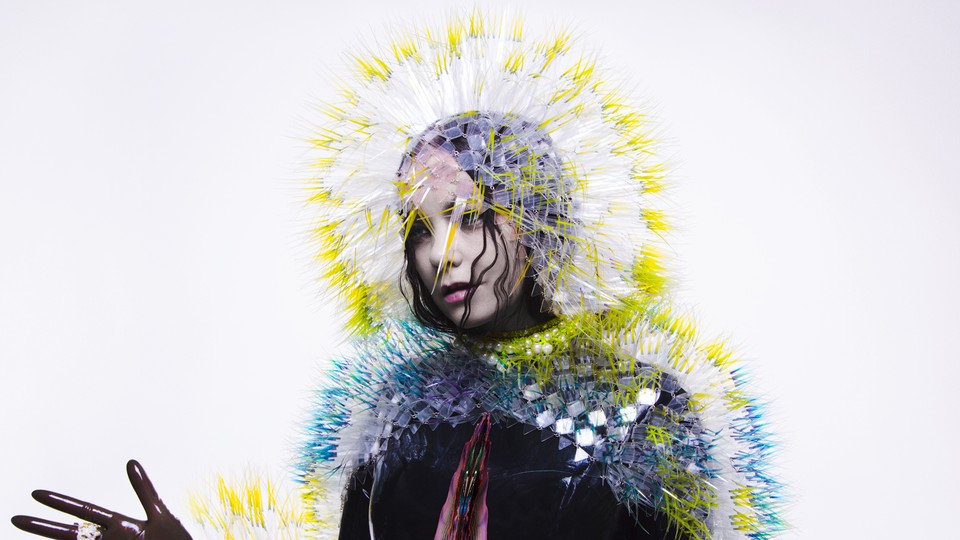 How the 'Blurred Lines' Case Could Have a Chilling Effect on Creativity
Randall Roberts | The Los Angeles Times
"What artist will acknowledge specific inspiration when it could be used as evidence in a copyright infringement suit?"
The Man in the Van
Eli Saslow | ESPN
"The future of the Toronto Blue Jays wakes up in a 1978 Volkswagen camper behind the dumpsters at a Wal-Mart and wonders if he has anything to eat."
The 'Loser Edit' That Awaits Us All
Colson Whitehead | The New York Times Magazine
"The critical language used to carve up the phonies, saints and sad-sack wannabes of reality shows has migrated, and the loser edit has become a limber metaphor for exploring our own real-world failures."
Why Star Wars?
Keith Phipps | The Dissolve
"Of all the science-fiction films released in the long wake of 2001: A Space Odyssey and Planet Of The Apes, why did Star Wars take hold in a way no film before it had?"
Are This Season's Diverse Shows Ushering in a New Era of Multicultural Television?
Pilot Viruet | Flavorwire
"This isn't the first time a "boom" in diversity has occurred on television."
How Music Hijacks Our Perception of Time
Jonathan Berger | Nautilus
"Music embodies (or, rather, is embodied within) a separate, quasi-independent concept of time."
State of Emergency: Biensenbach's Björk Exhibit Turns MoMA Into Planet Hollywood
M.H. Miller | ARTnews
"Perhaps with some perspective, I'll come to think of standing in silence for a half hour in a stuffy, pitch-black room with about one hundred members of the press, all waiting for a Björk video to come on, as an important moment in my life, though in the present it really felt like a waste of time."
SNL's Uneasy Relationship with Twitter and Online Critics
Erik Voss | Splitsider
"While comparisons to previous generations have haunted every cast member since Chevy Chase and John Belushi, this is the first era to hear complaints blasted by an army of social media watchdogs."
Dollars and Sense: The Human Cost of the Cubs' Kris Bryant Decision
Michael Baumann | Grantland
"You know how in certain dystopian sci-fi movies, there's a group of extremely good-looking, physically active people who live in a utopia, but that utopia is shattered when the hero discovers the horrible foundation upon which it's built? Kris Bryant is one of those people, and the rest of us are Morlocks."