Design's Great Debate
A 1972 argument between two Dutch designers, translated into English for the first time, taps into an age-old friction between art and commerce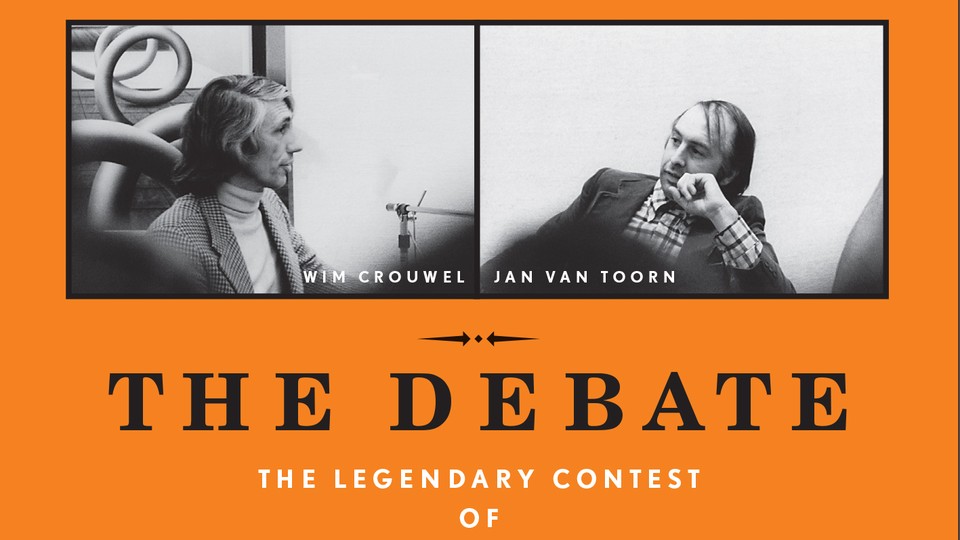 Like all working professionals, graphic designers have long argued amongst themselves over matters ethical and personal. In the 1950s, the former Bauhaus student and artist Max Bill lashed out against the modernist design pioneer Jan Tschichold for rejecting his "new typography" and forsaking those, like Bill, who followed its dictates. In the 1990s, the "bad-boy" designer Tibor Kalman attacked the leading package designer Joe Duffy for an ad Duffy ran in The Wall Street Journal that sought work from corporate America. Some of these debates were substantive; others tempests in teapots. Last year, Alan Rapp, a senior editor who specializes in design at Monacelli Press, uncovered one of the more interesting examples, a fascinating joust between two influential Dutch designers, Wim Crouwel and Jan van Toorn. The argument is now the subject of a book: The Debate: A Legendary Contest of Two Giants of Graphic Design.
Rapp knew only that the spat concerned the friction between Crouwel's belief that a designer should submerge his or her personality to serve a project versus van Toorn's insistence that the designer is responsible for expression on personal levels. He was curious about its relevance to the contemporary field. Rapp wanted to find the transcript of their conversations, but in his search realized that the standoff had never been fully translated into English, and that it would be a challenge to find their debate even in the original Dutch.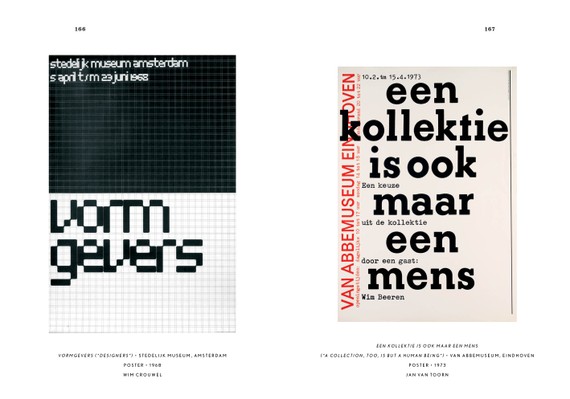 ---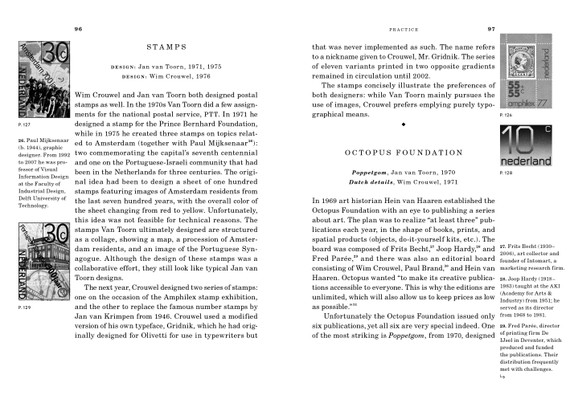 Ultimately Rapp discovered their talk in a 2009 book containing the transcript, some historical essays, and a gallery of both designers' works. "When I finally tracked it down I was delighted to see [it was ] … like a gift book, not academic," he says. Rapp contacted the original publisher, made a modest foreign publication deal, then was given leave to translate it.
The dialectical approach that forms the core of the argument may seem arcane: But for Rapp, the appeal was his belief that the debate lives on, 40-some years later, between professionalism and social conscience: "Their positions derive from basic questions that designers ask themselves when they start out: should my ideas, my personality, my philosophy be evident in my work? Or should I just remove as much of my persona as possible and 'follow the brief'? Or is there a way to do both?"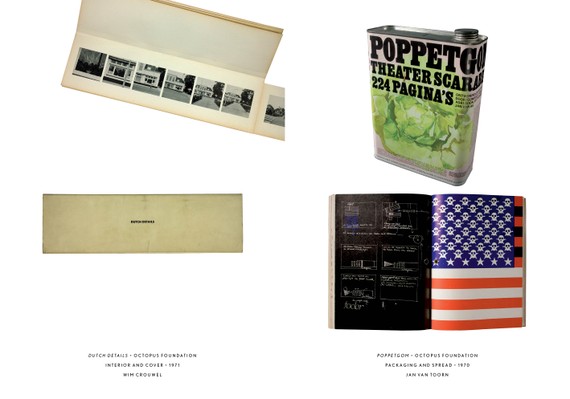 The draw for Rapp was the political dimension concerning the role of design in agitating against the war in Vietnam. The questions of consumerism, technology, and protest that arise hold an uncanny resonance, he believes, in the modern world: "They debated these issues from a design stance and we still do today," he says. "Or we should."
Today, design debates occur more than ever thanks to technologies that allow for a higher volume of grandstanding—on Twitter, blog comment threads, and other forms of online discourse. "Which means the stakes seem lower now," Rapp says. But is that an improvement? "I think there's less accountability and critical heft to these skirmishes," he says. "Debate is more than the statement of the opposed positions, it's the space to demonstrate, assert, defend." This particular one, though echoed in new places, is well worth the read.