The Designer Who Humanized Corporate America
A new exhibit celebrates Paul Rand, a pioneer who re-envisioned the look of megacompanies with whimsical, colorful logos and illustrations.
"Visual communications of any kind … from billboards to birth announcements, should be seen as the embodiment of form and function: the integration of the beautiful and the useful," wrote Paul Rand (1914-1996) in 1947's Thoughts on Design.
It was a mantra Rand, one of America's premier mid-century modern graphic designers, lived and championed. An interpreter of European modernism, Rand helped give a playful corporate identity to major American industries and designed some of the nation's most recognizable business logos—for IBM, Westinghouse, UPS, ABC, even Colorforms. Logos were his forte—but he also lent his minimalist style to book covers, children's book illustrations, posters, and package designs.
Now, a portion of this tremendous body of work is on display at the Museum of the City of New York. "Everything is Design: The Work of Paul Rand," curated by Donald Albrecht, is Rand's first solo New York museum exhibition. For Albrecht, Rand's work presented an opportunity for the museum to explore graphic design's considerable impact on the city's visual culture. "[Rand] is one of those 'only in New York' stories of re-invention that many of us New Yorkers think makes the city tick," Albrecht says.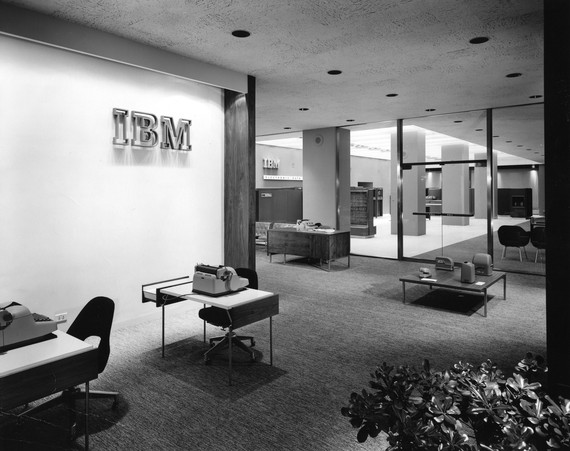 ---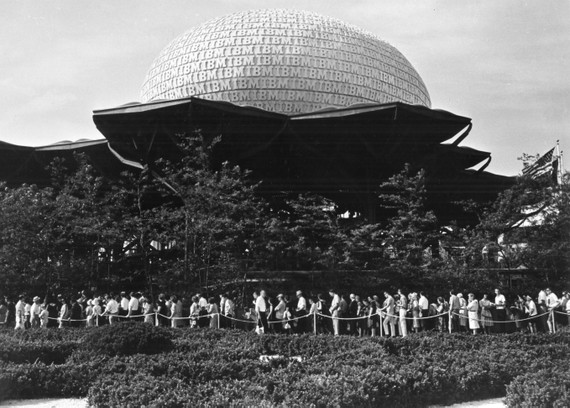 ---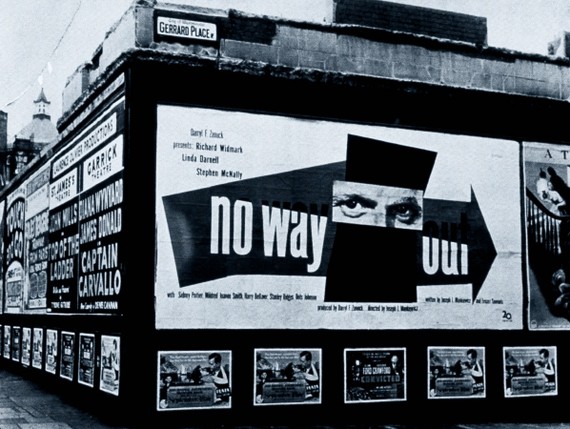 Rand was born in Brooklyn to two Orthodox Jewish grocers and studied, along with his twin brother, at a Yeshiva. After a period spent learning about the Bauhaus and studying at the Arts Students League of New York with George Grosz—Rand went to work in advertising. As one of the youngest art directors for New York-based advertising agency Weintraub, he designed for Orbach's department store, El Producto cigars, and the aperitif liquor Dubonnet. He worked for Manhattan publishers Knopf, Vintage, and Pantheon creating abstract book covers and jackets, and gained a reputation with designs for blue-chip companies like IBM, Cummins Engines, Westinghouse, Morningstar, even Enron. By 1986 he was such a star that Steve Jobs received special dispensation from Apple's sworn rival, IBM, to enlist Rand to design his post-Apple venture, the NeXT logo.
"His story helps us explore New York's creativity," Albrecht says.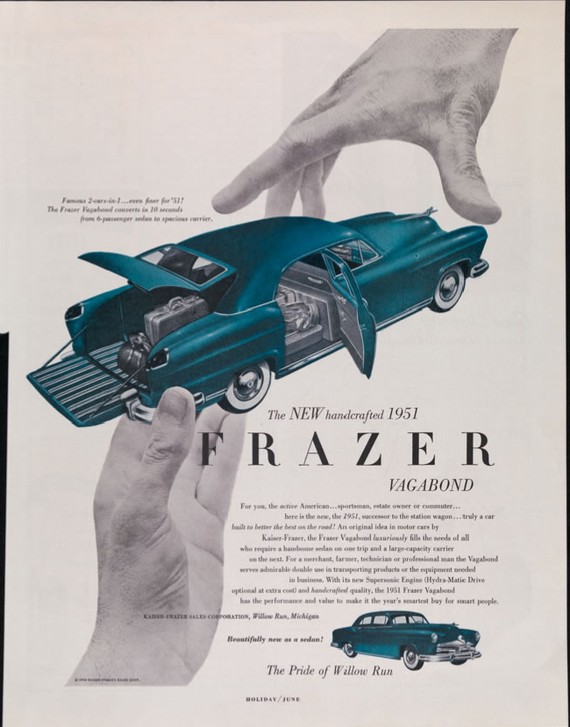 ---
---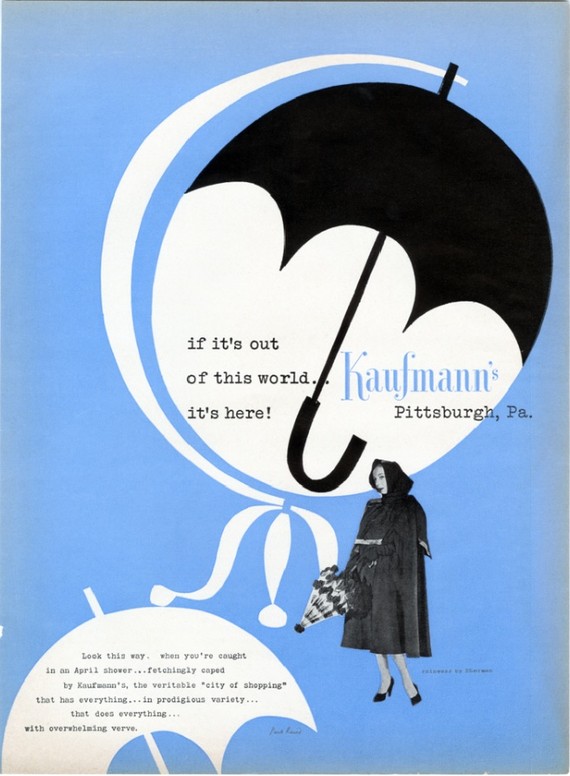 ---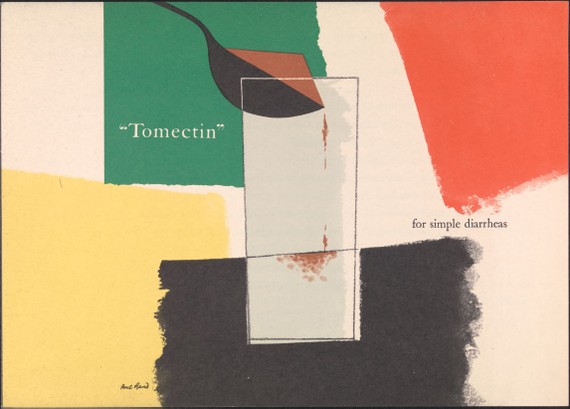 The show begins with a selection of his distinct magazine cover designs from the 1930s (including covers for the left-wing Direction and fashion-centric Men's Apparel), which show him adapting sophisticated European avant-garde ideas about symbolism and dislocation to American commerce at a very young age. It also includes a few examples of the European magazines he was inspired by, as well as a copy of the forward-looking American magazine Look.
"With material this great," Albrecht says, "a big assertive curatorial viewpoint isn't needed or welcome."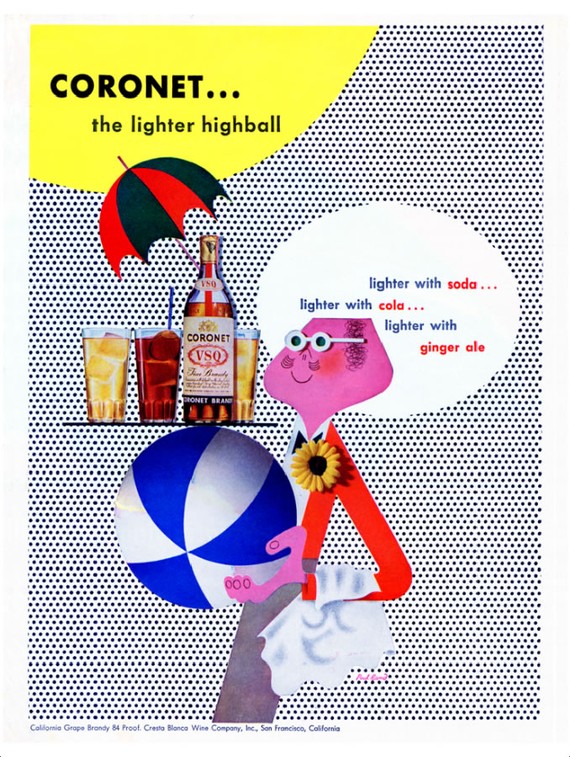 ---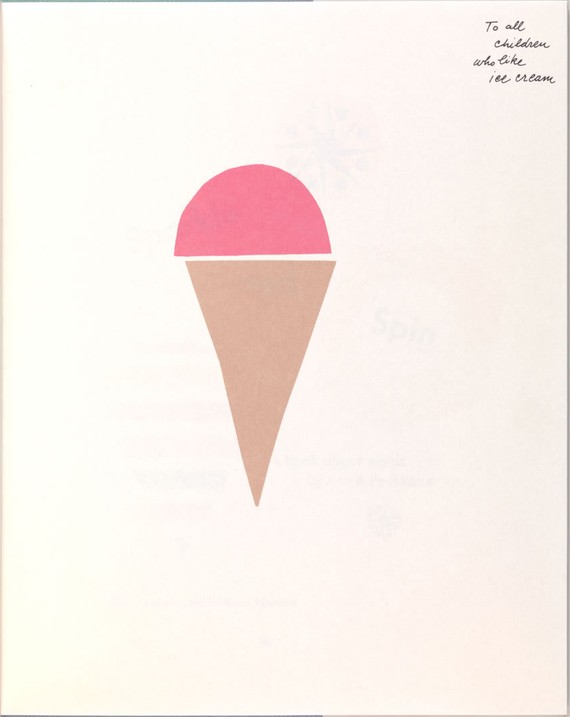 ---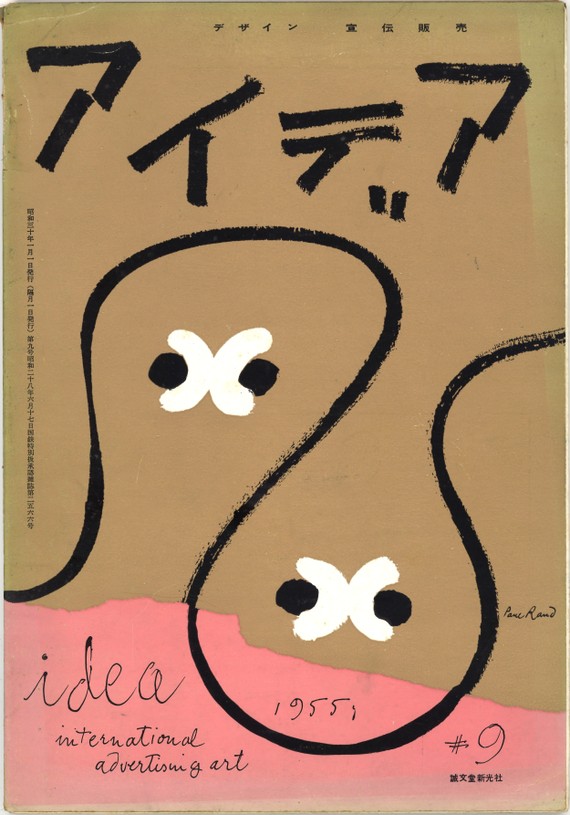 ---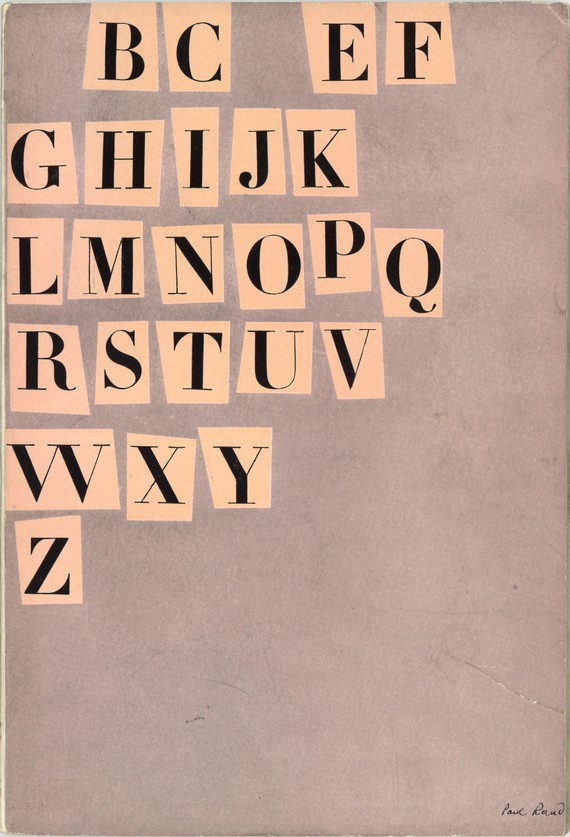 The exhibit, designed by the Martin Perrin Studio, has a minimal-modern aesthetic that fits Rand's own sensibility and underscores the wide range of Rand's inventiveness. Albrecht particularly wants visitors to the museum to appreciate that art comes from the commercial, as well as the private, sphere. "Maybe that's something artists like Andy Warhol and Jeff Koons have shown us," he says, "But Rand was an early and extraordinary advocate of the concept."
For Albrecht, curating the show was a lesson in learning the power of deft design to boil complex companies down to singularly human symbols. "Rand was working during the Cold War for big corporate clients who he helped humanized and make more friendly," Albrecht says. "Like Charles and Ray Eames, he spread a bright and cheerful image of pax Americana."