War Films and 'It' Girls: The Week in Pop-Culture Writing
Highlights from seven days of reading about entertainment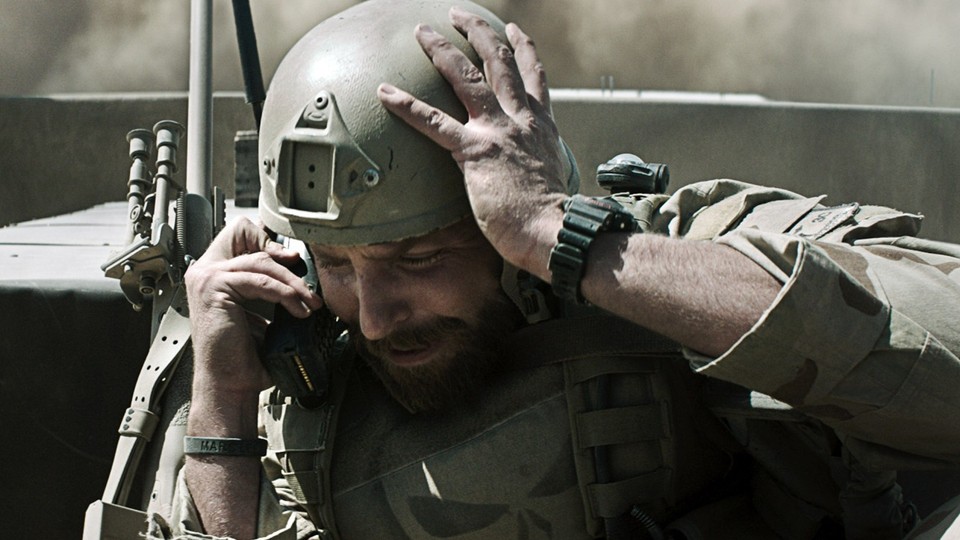 I Served in Iraq, and American Sniper Gets It Right. But It's Still Not the War Film We Need.
Brian Turner | Vulture
"The children of Iraq have far more to teach me about the war I fought in than any film I've yet seen."
The Trouble with 'It' Girls
Anne Helen Petersen | Buzzfeed
"The century-long history of the It girl, coupled with a remarkable usage spike over the last decade, points to a broader and enduring trend in which writers flag a certain type of behavior, demeanor, or ambition, name it, and, in so doing, map a certain type of (limited, limiting) career and behavior trajectory."
The Invisible Woman: A Conversation with Björk
Jessica Hopper | Pitchfork
"The blunt force of her words is striking. And damning."
The Hunting of Billie Holiday
Johann Hari | Politico
"The Bureau believed that marijuana slowed down your perception of time dramatically, and this was why jazz music sounded so freakish—the musicians were literally living at a different, inhuman rhythm."
The Untold Story of the Invention of the Game Cartridge
Benj Edwards | Fast Company
"Consider the humble video game cartridge."
A Little Help From His Friends: The Making of D'Angelo's Black Messiah
Kathy Iandoli | Medium
"Over the last 14 years, D'Angelo — like da Vinci — had been struggling to complete his masterwork: a third album, a follow up to his 1996 debut,Brown Sugar, and 2000's Voodoo."
What Happened to Johnny Depp? How Pirates of the Carribbean Made Him, and Ruined Him
Stephanie Merry | The Washington Post
"Johnny Depp used to be so cool."
Victor Victoria: The Return of the Inimitable, Deafening, and Delightful Azarenka
Brian Phillips | Grantland
"When she strikes the ball, she sounds like a ghost going down a waterslide. She sounds a little like the lasers fired by Imperial AT-AT Walkers during the assault on Hoth."