A Design Magazine That's More Than Just Pretty
From a Boeing airplane to highway signage, Works That Work examines the man-made world from a practical perspective.
Works that Work (WTW) is a biannual print and online magazine that focuses its attention on consequential design that is rarely—or never—otherwise reported in design and lifestyle publications. Edited by Amsterdam-based type designer Peter Bilak, who also runs the type foundry and website Typotheque, WTW is concerned with the intentional and unintentional, jerry-rigged and precision-designed "work" that has made an incredible impact somewhere in the world.
Published every April and November since 2013, the digest-sized print resists the usual design-magazine trappings. It is not, for example, fashionably arranged. The clutter-free format relies on photography to bear the weight of the visual message. Smart typography presents text that is meant to be readable, not pretty. Although Bilak has done his share of digitally experimental graphic design, WTW bypasses what is au courant in that world: "My background is design, but I need to confess that I read very few design-related publications," Bilak says. "I have always felt that design discussion stays within a strange bubble ... and makes little effort to make the discussion relevant for a wider audience."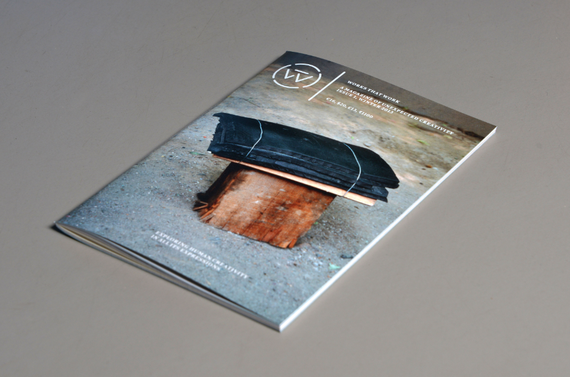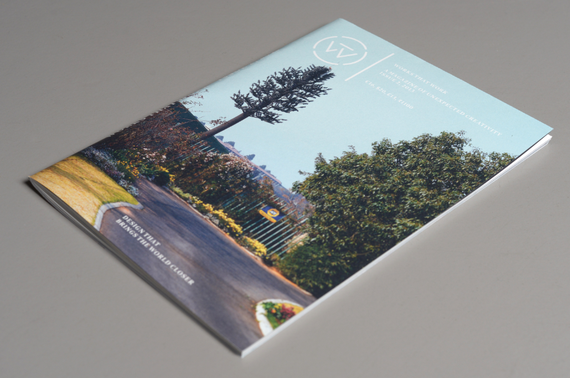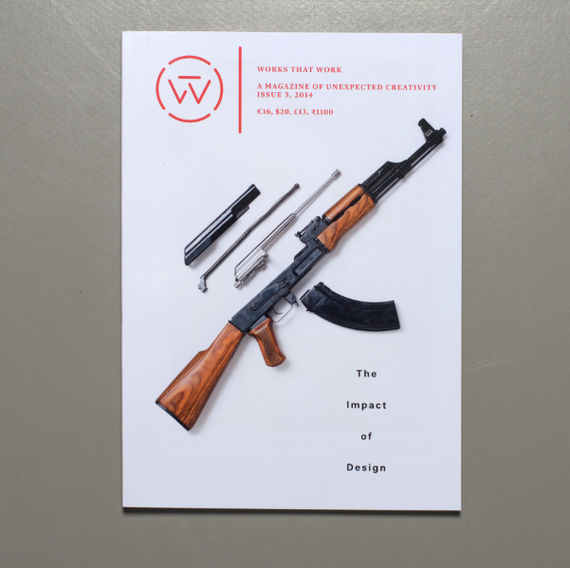 Works That Work intends to make design discussions relevant to non-designers. By way of example, a few of the articles in the first four issues of Works That Work: A look into the proposed 250mi long tunnel under Austria to connect Czechoslovakia to the sea. A story on the approximately 700,000 Albanian bunkers that are currently being repurposed as businesses and art projects. A piece exploring how direction of arrows on highway signage affects traffic flow.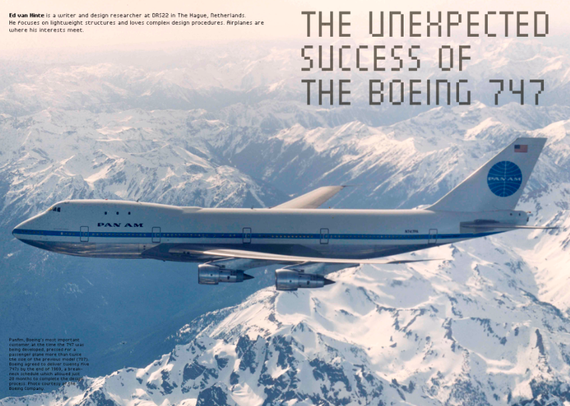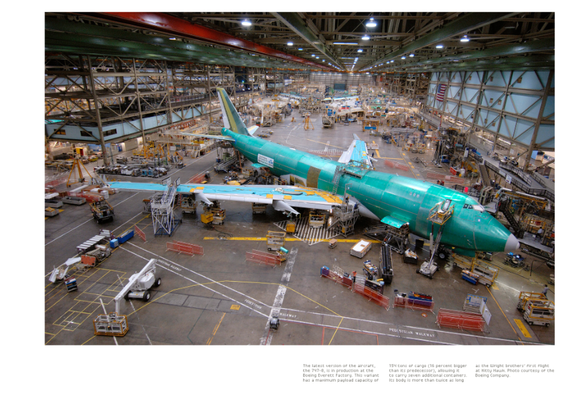 WTW's issues are not strictly monothematic according to Bilak, who populates each magazine with a mix of subjects. Still, about half of the issues deals with one specific subject: design's practical aspect, and those that make the most of it. "We always like to speak directly with people—not the authors, but users of design," Bilak said. Being on-location is the best way to do the research, as exemplified in Issue #4, devoted to extreme environments, which inspired the magazine's first organized on-site content scouting in Tromsø, Norway. Bilak's contributors sought ad hoc design adaptations that "make life possible in the challenging conditions of the Arctic." From there the articles mined other such environments—like deserts, war zones, even Mars.
The magazine lives by the mantra that anything that is man-made has been designed. Some of the best examples are simple innovations to improve people's lives. Bilak ferrets out the usual fare found in museums and design shops to that end. "We expect [design] to be expensive, and made by people with degrees from the best schools," he says. Works That Work, by contrast, makes no distinction about who made the work or whether he or she had a fancy pedigree.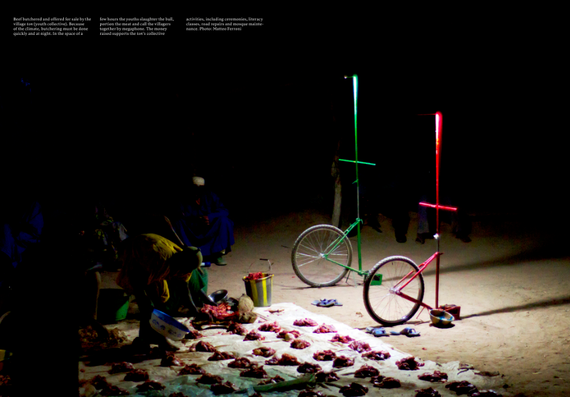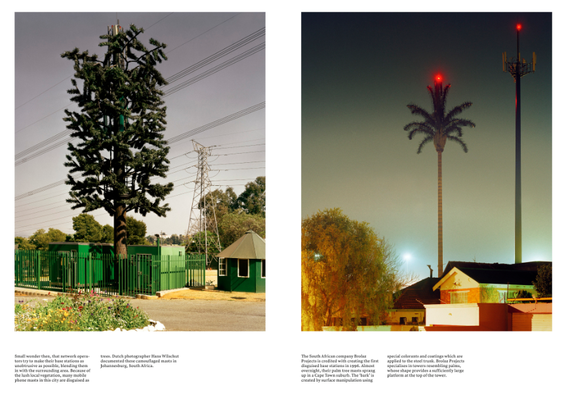 The magazine itself is only made possible by the people who read it: WTW is entirely financed by readers either through single-copy sales or subscriptions. All the production and sales figures are published on the WTW website to promote the idea that readers are also investors. It costs about €30,000 to make one issue, including fees for all the authors and local printing in the Netherlands, which Bilak says is socially responsible, but expensive. With the production cost per copy at €7.50 and an average 4,000 copies per issue, Bilak only breaks even if an entire print run sells out. "It is an expensive hobby," he says.
So far he's broken even, perhaps because of his innovations in distribution. Bilak's signature business plan is the concept of "Social Distribution" wherein readers buy the magazine from the publishers and resell it to shops, "with a little profit for themselves," Bilak says. Cutting out the middle man is beneficial for places typically ignored by normal distribution channels, such as Brazil, Russia and India. Bilak also sells a significant amount of copies directly to communities, schools, friends, who get a box of magazine at a 50 percent discount.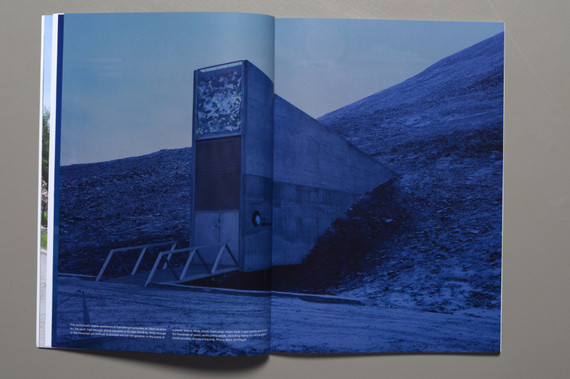 Still, why print the magazine in the digital age? Though WTW comes in print, digital, and hybrid (print and digital) editions, its readers overwhelmingly prefer print. Over 90 percent of the sales come from the print edition, even though it is twice as expensive as the e-book version. I asked him why: "It probably has to do with the fact that the magazine is impeccably produced," Bilak says, "And long-form essays are easier to read on paper."