Can a Soccer Star Best Remembered for a Shampoo Ad Save FIFA?
David Ginola's candidacy for president of world football's governing body is bankrolled by bookies, and yet he'd still be a better option than Sepp Blatter.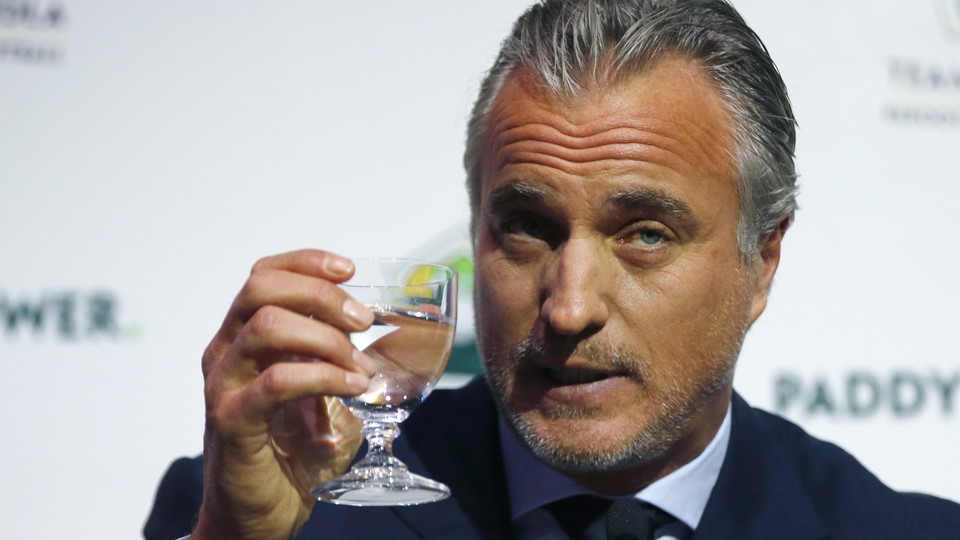 Ginola's bid, it's important to note, is being underwritten by betting firm Paddy Power, which is paying the Frenchman £250,000 for his "time." And yet were he to actually be elected, the stunt would probably still herald positive reform for the corruption-plagued agency.