Photos: Blondie, as Seen by Blondie
Chris Stein's collection of behind-the-scenes images—many of his bandmate Debbie Harry—tell a compelling story in Chris Stein/Negative.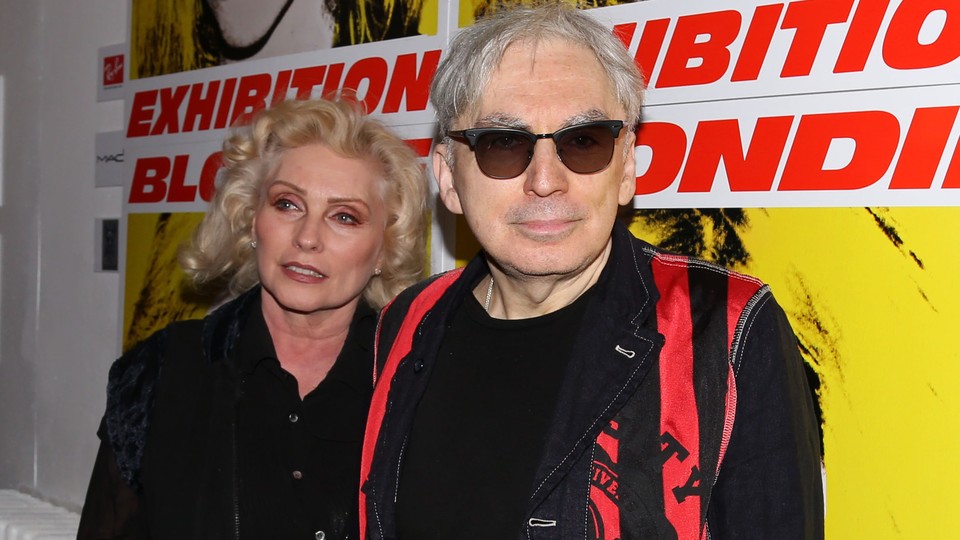 It was just 40 years ago that Debbie Harry, Chris Stein, Fred Smith, and Billy O'Connor picked up their instruments and formed a new punk rock band together: Angel and the Snake—or, as it would soon and far more famously be called, Blondie. The band, so named for what frontwoman Harry was called by shouting passers-by, has been through a breakup and over a dozen members. Yet at its core are two of its founding members: Harry and Stein.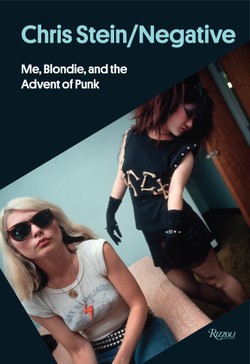 The two have a long and eventful personal history, from dating while they were in Blondie to Harry taking care of an ill Stein—he was diagnosed with pemphigus, a genetic disease, in 1983–while she worked on her solo career. After the band got back together in the late-'80s, they've steadily released music since. Their 10th studio album, Ghosts of Download, was released earlier this year.
In a new photo collection released this past October, Stein put together shots both iconic and from behind-the-scenes to tell the story of the band's early history. A great number of these shots are of Harry, of course, and in wildly different looks. There are also a great number of other bands and artists featured as Blondie experienced them way back when: David Bowie, Iggy Pop, Cherie Curie, and more.
View a selection of Stein's photos of Harry from Chris Stein/Negative below.