The Pinup and the Photographer
The partnership between the Bettie Page and Bunny Yeager is celebrated in the recently released photo book Bettie Page: Queen of Curves.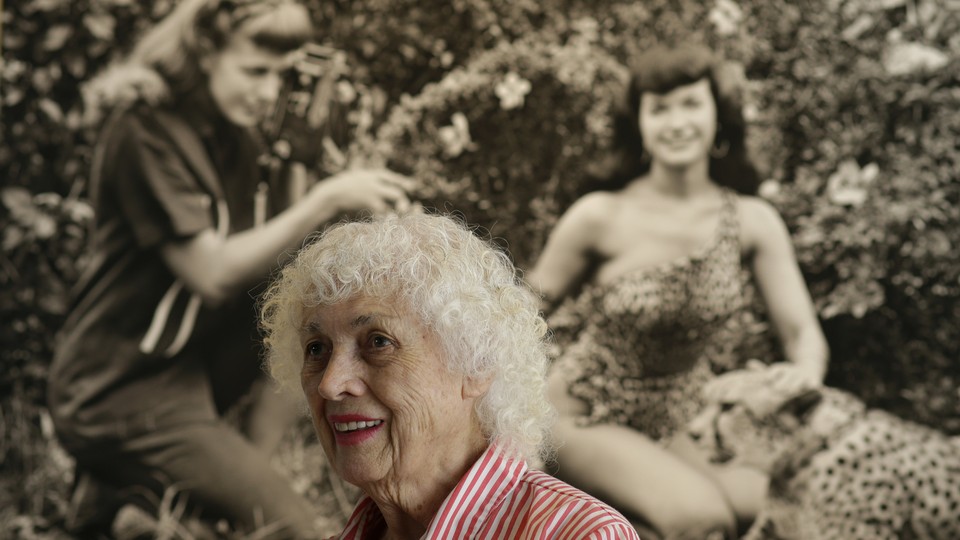 Behind every great pinup model is a great photographer, if Bunny Yeager is any example. A former pinup herself, Yeager—who died this past May at age 85—had a long list of credits to her name during her '50s and '60s heyday: Playboy model Lisa Winters, Bond girl Ursula Andress, and queen of the pinups, Bettie Page.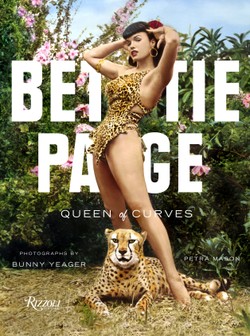 Yeager and Page's collaboration took place during 1954, and within just a year, the photographer had captured Page on film over a thousand times. Some of these images are among Page's most famous—the nude Santa hat photo, shots of Page with two live cheetahs—but hundreds of others remained unpublished before Yeager's death.
Petra Mason's Bettie Page: Queen of Curves, released this past October, includes over 200 of those photos. Some are alternate takes on some of Page and Yeager's most iconic shoots (the cheetahs are very much present here), while others show more private moments on a shoot, depicting the woman behind the pinup.
View a selection of Yeager's depictions of Page from Bettie Page: Queen of Curves below.
[Content warning: Some of these photos include mild nudity and may be inappropriate for some readers. Viewer discretion is advised.]