Sweden Releases New Stamps to Reinforce Its Cultural Dominance
Come January 15, Scandinavians might see Robyn, Avicii, Max Martin, First Aid Kit, and Seinabo Sey on their mail.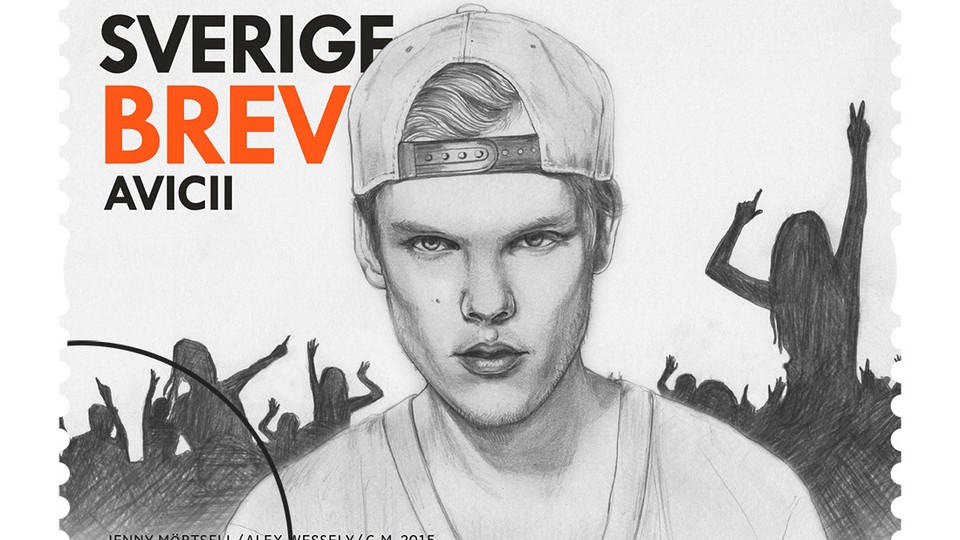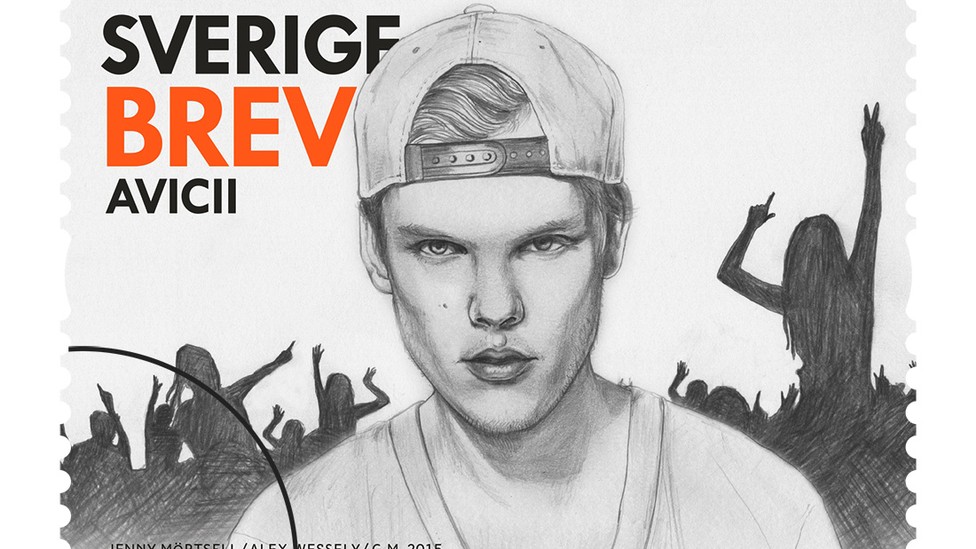 "Stamp design engages people." So says PostNord, the Scandinavian postal giant, which yesterday announced a new set of five stamps commemorating Sweden's outsize influence on popular music. "Sweden, with a population of only 9 million, is third in world (sic) in pop music exports," said the company in a
press release
. "PostNord is profiling this achievement by issuing stamps featuring a selection of the Swedish artists and songwriters who are currently spreading Swedish music across the world."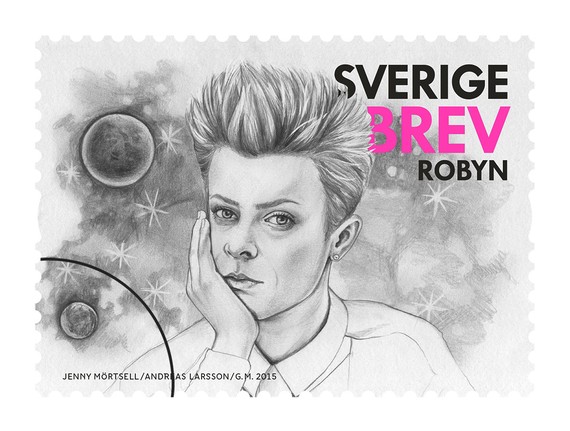 The stamps, which were carefully selected by Frimärksrådet, Sweden's Stamp Advisory Committee, feature EDM giant Avicii, producer Max Martin (the force behind such karaoke staples as "…Baby One More Time," "I Want It That Way," and "Since U Been Gone"), dance-pop star Robyn, alt-country act First Aid Kit, and soul-pop singer Seinabo Sey, who made the cut despite only having released two singles and being relatively unknown outside of Sweden. The images were crafted in pencil by Brooklyn-based artist
Jenny Mortsell
.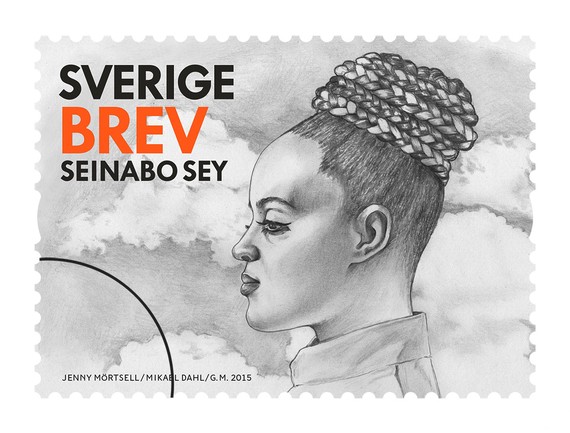 Sweden's outsize global influence in the field of popular music has been undeniable ever since ABBA won the Eurovision Song Contest in 1974. Artists including Rozette, Ace of Base, The Cardigans, and a then-teenage Robyn ascended the charts in the '80s and '90s (as did Rednex, whose unshakeable hit "Cotton Eye Joe" marked the first ill-advised fusion of country and techno). Martin, who collaborated with Rednex on the song "Wish You Were Here," started working with the Backstreet Boys on their 1995 self-titled debut album and has been churning out pop earworms ever since.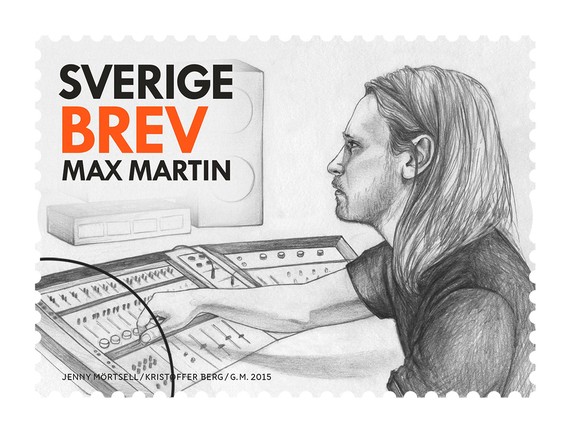 The country's musical exports aren't limited to pop, however: Ever since the Romeo + Juliet soundtrack accompanied the Baz Luhrmann movie in 1996, Swedish indie acts have been featured prominently in MiniDisc/generic MP3 player/iTunes playlists. Remember The Wannadies' "You and Me Song"? And Eagle-Eye Cherry's "Save Tonight"? And Peter Bjorn and John's "Young Folks"? And Jose Gonzalez, and Jens Lekman, and The Knife, and The Hives, and Shout Out Louds, and Lykke Li? Did you know that both Spotify and SoundCloud are Swedish inventions? More recently, The Tallest Man on Earth reached No. 35 on the US album charts with his third record, There's No Leaving Now, and Tove Lo hit No. 3 on the singles chart with her song "Habits (Stay High)."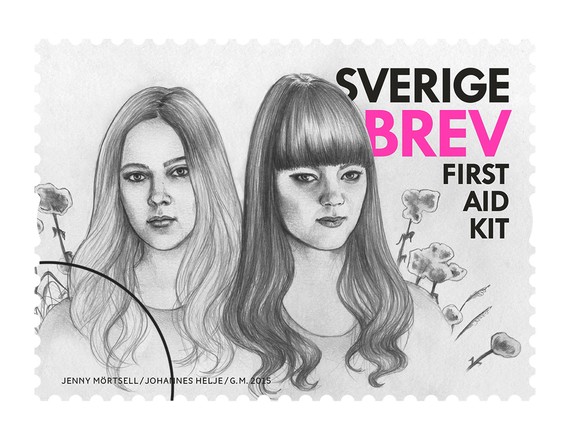 Nolan Feeney, analyzing
the phenomenon of Swedish music
for
The Atlantic
last year, deduced that the country (whose population is only slightly larger than New York City) dominates the charts for the following reasons: the positive influence of ABBA, which inspired young Swedes to make music; the fact that 89 percent of the country's population speaks English; and the convenient truth that Swedish artists receive a healthy amount of government support. In other words, it's just another reminder of how everything's better in Scandinavia, from the stamps to the
money
to the
furniture
to the
advanced system of statist individualism
. But at least when it comes to this particular export, we can all benefit.
Thank you for the music
, Sweden.