Hope for Violent Movies and Corsets: The Week in Pop-Culture Writing
Highlights from seven days of reading about entertainment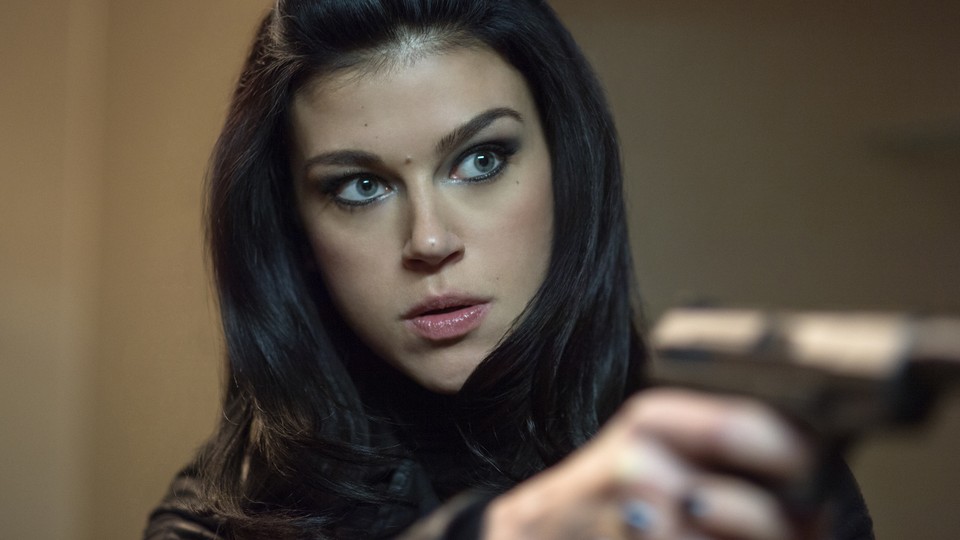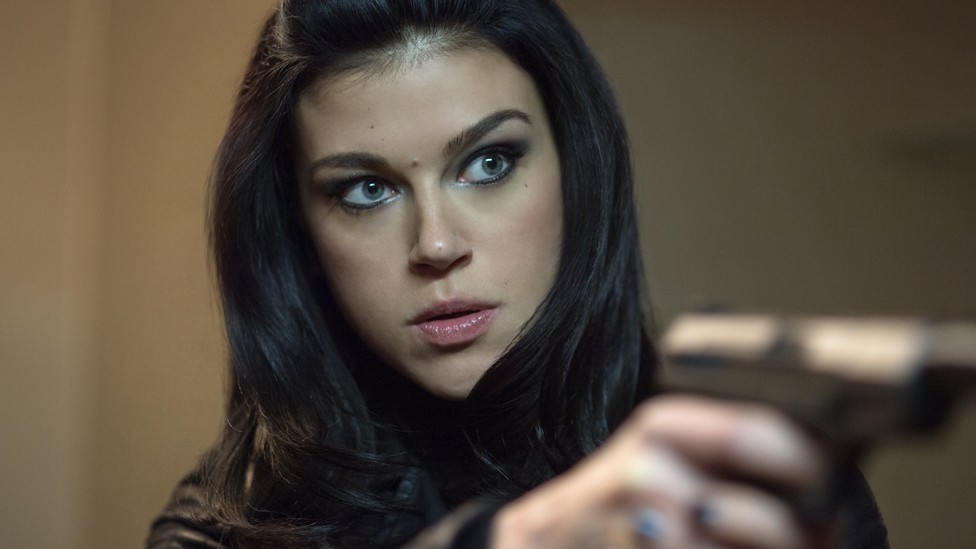 How John Wick Restored My Faith in Violent Movies
Stephanie Zacharek | The Village Voice
"Every lunge, every rapid-fire spin, every kick to the ribs, every last-ditch swerve to dodge a bullet has a reason for existing—each is a small event, leading to another and yet another, with perhaps just a few ticks of a second in between."
I Attempted to Train My Waist With a Corset
Rebecca Harrington | The Cut
"I decide to buy the same corset as Kim and Khloé because I like to do things thoroughly. It's just my nature."
Why 2014 Is The Best Year Ever To Be A Teenage Girl
Caroline Moss | Business Insider
"If you're a 14-year-old girl with an internet connection, it's a beautiful time to be alive."
The Exacting, Expansive Mind of Christopher Nolan
Gideon Lewis-Kraus | The New York Times Magazine
"Nolan's work is crowded with substitute and alternate fathers, reliable men of wry composure amid the noise and unreality."
The Best
Roger Angell | The New Yorker
"Watching Bumgarner is like feeling an expertly administered epidural nip in between a couple of vertebrae and deliver bliss: it's a gliding, almost eventless slide through the innings, with accumulating fly-ball outs and low-count K's marking the passing scenery."
Free to Go
Mina Kines | ESPN Magazine
"The worst day of his life was Nov. 21, 2013. That morning, Devonta Pollard walked into a courthouse in Jackson, Mississippi. The 19-year-old, once a top basketball recruit who seemed destined for the NBA, had barely slept the night before."
The Curse of Crash: The Narratives That Doom Oscar Movies
Mark Harris | Grantland
"There is an enduring story about the Academy Awards Best Picture race that goes like this: The best picture never wins."
A Few Billion Dollars, Over 400 NBA Players, and the One Woman Who Can Bring Them Together
Khalid Saleem | Esquire
"'My past is littered with the bones of men who were foolish enough to think that I was someone they could sleep on.'"
Why I'm Dreading the New Slate of Superhero Movies
Todd VanDerWerff | Vox
"Marvel is doing nothing if not making a huge, exciting TV show that we tune into every few months."
Is Taylor Swift's Navel the Tesseract, and Other Deep Questions About 1989
Carl Wilson | Slate
"Swift is not very compelled by her navel as the yogic source of interior insight. She only cares that it's the diaphragm zone a singer needs to project from. Swift is interested in impact."