Do You Really Know What Brad Pitt Does for a Living?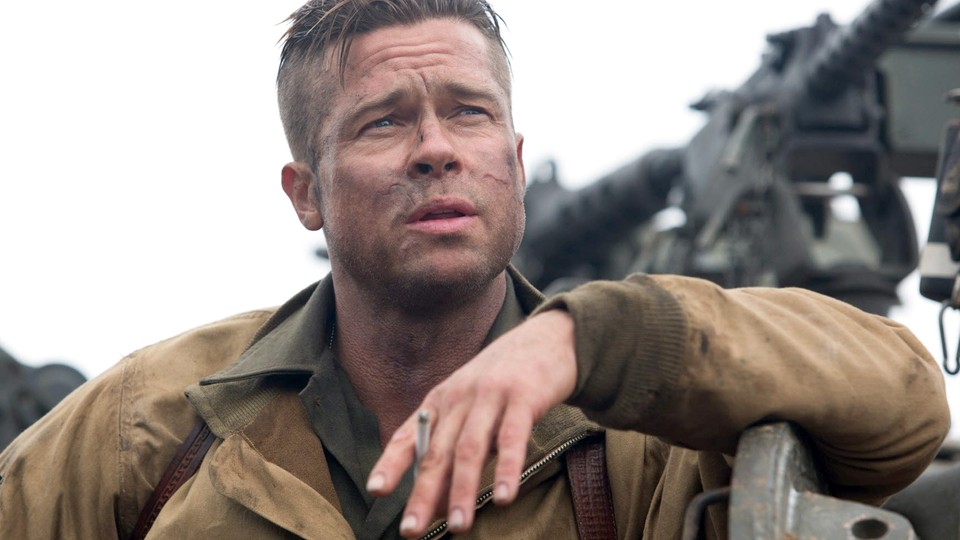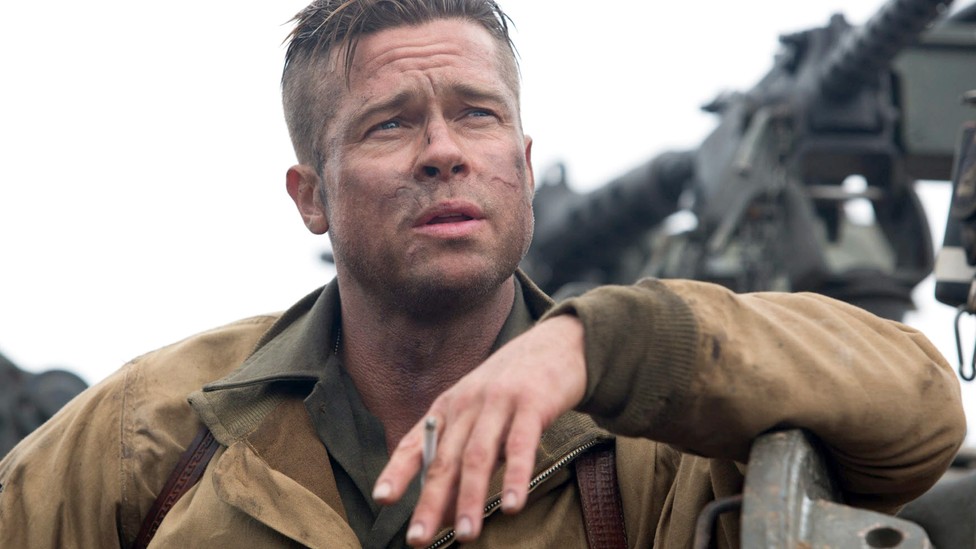 Brad Pitt is one of the most recognizable movie stars in the world, but for the last decade or so, he has been making some of his most significant contributions to film behind the camera. In 2002, Pitt co-founded the production company Plan B Entertainment, along with Brad Grey and his then-wife Jennifer Aniston. Pitt assumed sole ownership in 2006, and since then, he's produced dozens of films, some of which he's starred in and some he hasn't, and many of which have garnered big praise and box-office hauls.
Currently, Pitt finds himself at the forefront of this generation's actor/producers, a group that includes George Clooney (
Argo
;
August: Osage County
), Reese Witherspoon (
Gone Girl
;
Wild
), and Drew Barrymore (
Donnie Darko
;
Whip It
). Last year saw Plan B's biggest commercial and critical successes yet, and there's been acclaim for Pitt's new World War II film
Fury
, in which he commands a tank unit on screen and wears the producer's hat off of it.
Pop quiz: For each movie, was Pitt an actor, a producer, both, or neither?