Mulholland Drive and Dr. Strange: The Week in Pop-Culture Writing
Highlights from seven days of reading about entertainment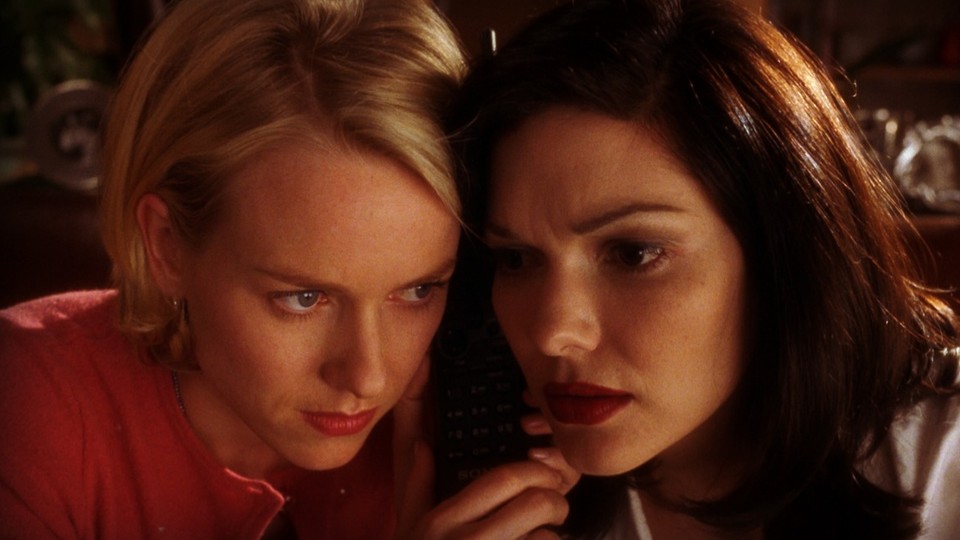 Why David Lynch's Mulholland Drive is a Great Horror Film
Bilge Ebiri | Vulture
"The uncanny is the realm in which David Lynch regularly operates."
Doctor Strange, Marvel's Uncastable Sorcerer Supreme
Alex Pappademas | Grantland
"Marvel's Doctor Strange has a release date, a director, and a writer. What it still doesn't have, at least not officially, is a star."
A Farewell to Twang
Jon Caramanica | The New York Times
"For almost a decade, Taylor Swift has been waging, and winning, a war, smiling all the while."
Thirty-Three-Hit Wonder
Nick Paumgarten | The New Yorker
"Joel has a knack for delivering his own recycled quips and explanations as though they were fresh, a talent related, one would think, to that of singing well-worn hits with sincere-seeming gusto."
The Sad, Weird World of Unwatched Youtube Videos
Ashley Feinberg | Gizmodo
"What I found was a raw, earnest portrait of humans at their most vulnerable—either because they thought no one was looking or because they so badly wanted someone to, and no one ever did. Until now."
What Kind Of Creep Sells A Celebrity's Naked Photos On The Internet?
Charlie Warzel | Buzzfeed
"By his own account, Bryan Hamade was asleep when he became the internet's primary suspect in the last month's celebrity nude-photo hacking scandal."
Nicky Minaj: Cheeky Genius
Taffy Brodesser-Agner | GQ
"Nicki Minaj's eyeliner is a precision event, a marvel, as if drawn on by the kind of pre-programmed robot arm used for laparoscopic surgeries."
How We Talk About That Actress's Face
Logan Hill | Screencrush
"You don't have any new context to offer. You don't have anything to add. But you saw it too. You just have to let it out. But how?"