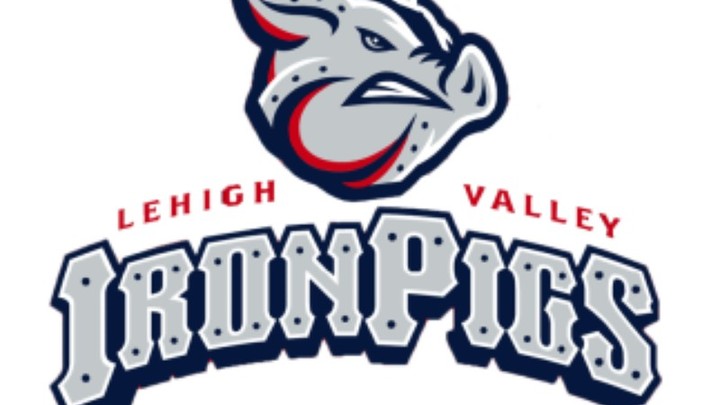 One warm August evening we went to watch the Lehigh Valley Iron Pigs, the Triple A minor league affiliate of the Philadelphia Phillies, take on the Syracuse Chiefs, an affiliate of our Washington Nationals. It didn't really matter to us or to the hometown crowd that the Chiefs, like their parent Nats, were doing well in their league and the Iron Pigs, like the Phillies, weren't. We were going in the traditional American summer spirit of a friendly night at the ballpark, in this case the fine new Coca-Cola Park, an 8200-seat stadium, which opened in 2008 at the edge of Allentown, Pennsylvania.
We were also going in honor of Casey Shearer. My husband, Jim, had given the annual Casey Shearer Memorial Lecture at Brown earlier this year, established after the world lost Casey just before his graduation in 2000.
We want to hear what you think about this article. Submit a letter to the editor or write to letters@theatlantic.com.