Daphne du Maurier and Arcade Fire: The Week in Pop-Culture Writing
Highlights from seven days of reading about entertainment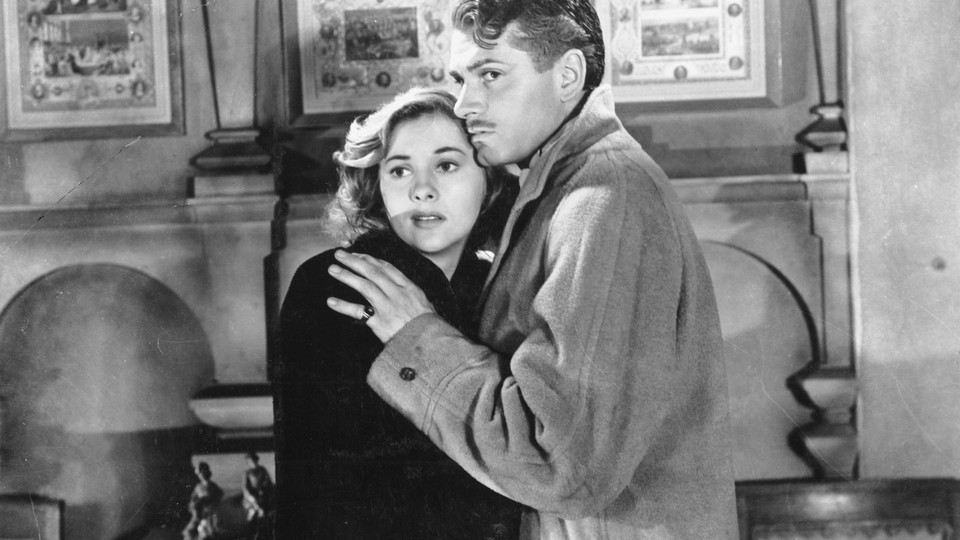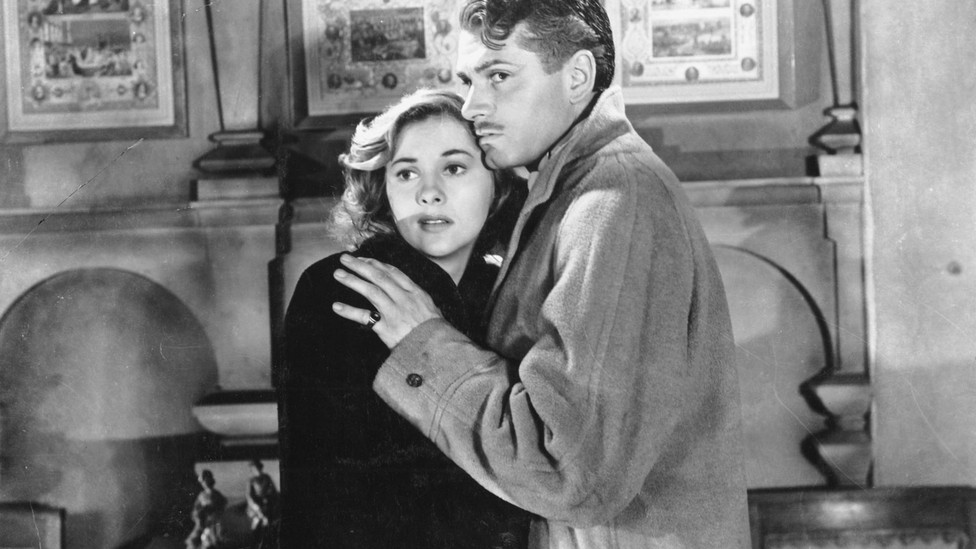 The Original Gone Girl: On Daphne du Maurier and Her Rebecca
Carrie Frye | Gawker
"Transported to our time, Rebecca wouldn't be a Cool Girl. Not exactly. She's too lustrous and slinky for that, commanding rather than self-deprecating, more Angelina than J.Law."
Arcade Fire's Funeral and the Legacy of the "WHOA-OH"
Stuart Berman | Pitchfork
"It's the sound of all the pain and frustration that went into the making of Funeral being unleashed in one tsunami-sized cry, an enduring testament to the communal power and cathartic effect of singing in unison."
The Birth of Adulthood in American Culture
Maria Bustillos | The Awl
"A closer look would suggest instead that adulthood is only just beginning to come to American culture."
Donald Antrim and the Art of Anxiety
John Jeremiah Sullivan | The New York Times Magazine
"'The culture' had turned its gigantic mechanical eye toward him and blinked and said: You, you are real. You must keep writing. Here is $625,000."
Andrew W.K., Lana Del Rey, and Authenticity
Meredith Graves | The Talkhouse
"Music rags run articles exposing pop stars' real names, highlighting Lorde, Lady Gaga, Nicki Minaj, Miley Cyrus. But being that these are the most successful female artists in the world, one has to assume that their fakeness—or, as we should be calling it, 'reinvention'— is necessary for women to succeed in the music industry."
The Church of U2
Joshua Rothman | The New Yorker
"Most people think of U2 as a wildly popular rock band. Actually, they're a wildly popular, semi-secretly Christian rock band."
This Is Katie F-​-​-ing Ledecky: A Thesis About Kicking Ass
Brian Phillips | Grantland
"The thesis is a gasoline fireball from which Katie Ledecky is walking away in slow motion, too cool to look back. The thesis is the world-rippling blast from the engine of the F-18 that Katie Ledecky is flying with one hand. The thesis is the tiny gleam at the corner of the smirk on Katie Ledecky's face one second before she disarms the pirate captain and stabs him in the heart."
The Other Huxtable Effect
Jason Bailey | Slate
"Throughout The Cosby Show's run, this idea is consistent: Whether young or old, married or single, these clueless men will, at some point, have to be set straight. "
We've Reached Booty Exhaustion
Kevin Fallon | The Daily Beast
"Some are calling it pop porn. Some are calling it provocative. Some are calling it exploitative. Some are calling it empowering. But, at this point, it's kind of just boring."
Rice Case: Purposeful Misdirection by Team, Scant Investigation by NFL
Don Van Natta Jr. and Kevin Van Valkenburg | ESPN
"The seven-month scandal that is threatening Roger Goodell's future as NFL commissioner began with an unexpected phone call in the early morning hours on a Saturday in February."